~ updated on Tuesday June 18 ~
New sunset party cruises

Mykonos Boat Club is hosting 5-hour sunset party cruises from Mykonos to nearly Rhenia island three times weekly until the end of September — on Thursdays, Saturdays and Sundays, departing from the Old Port at Mykonos Town at 4 p.m.  The cruises include an open bar, DJ music, food and swimming and snorkeling, and cost €89 per person (premium and VIP upgrades are available). The boat can accommodate large groups. Full details and booking links can be found on the Mykonos Boat Club website  and on the club's Facebook page.
This week's big opening party

Grand opening of Blue Marlin Ibiza Mykonos takes place on Friday June 21 with Audiofly and Dorian Craft on the decks for the day-through-night party event. The club is situated at Kalo Livadi beach, below the new Aegon Mykonos hotel complex.
Upcoming live shows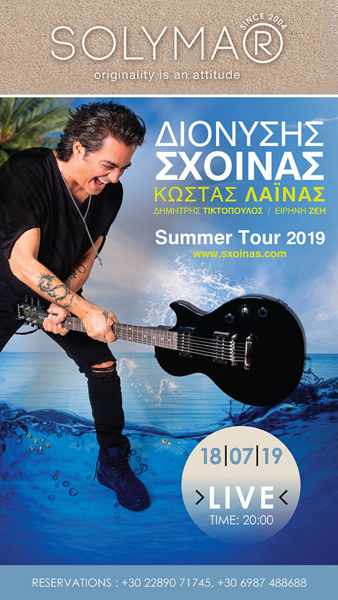 Dionysis Sxoinas and his band take their summer tour to Mykonos for a live performance at Solymar on Thursday July 18
Events this week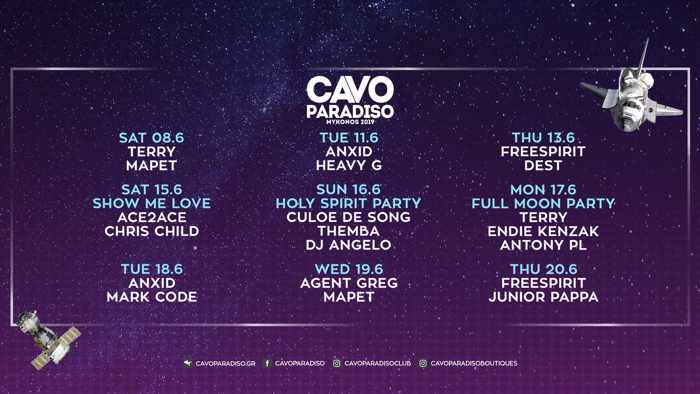 This is the schedule of DJs appearing at Cavo Paradiso from June 8 to 20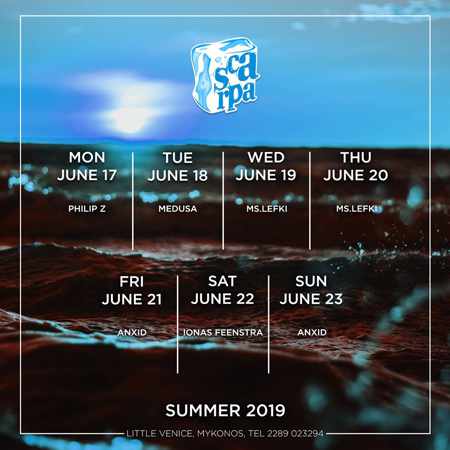 Scarpa Bar's DJ lineup for the week of June 17 to 23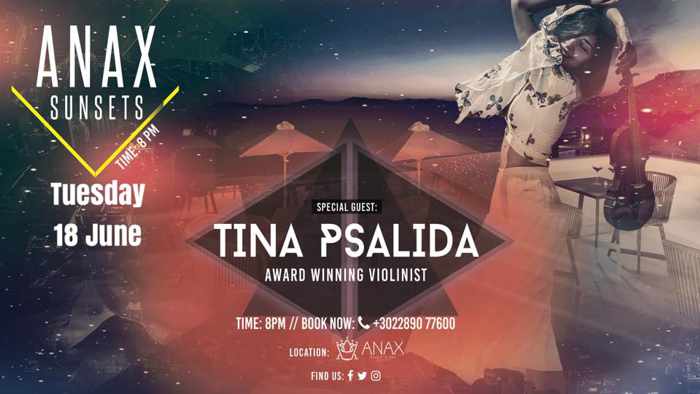 Violinist Tina Psalida entertains once again at Anax Resort & Spa for its Anax Sunsets event on Tuesday June 18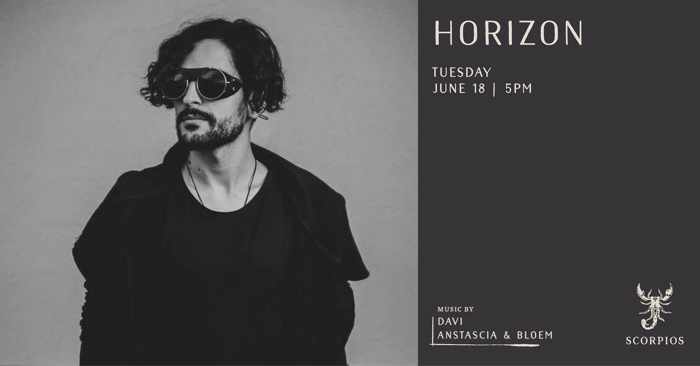 DAVI, Anstascia & BLOEM are featured artists for the Horizon music program at Scorpios on Tuesday June 18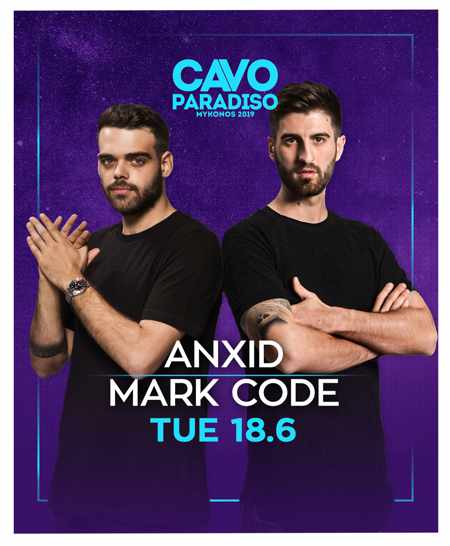 AnXid and Mark Code are featured DJs at Cavo Paradiso on Tuesday June 18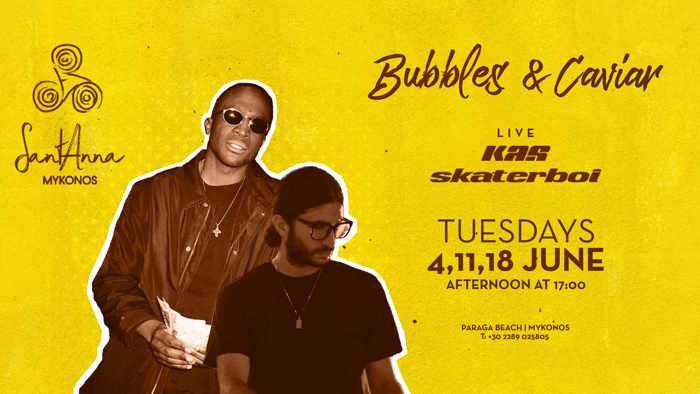 DJs KAS and Skaterboi play for the Bubbles and Caviar party at SantAnna on Tuesday June 18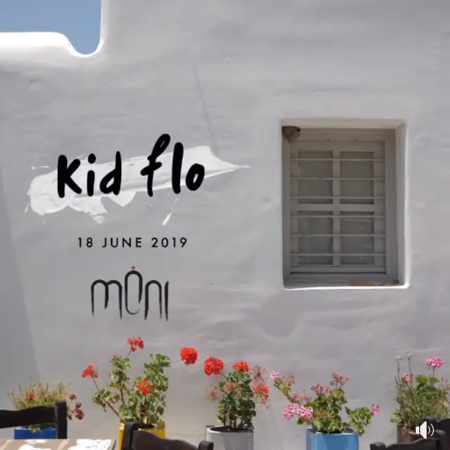 Kid Flo appears at Moni on Tuesday June 18
~ More June events on page 2 of this post ~
What's happening: Summer is fast approaching and the Mykonos party scene has gotten well under way, with most of the island's bars and clubs now open for business. 
Parties both in Mykonos Town and at various beaches are happening daily, with many more on the way when the big tourist crowds arrive for peak season (July and August).
Page 2 of this post contains promotional flyers showing daily beach parties and regular weekly events, as well as official party announcements for June, July, August and September. 
Page 3 lists events that have taken place since March, in case you're interested in seeing what has already happened.
I update this post whenever new announcements are released, often several times per day, so check back regularly to see what's new.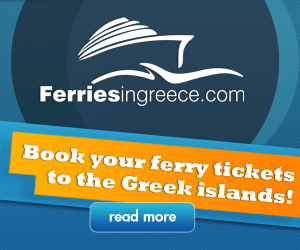 CONTINUED ON PAGE 2