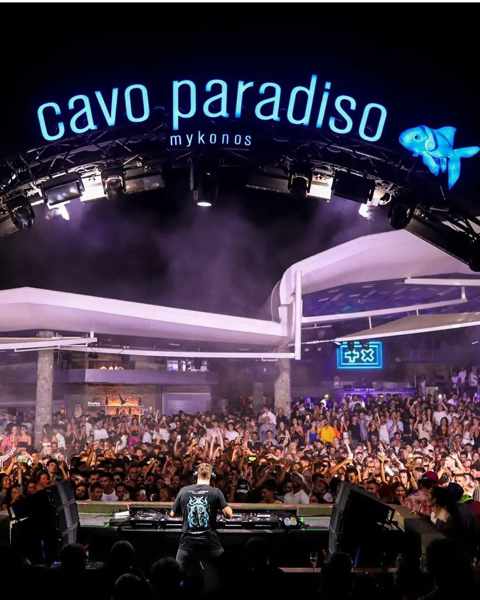 Cavo Paradiso has announced its Opening Week parties as well as the DJ acts appearing at the club from May 13 to June 3. Scroll down for further details in the Bar, Nightclub and Beach Club Openings section of this post. This year is Cavo Paradiso's 30th anniversary.
Parties, events and venue openings during February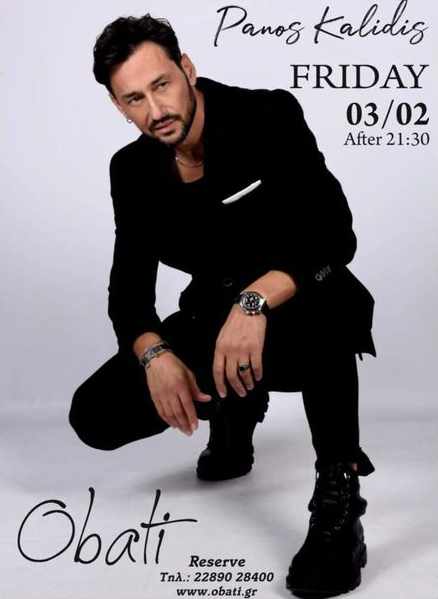 Singer Panos Kalidis will perform at Obati on Friday February 3
The Mykonos Motorcycle Sports Club (Αθλητικό σωματείο μοτοσυκλέτας Μύκονου) is holding a party on Friday February 3 at Menta Mykonos All Day Experience in Argyraina. The event starts at 7 p.m.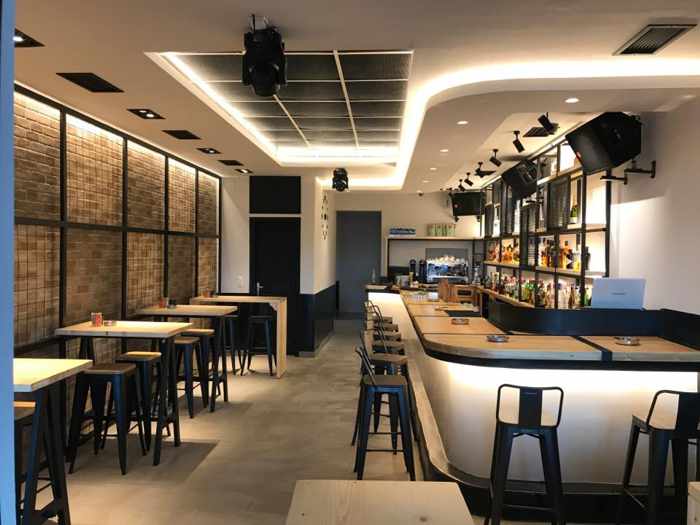 Sunday February 5 is party night at Wild Cafe Bar in Ano Mera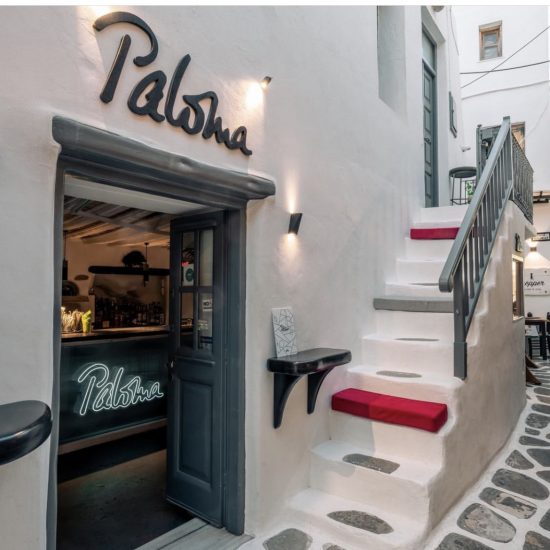 Paloma bar is back from its holiday break. Starting on January 13, Paloma will be open every Friday and Saturday night from 10 p.m.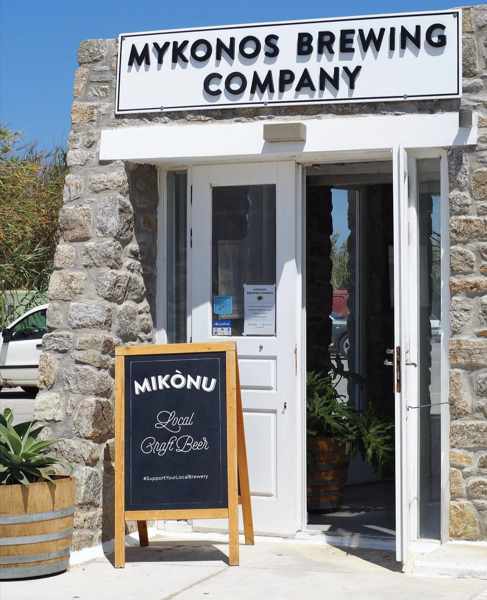 Tours and tastings resume at Mykonos Brewing Company starting on Monday February 13
Restaurant and bar openings / winter breaks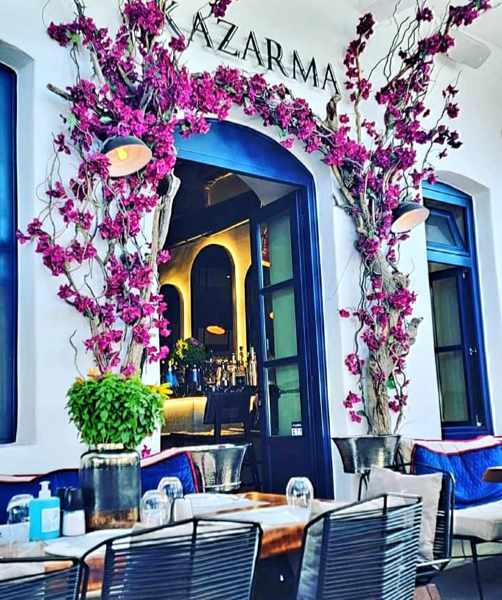 On February 1, Kazarma restaurant reopens for the 2023 season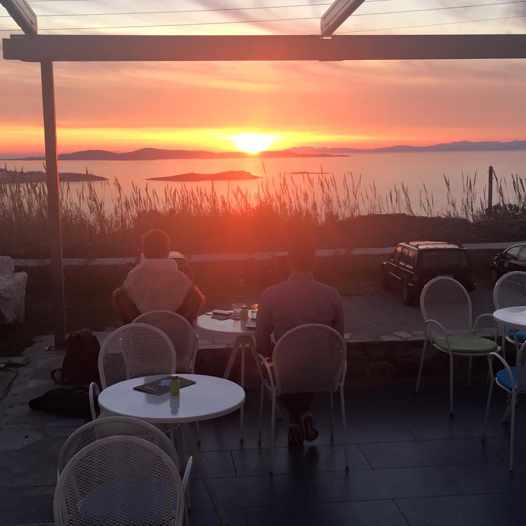 Starting on January 30, Teo's House returns to its normal hours of operation: 7 a.m. to 9 p.m. You'll find the popular brunch restaurant and cafe along the peripheral road in the Evaggelistraki area above Mykonos Town.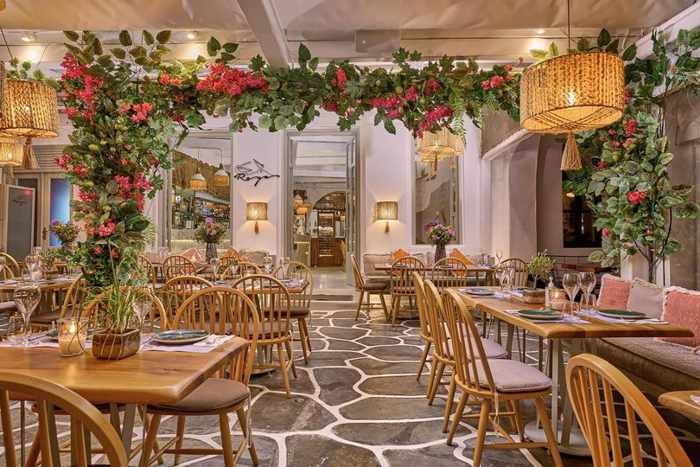 Raya restaurant reopens on Friday January 27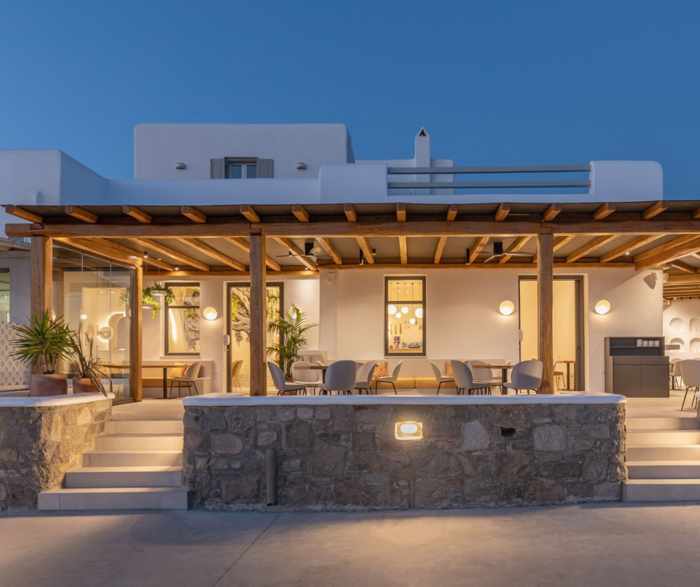 Starting on Monday January 23, Velanos restaurant and bar will be temporarily closed for its annual winter break. Velanos will reopen on Sunday February 2.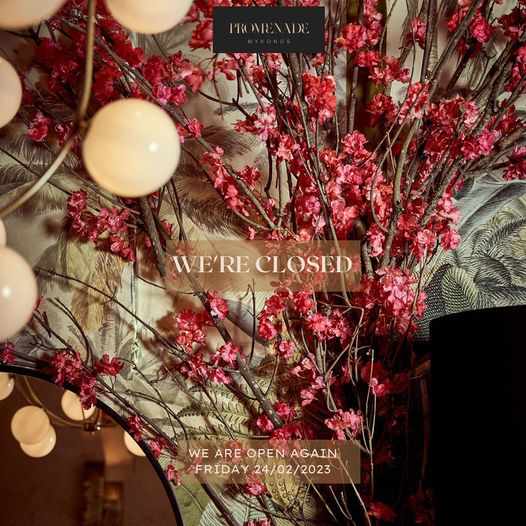 Promenade has temporarily closed for its annual winter break. The restaurant and bar will reopen on Friday February 24.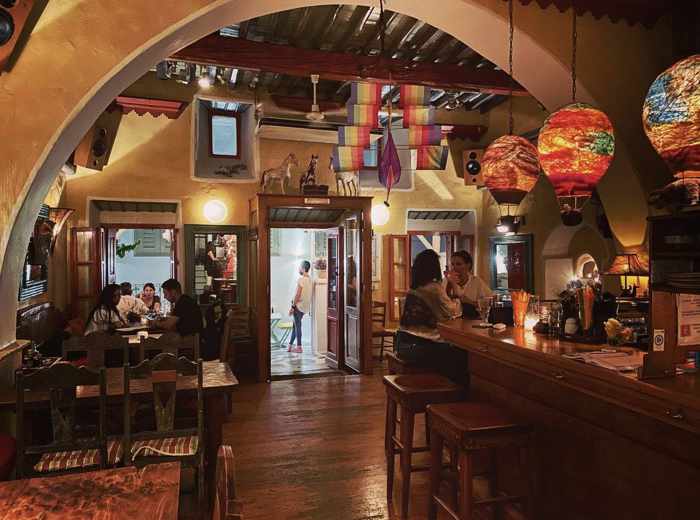 Appaloosa Restaurant and Bar returns for its winter season starting on Thursday, January 19. During winter, Appaloosa will be open Wednesday through Sunday nights from 7 p.m. (closed on Mondays and Tuesdays).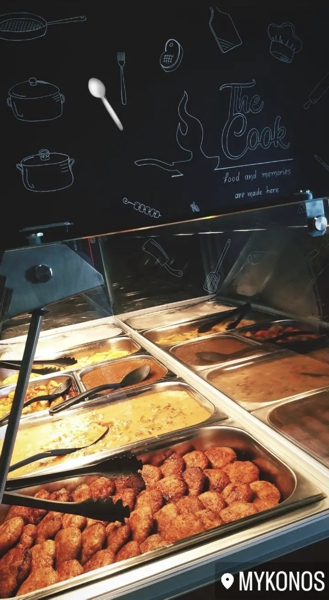 The Cook restaurant in Ano Mera reopens on January 16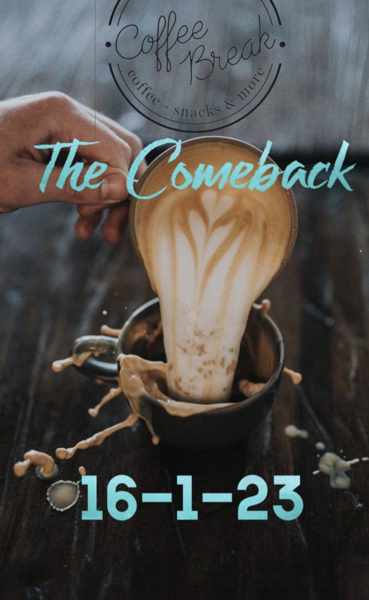 Coffee Break in Argyraina reopens on January 16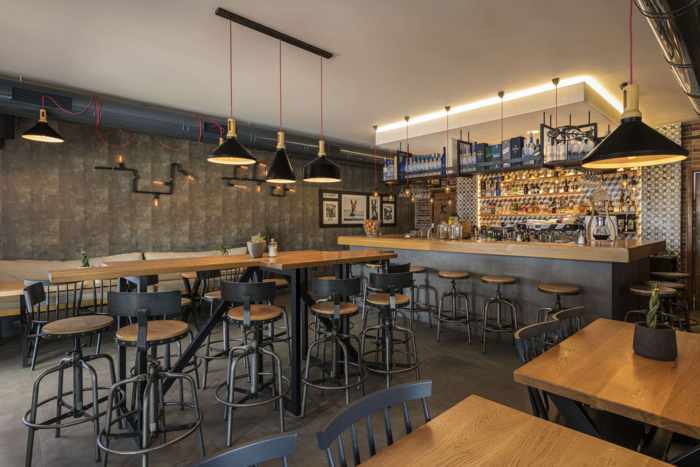 Following its break for the Christmas holiday period, El Burro reopened on January 9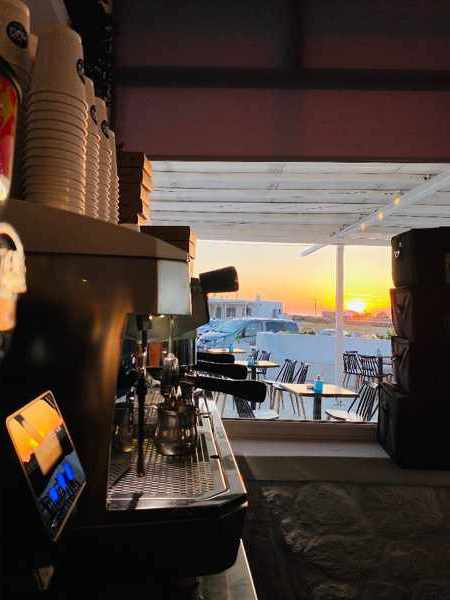 HUG Espresso Bar reopened on January 9 after its holiday break
Bar, nightclub and beach club openings and news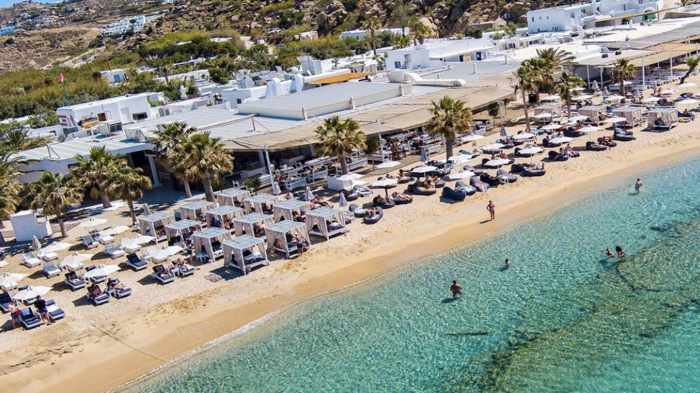 Tropicana club at Paradise beach is now accepting reservations for tables at its hugely popular afternoon and evening parties, which start every day at 4.30 p.m. The booking page on the club's website shows that tables can be reserved for dates starting April 30 and continuing until October 23.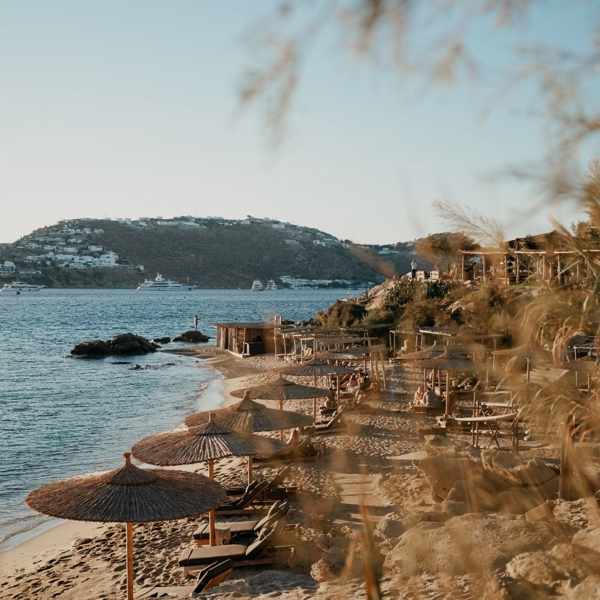 On February 1, Scorpios beach club began accepting online reservations for its restaurant, terrace and its various beach locations. So far, the reservations page on the club's website is taking bookings for the period May 14 to September 13.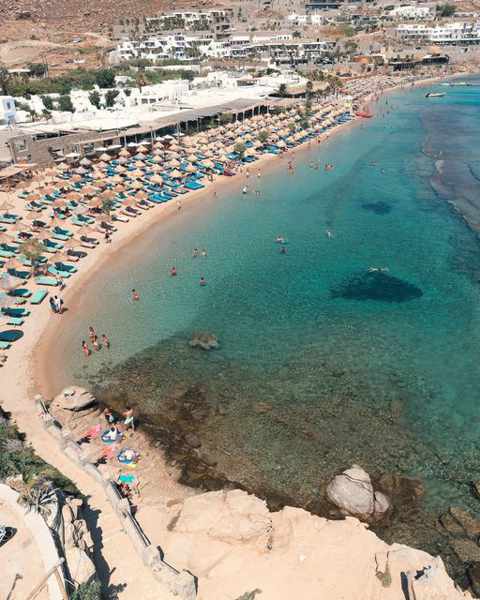 In posts to its social media pages in January, Paradise Beach Club announced that it is "so excited for a massive summer ahead" and is busy "preparing a lineup of non-stop parties starting April 2023!" The booking page on the club's website is now live, and is accepting reservations for day and night parties starting as early as April 7.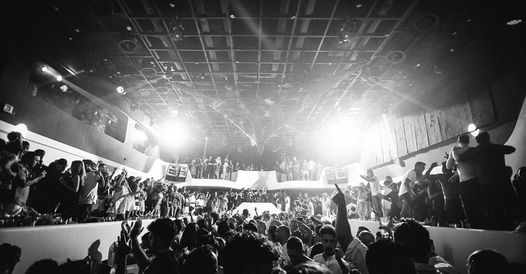 "A new era is taking shape" at VOID, the nightclub has announced. In a teaser video posted to its social media pages on January 20, VOID says big changes are in store for its 2023 party season. "These past three years have been challenging for all of us. We thank each and every one of you for supporting us through these  times. This summer, everything is about to change. We can't wait. Summer 2023 we evolve," the video says.  The club says "stay tuned" for more information about what's planned.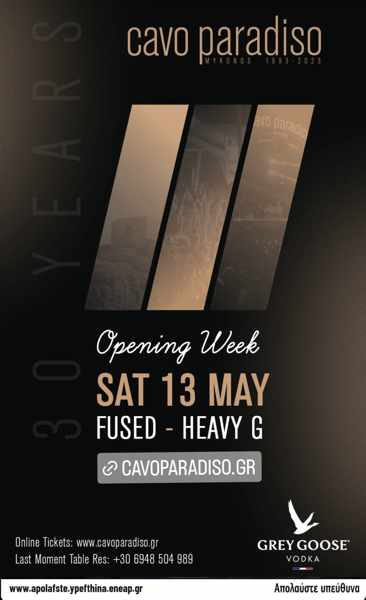 Cavo Paradiso club kicks off its 2023 season with a Saturday May 13 opening week party featuring music by DJs Fused and Heavy G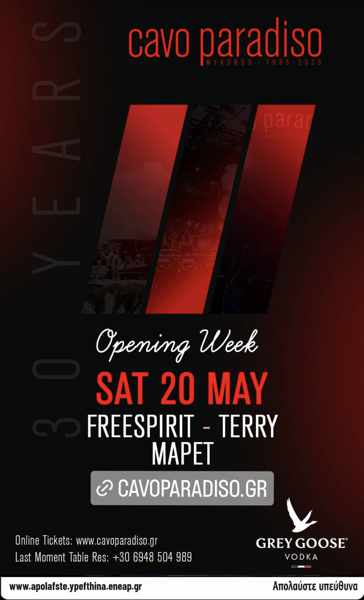 Cavo Paradiso continues its 2023 opening week with a Saturday May 20 party featuring DJs Freespirit, Terry and Mapet on the decks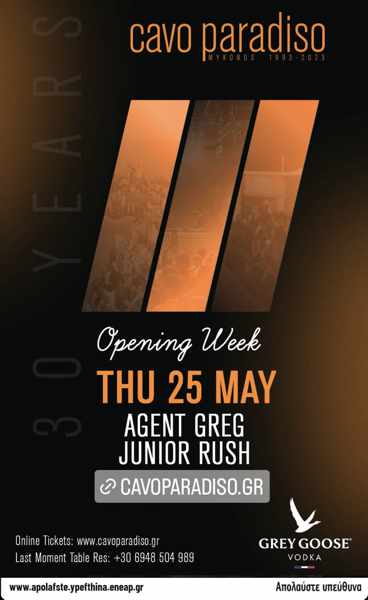 Thursday May 25 is the third party being held as part of Cavo Paradiso's opening week events for 2023. DJs Agent Greg and Junior Rush will be on the decks for this party.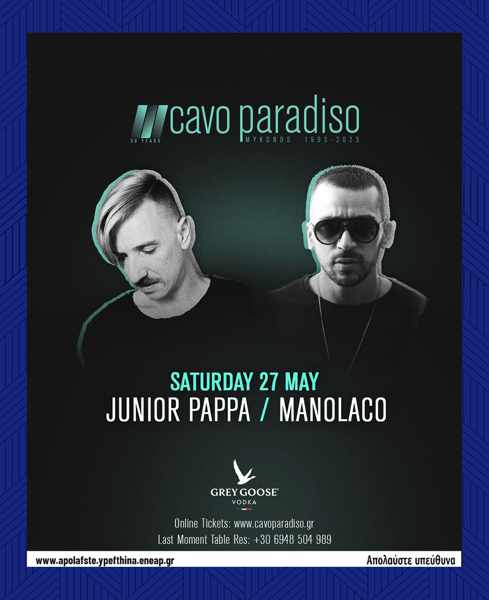 On Saturday May 27, Junior Pappa and Manolaco will be the featured DJ acts appearing at Cavo Paradiso
DJs Freespirit and Mark Code play for the Tuesday May 30 party at Cavo Paradiso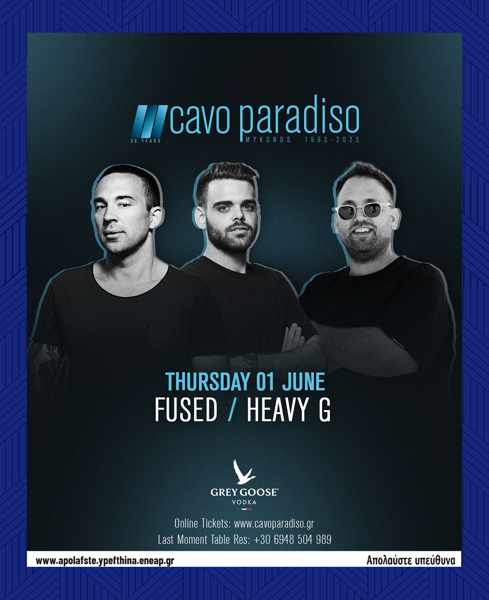 Fused and Heavy G are the headline DJs at Cavo Paradiso on Thursday June 1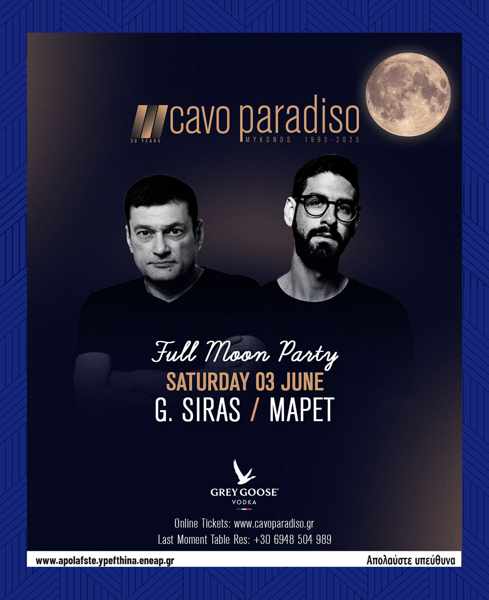 Saturday June 3 is the first Full Moon Party of the 2023 season at Cavo Paradiso. DJs G. Siras and Mapet will be on the decks for this event.
Hotel and resort openings and news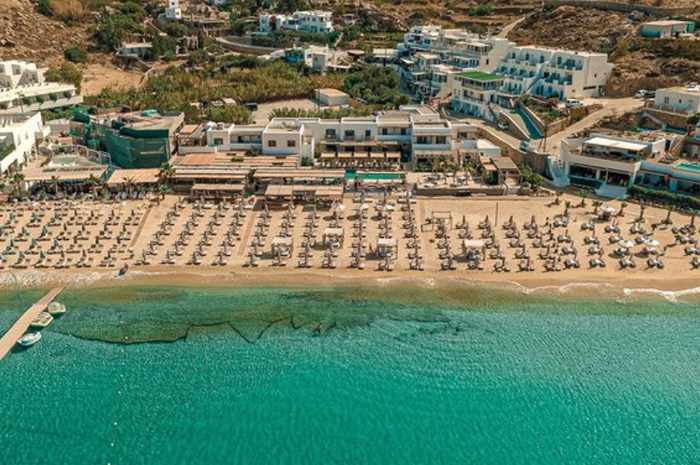 April 1 is the season opening for Branco Mykonos luxury resort at Platis Gialos beach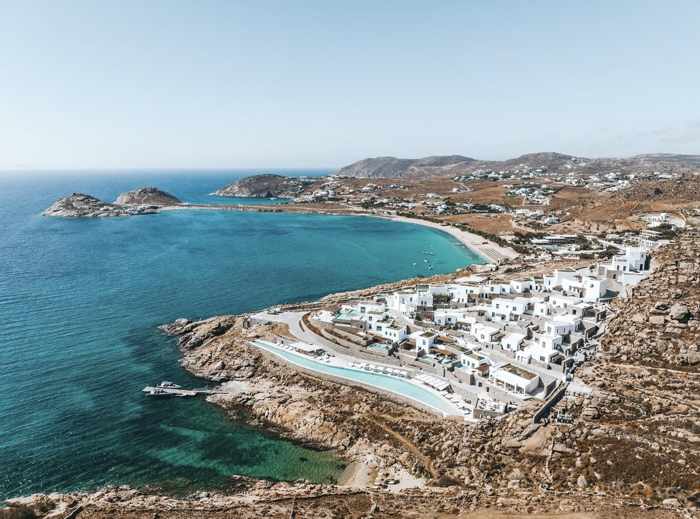 A new arrival to the island's luxury resort scene last year, Cali Mykonos will be opening for the 2023 season on April 13. Situated on a secluded cliffside near Kalafatis beach, Cali Mykonos boasts 40 luxurious suites and villas, many with plunge pools, as well as a private beach, jetty and its own private yachts to transport guests to remote Mykonos beaches and other islands. 
i
Parties and music events that took place in January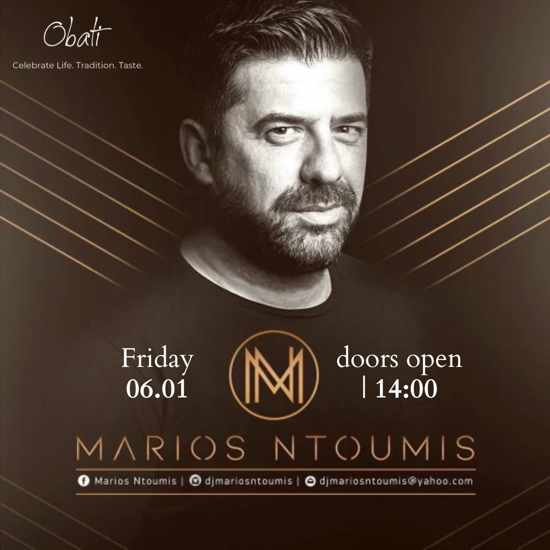 Obati restaurant will celebrate Epiphany on Friday January 6 with music entertainment by DJ Marios Ntoumis.
Singer | musician Antonis Balopitas will entertain during Epiphany celebrations at La Rosticceria ala Mykoniatika on Friday January 6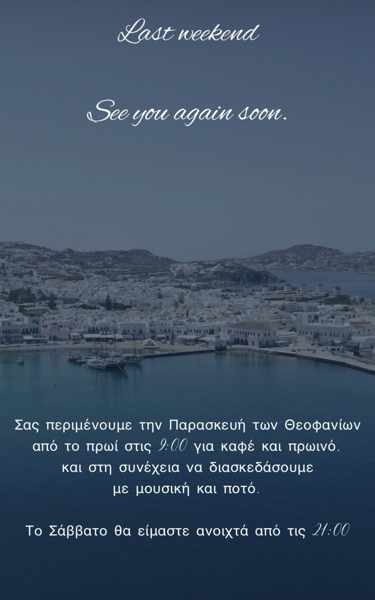 Vegera has announced that this will be its last weekend of operations before the restaurant closes for its annual winter break. Vegera will open at 9 a.m. on Friday January 6 for breakfast and coffee, then will celebrate Epiphany with music and drinks. It will open again for a final night of music and drinks on Saturday January 7 at 9 p.m.  Its re-opening date has not yet been announced.
DJs Mapet and Jerry will be on the decks for the Epiphany party at Mosaic on Friday January 6 starting at 3 p.m.
DJ Giorgos Dragoutas will be playing at Velanos on Friday January 6
DJ Simos Anastasopoulos will be playing at Vegera on Saturday January 7
DJ Thodoris Ntontos will play at Velanos on Sunday January 8
Mosaic presents DJs Mapet and Jerry on Friday January 13 and Saturday the 14th
On Saturday January 14, Wild Cafe Bar in Ano Mera presents live music entertainment by Giannis Barbaris
DJ Babis Lazos will be on the decks for the Greek Vibes party at Velanos on Sunday January 15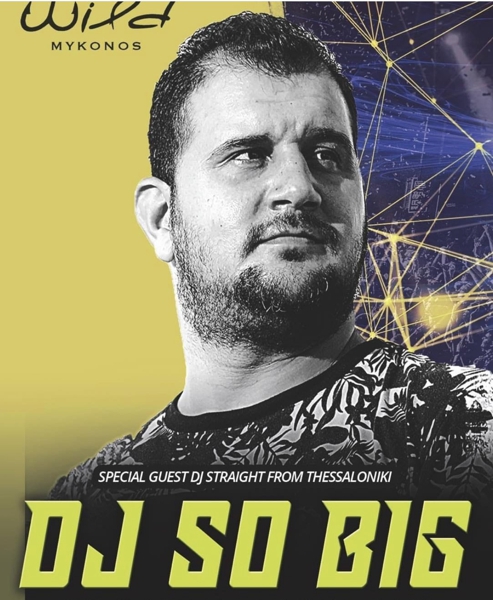 DJ So Big is on the decks at Wild Cafe Bar on Friday January 20
On Saturday January 21, Mosaic will present music entertainment by DJs Jerry and Mapet
Sunday January 22 is closing night for the winter season of Sunday parties at Velanos. DJ Thodoris Ntontos will be on the decks for the final bash of the month.
Mosaic is hosting a karaoke party on Wednesday January 25
DJs Mapet and Jerry will be playing at Mosaic on Friday January 27 and Saturday January 28
DJ Nick Sintilas will be on the decks for the Sunday Party at El Burro on January 29, starting at 8 p.m.
Maizevelo Cookhouse will be closing February 1 for its winter break, but first it will celebrate its 5th anniversary with live Greek music entertainment on Tuesday January 31. The party starts at 3 p.m.