Bar, nightclub and beach club openings and news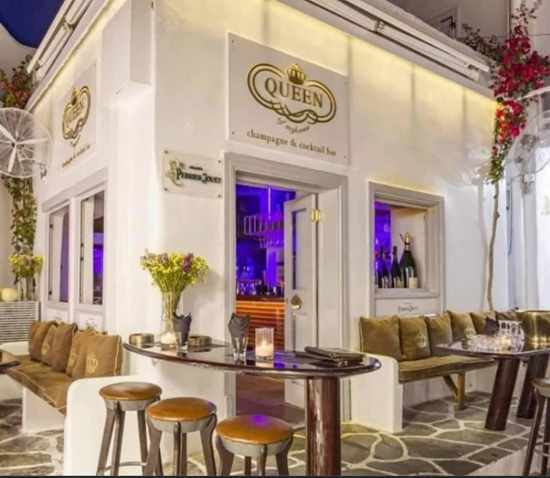 Queen of Mykonos champagne & cocktail bar is opening April 13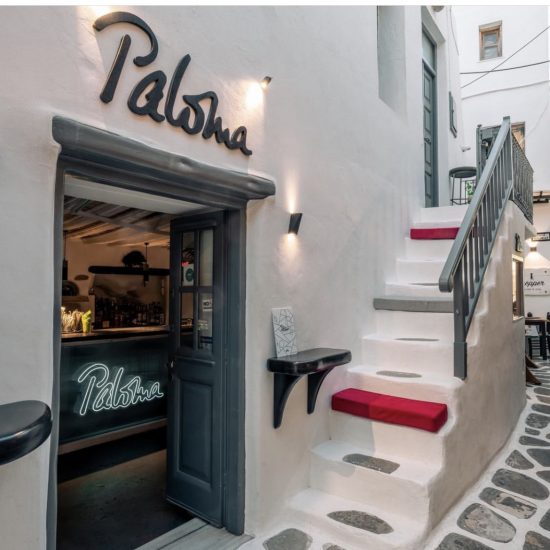 Paloma bar has ended its winter season of weekend parties, and will temporarily close for a break before starting its spring season on April 7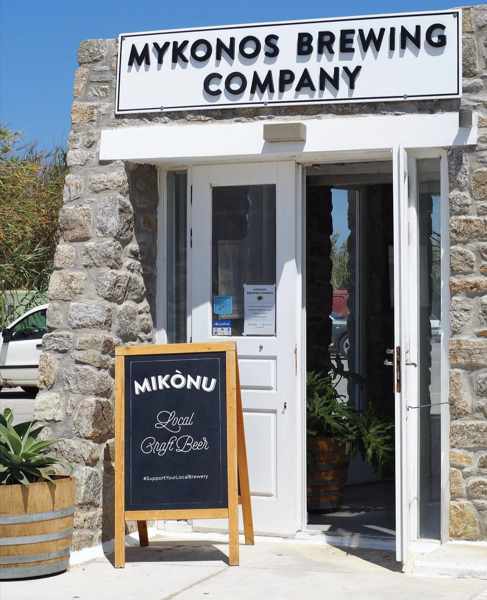 Tours and tastings resumed at Mykonos Brewing Company starting on Monday February 13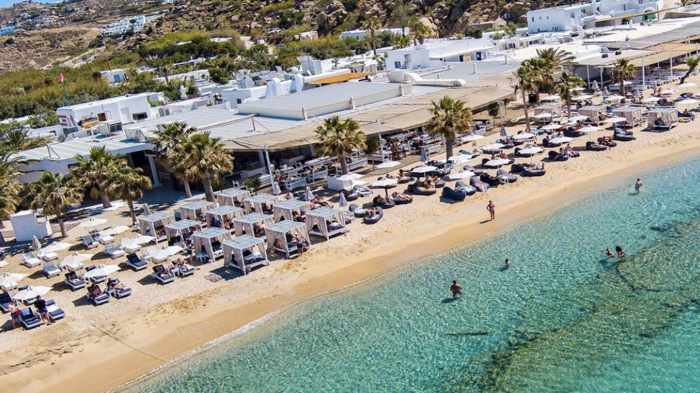 Tropicana club at Paradise beach opens on April 27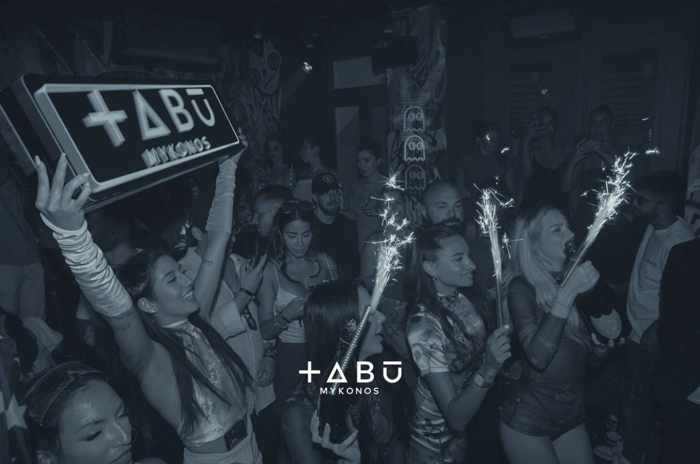 TABU Mykonos is returning for a second season — the nightclub has just announced its opening night will be Thursday May 25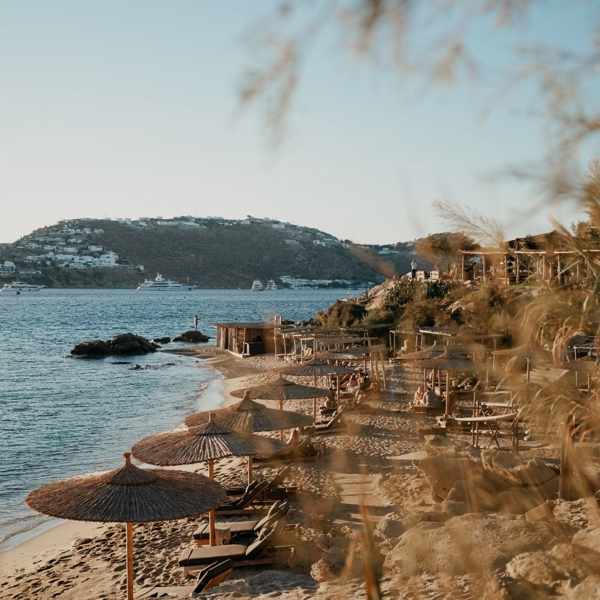 On February 1, Scorpios beach club began accepting online reservations for its restaurant, terrace and its various beach locations. So far, the reservations page on the club's website is taking bookings for the period May 14 to September 13.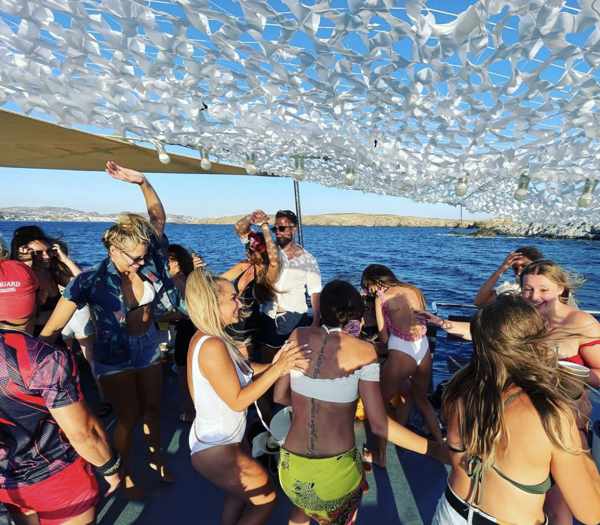 The Mykonos Boat Club party cruises return for the 2023 season, and tickets can now be purchased online for cruises starting as soon as Friday May 13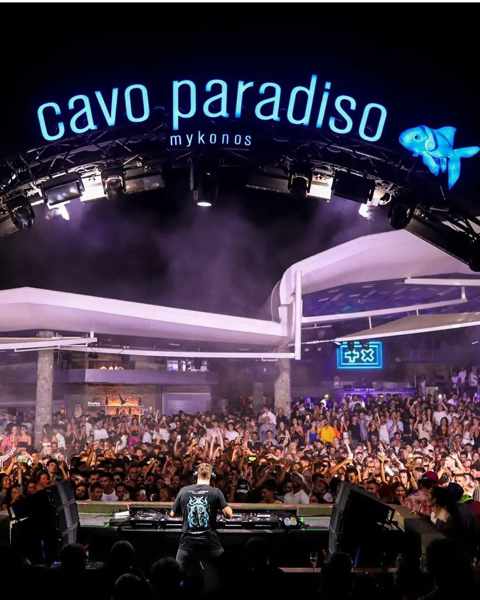 Cavo Paradiso has announced its Opening Week parties as well as the DJ acts appearing at the club from May 13 to June 3. Scroll down for further details. This year is Cavo Paradiso's 30th anniversary.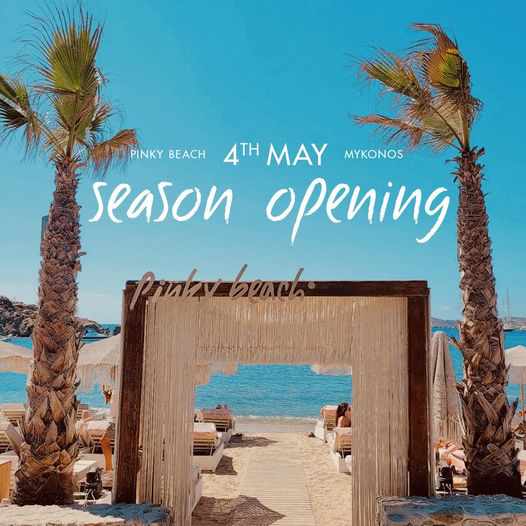 Pinky Beach will start its 2023 season on Thursday May 4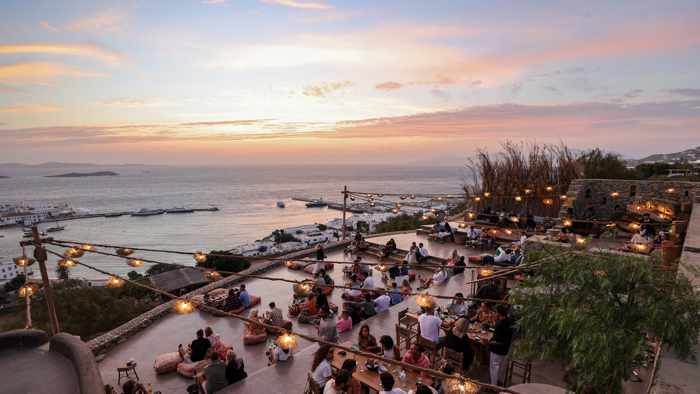 180 Sunset Bar is accepting online bookings for its 2023 season, which starts on April 24 and continues until October 22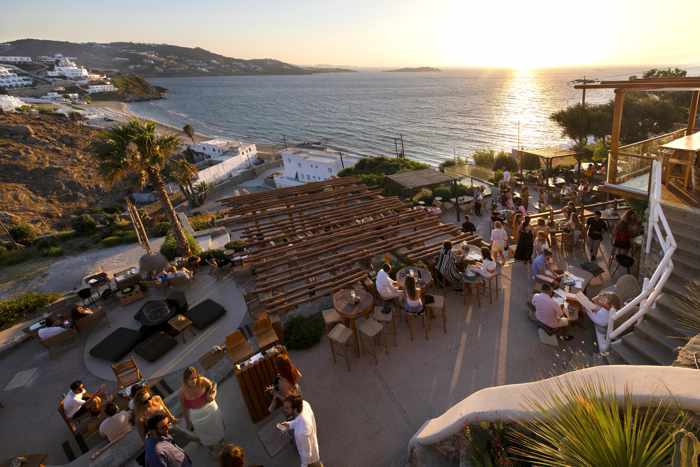 The Garden of Mykonos sunset-view cocktail lounge and restaurant is now accepting reservations for its upcoming season, which starts April 18 and continues until October 10.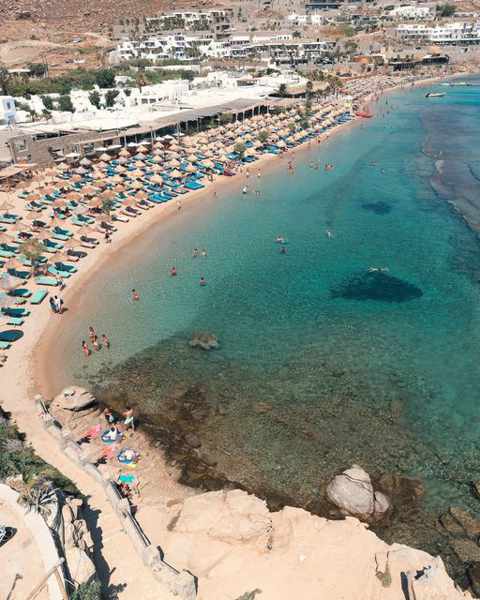 In posts to its social media pages in January, Paradise Beach Club announced that it is "so excited for a massive summer ahead" and is busy "preparing a lineup of non-stop parties starting April 2023!" The booking page on the club's website is now live, and is accepting reservations for day and night parties starting as early as April 7.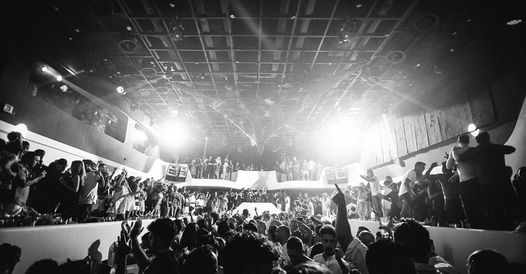 "A new era is taking shape" at VOID, the nightclub has announced. In a teaser video posted to its social media pages on January 20, VOID says big changes are in store for its 2023 party season. "These past three years have been challenging for all of us. We thank each and every one of you for supporting us through these  times. This summer, everything is about to change. We can't wait. Summer 2023 we evolve," the video says.  The club says "stay tuned" for more information about what's planned.
Please click on the link below to turn to page 4 of this post and see announcements for DJ appearances, parties and special events taking place in 2023.
CONTINUED ON PAGE 4