Mykonos is the prominent supporting star in  the new music video Χωρις Εσενα, released July 23 by Greek singer Giorgos Tsalikis. During the summer, Giorgos and his band performed live at 4711 club for 65 nights.  
Events from September 15 to 18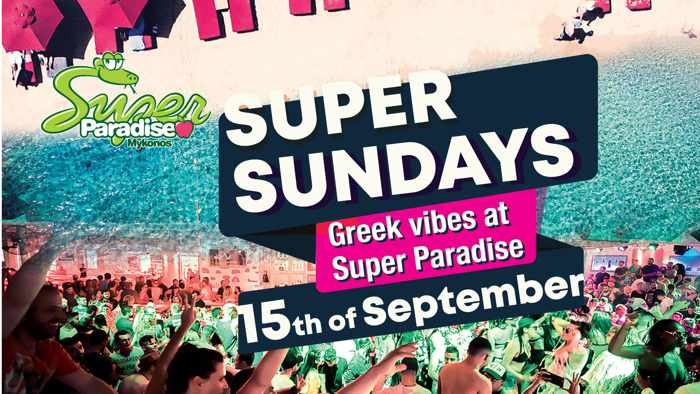 Super Paradise holds its weekly Super Sundays party on September 15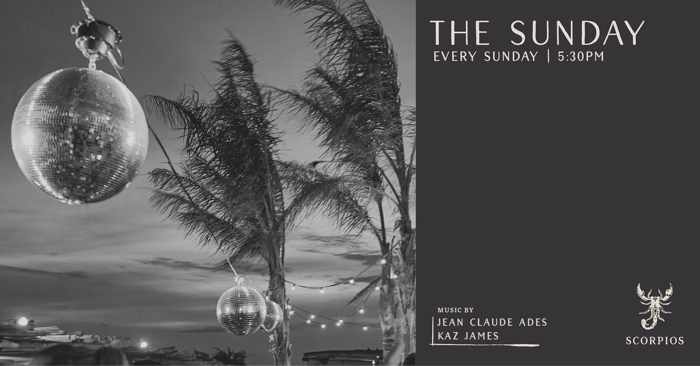 Scorpios presents its weekly Sunday Ritual on September 15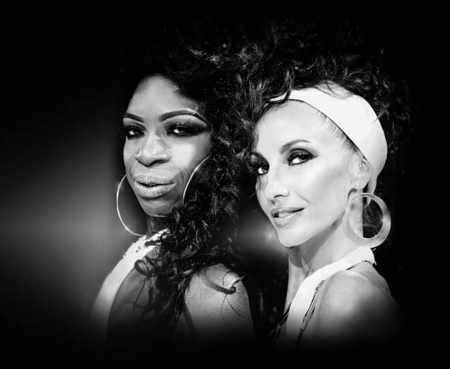 Singing duo The Starletts will perform at Sale e Pepe on Sunday September 15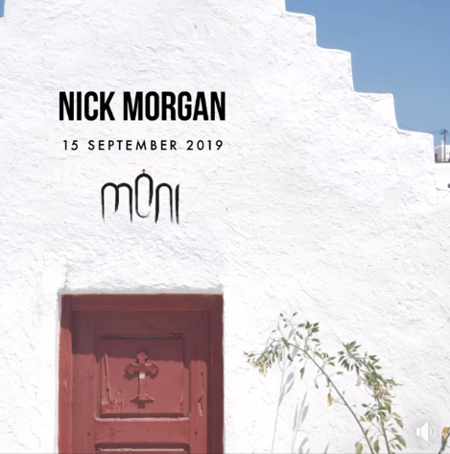 Nick Morgan is on the decks at Moni on Sunday September 15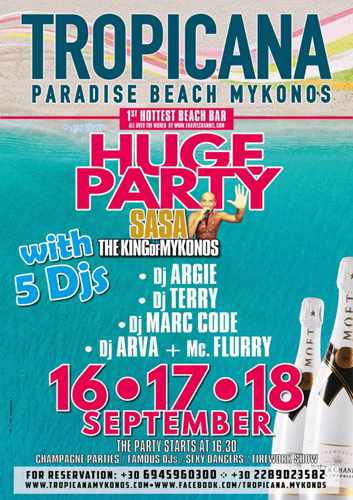 Tropicana is holding another series of Huge Parties with 5 DJs — on Monday September 16, Tuesday the 17th, and on Wednesday the 18th

The final LUMA by Lum event of the season takes place on Monday September 16 at Blue Marlin Ibiza Mykonos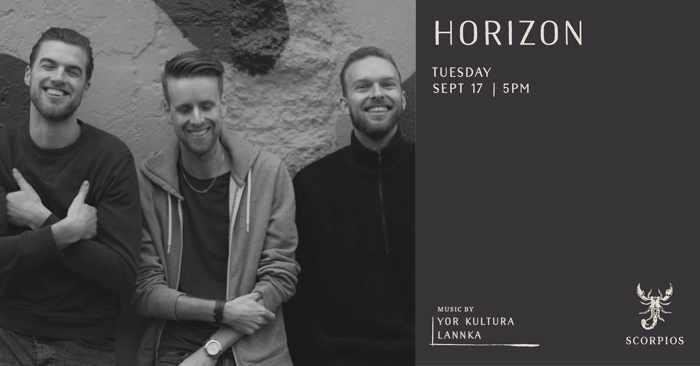 Yør Kultura and Lannka perform for the Horizon program at Scorpios on Tuesday September 17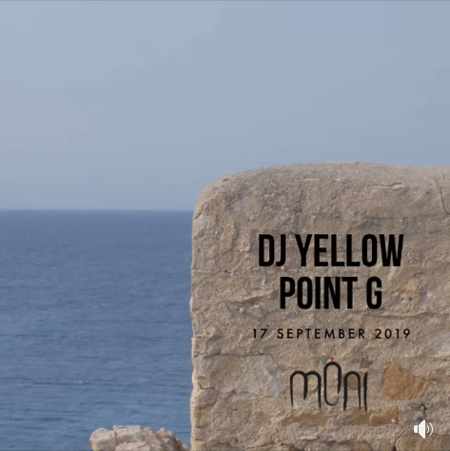 DJ Yellow and Point G play at Moni on Tuesday September 17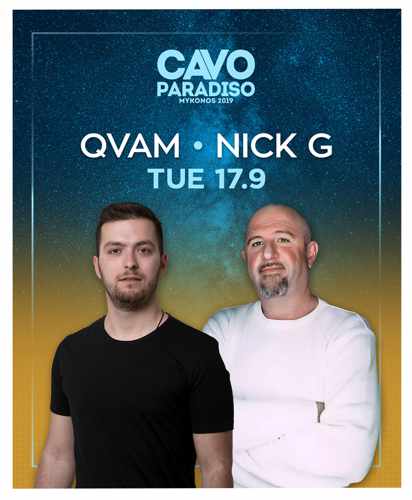 QVAM and Nick G will play Cavo Paradiso on Tuesday September 17
~ More September events on page 2 ~
What's happening: Summer is fast approaching and the Mykonos party scene has gotten well under way, with most of the island's bars and clubs now open for business. 
Parties both in Mykonos Town and at various beaches are happening daily, with many more on the way when the big tourist crowds arrive for peak season (July and August).
Page 2 of this post contains promotional flyers showing daily beach parties and regular weekly events, as well as official party announcements for August and September. 
Page 3 lists events that have taken place since March, in case you're interested in seeing what has already happened.
I update this post whenever new announcements are released, often several times per day, so check back regularly to see what's new.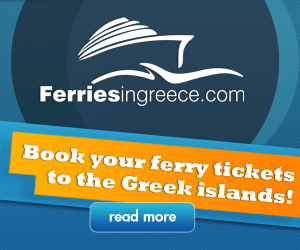 CONTINUED ON PAGE 2