Updated on Sunday October 17 with the latest events and venue closing announcements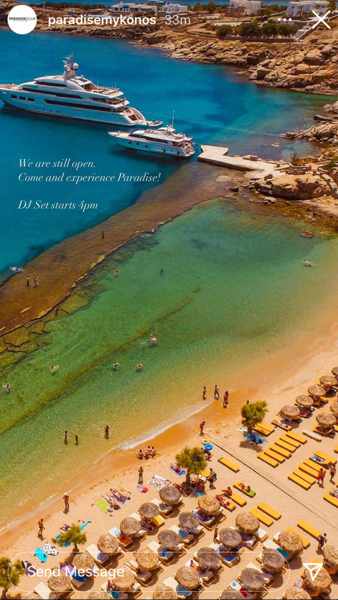 Paradise Beach Club posted this image on its Instagram on Sunday October 17 to remind Mykonos visitors that it is still open, with a DJ playing sets beginning at 4 p.m. daily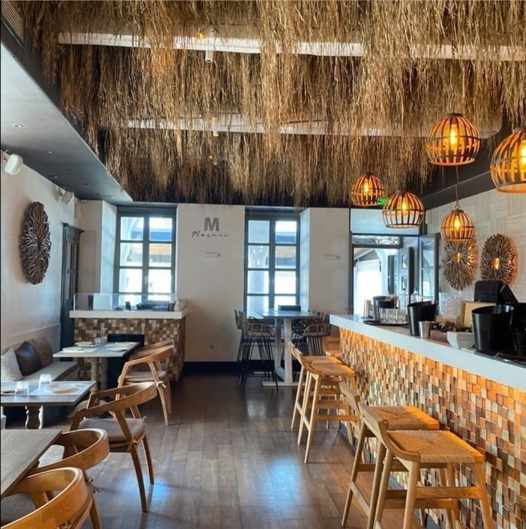 Though the summer tourist season is rapidly winding down on Mykonos, Mosaic MSC restaurant at Manto Square in Mykonos Town is gearing up for the grand opening of its winter season on Friday October 15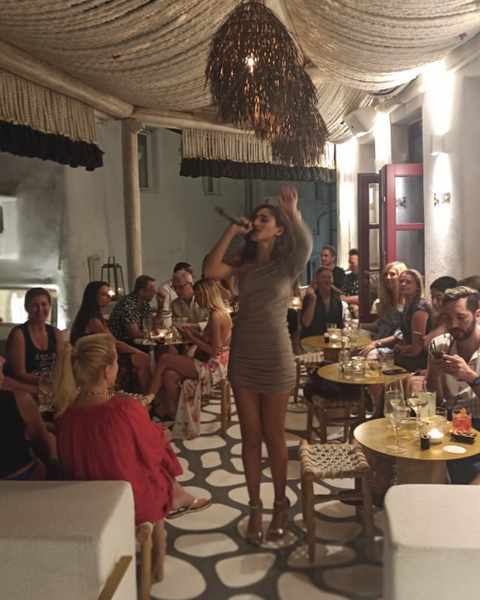 Singer Sarah Harrar will be performing at 54 Cocktail Bar & Sunset Lounge on Saturday October 16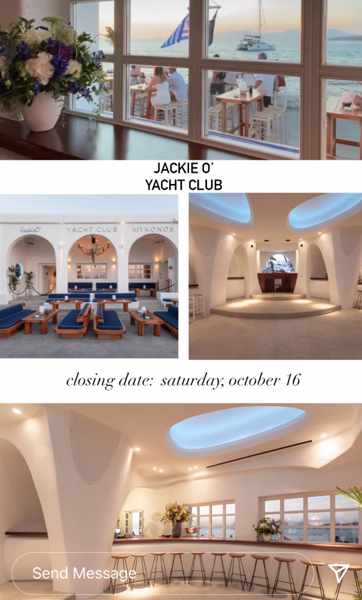 The new JackieO' Yacht Club ends its first season on Saturday October 16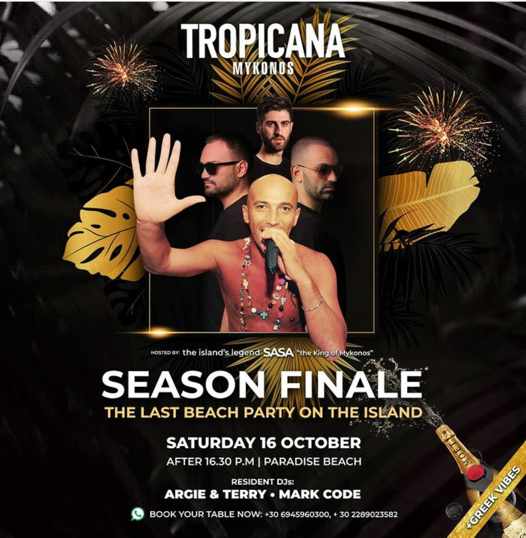 Beach party season on Mykonos ends on Saturday October 16 when Tropicana holds its final party of 2021
On Saturday October 16, Mykonos Art Festival presents a free screening of the film "The Circle of Vain Acts," at the Grypario Cultural Center.
Lovemeze restaurant presents live Greek musical entertainment on Saturday October 16 starting at 9 p.m.
Mosaic MSC restaurant presents Greek music entertainment on Saturday October 16
On Sunday October 17, Mykonos Art Festival presents a screening of μεταλλου μνήμη (Ore Remembrance), a documentary film about the former mining industry on Mykonos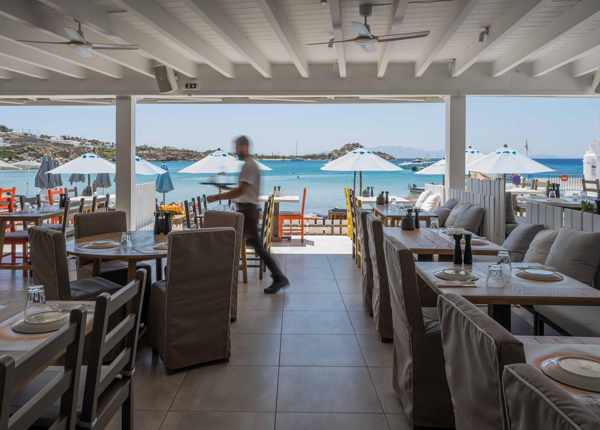 October 17 is the final day of this season for Avli tou Thodori restaurant at Platis Gialos beach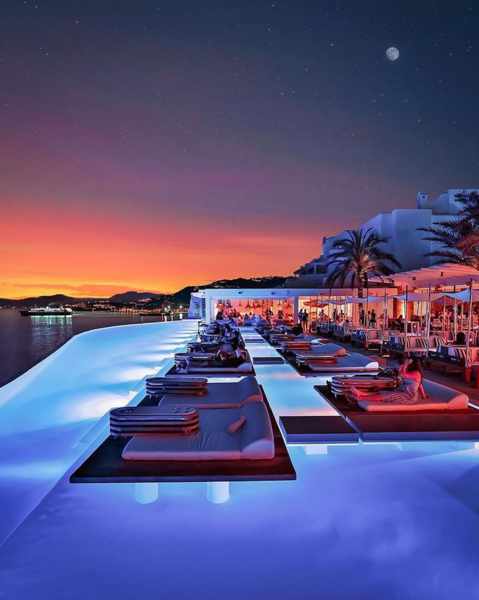 October 17 is season closing day for Zuma restaurant, bar and lounge at the Cavo Tagoo Hotel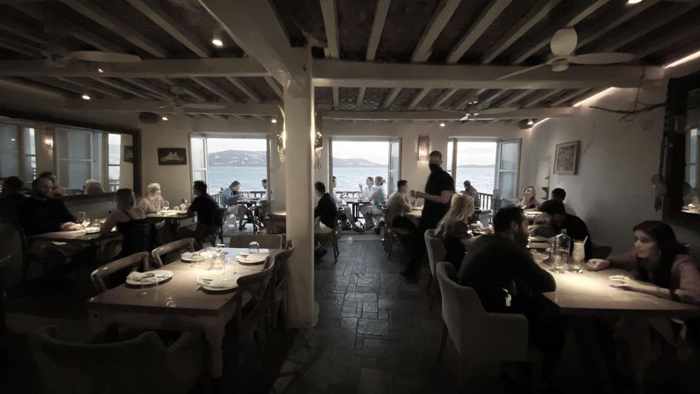 Kastro's restaurant will serve its final meals of the season on October 17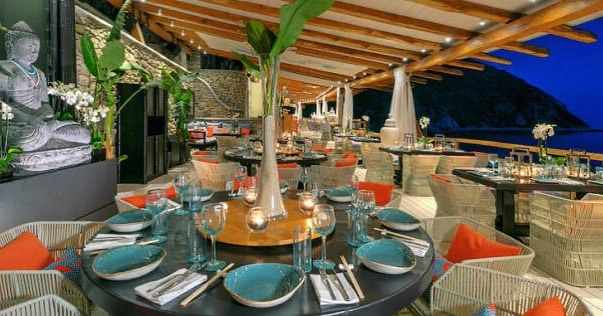 Sunday October 17 is closing day for Buddha-Bar Beach at the Santa Marina resort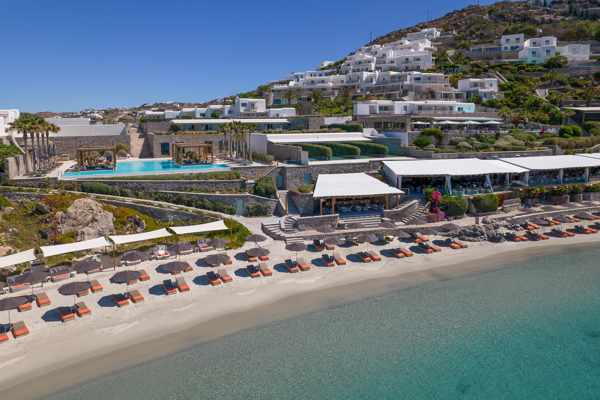 The 5-star Santa Marina Resort at Ornos wraps up its season on Sunday October 17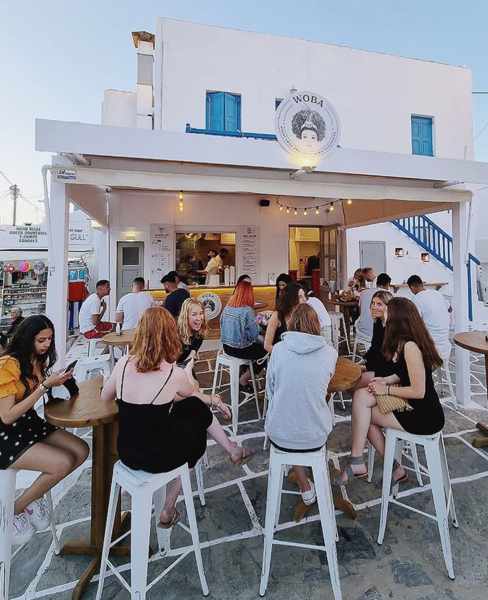 Woba streetfood eatery closes its doors for the season on Wednesday October 20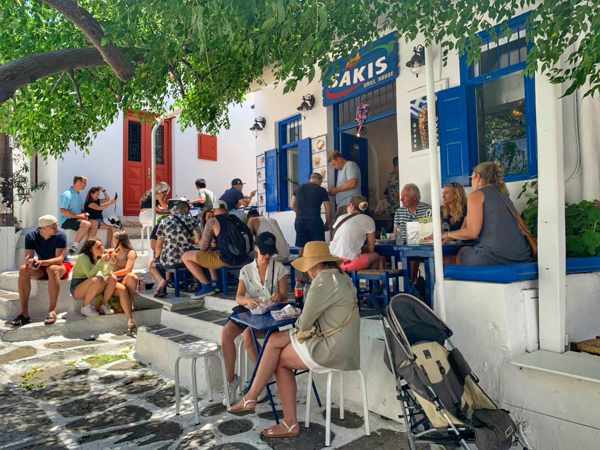 October 21 is the last day of operations this year for Sakis Grill House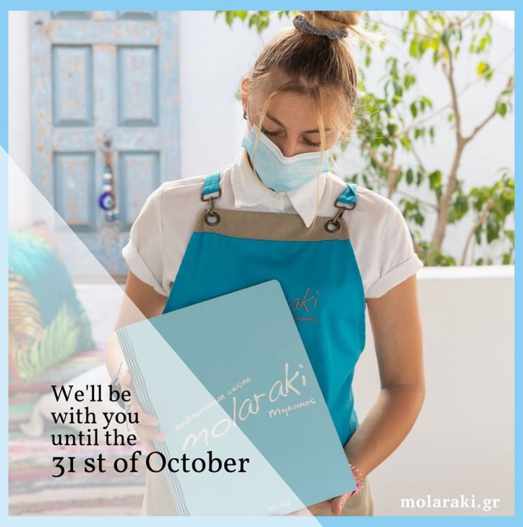 Molaraki restaurant near the New Port will be open until October 31
Cultural Events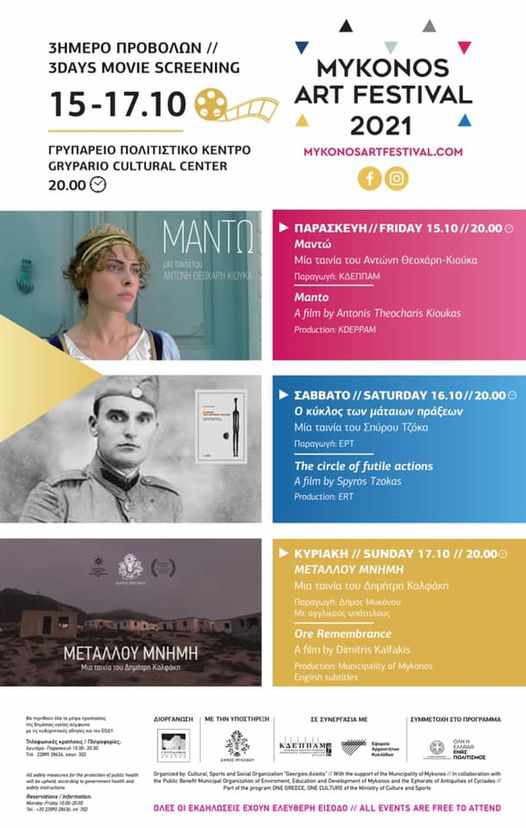 On the weekend of October 15 to 17, Mykonos Art Festival presents three film screenings at the Grypario Cultural Center. On Friday October 15, the festival will present the Antonis Theocharis Koukas film "Manto"; on Saturday October 16 it will screen the Spyros Tzoka film "The circle of futile actions," and on Sunday October 17 it will present the Dimitris Kallakis film "Ore Remembrance," a documentary about Mykonos' mining industry. All of the film presentations are free to attend.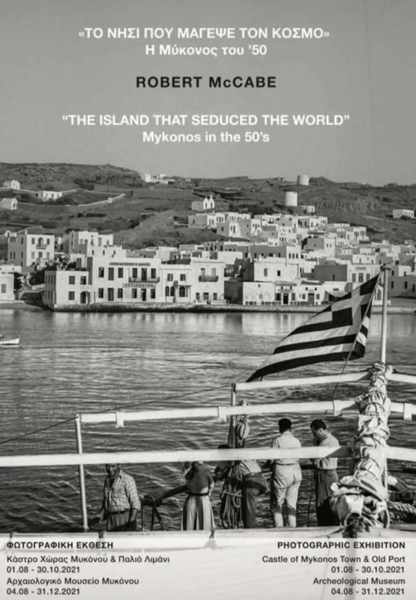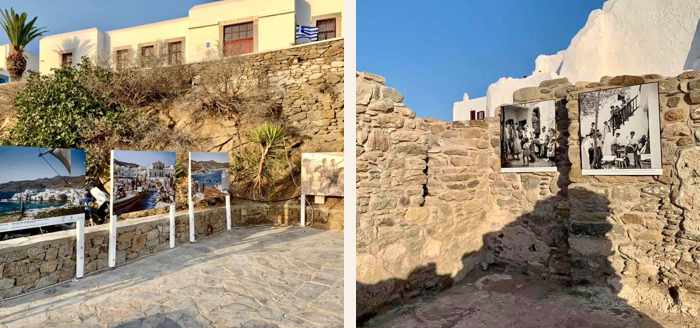 "The Island that seduced the world — Mykonos in the 50s" is an exhibition of images by noted American photographer Robert McCabe, who first visited Greece in the 1950s and captured portraits of local residents and scenery on subsequent multiple trips to the island and elsewhere in the Aegean.  Exhibits of McCabe's fascinating photos are on display in two places: from August 1 to October 31 at the archaeological site in the Mykonos Kastro (next to the iconic Paraportiani Church), and from August 4 to December 31 at the Mykonos Archaeological Museum above the Old Port.   
What's on: Wondering what's happening on Mykonos during August, September and October?
Parties and other events taking place today are displayed above.
Events being held tomorrow and on other days during October are shown on page 2 of this post. That page also includes a day-by-day list of events that have already taken place during August, September and October, in case you're interested in seeing what you may have missed.
Since the travel season winds down in Mykonos during October, check back for closing party announcements — bars, clubs and beach clubs often provide only short notice of their season closings.
______________________________
You might also be interested in our related post:
Mykonos restaurants, bars, clubs & more: What's new for 2021
CONTINUED ON PAGE 2