Mykonos is the prominent supporting star in  the new music video Χωρις Εσενα, released July 23 by Greek singer Giorgos Tsalikis. During the summer, Giorgos and his band performed live at 4711 club for 65 nights. 
Looking for a list of party events in 2020? Check out my article Mykonos party and event calendar 2020.
Events during December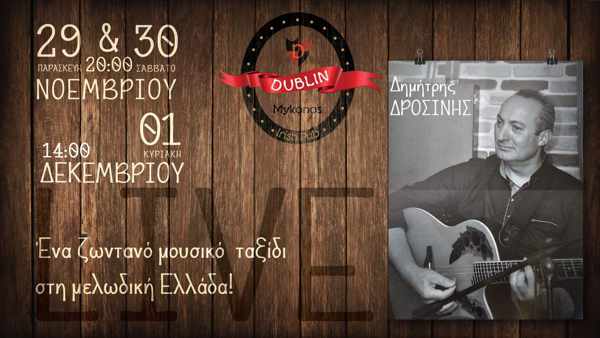 The Dublin presents live music entertainment by Dimitris Drosinis on the evenings of November 29 and 30, and on the afternoon of Sunday December 1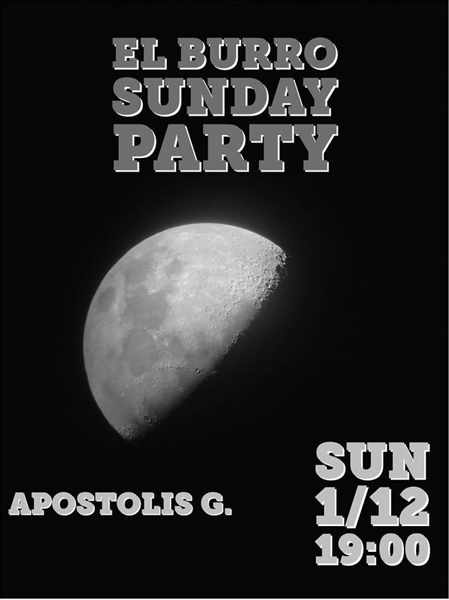 Apostolis G. will DJ the Sunday Party at El Burro on December 1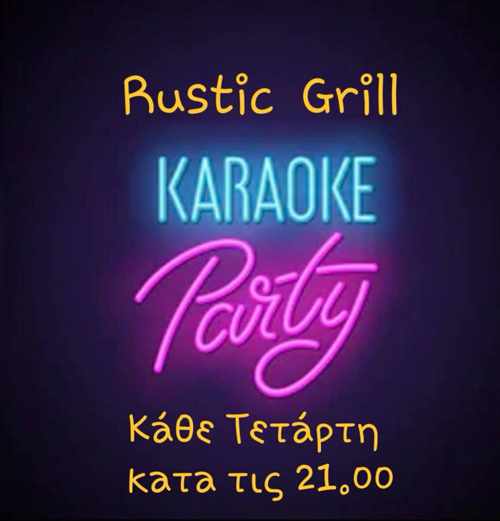 Rustic Grill hosts its weekly Karaoke Party on Wednesday December 4 starting at 9 p.m.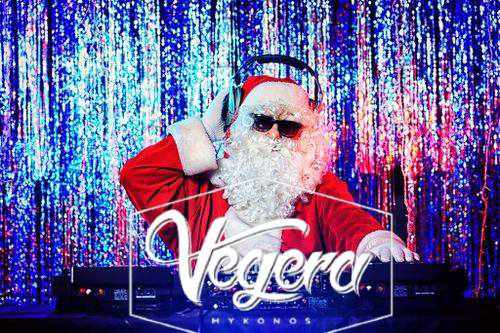 Vegera gets into the Christmas spirit with parties on Friday December 6 and Saturday December 7. The parties start at 10 p.m. and DJ Jerry will be playing the music.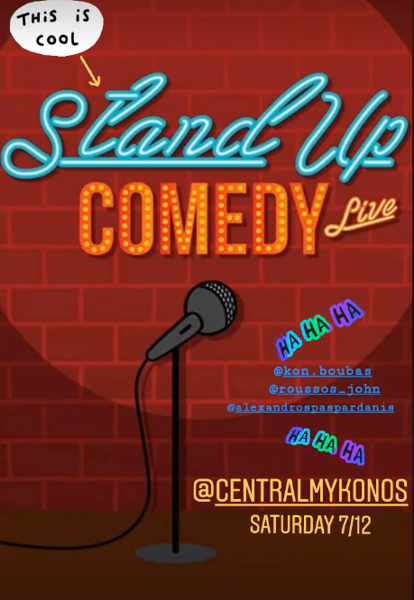 Central hosts a live Stand Up Comedy show on Saturday December 7, featuring comedians Giannis Roussos, Alexandros Paspardanis and Konstantinos Bouras Bai'makos. Entry fee is €15 per person, and includes a drink.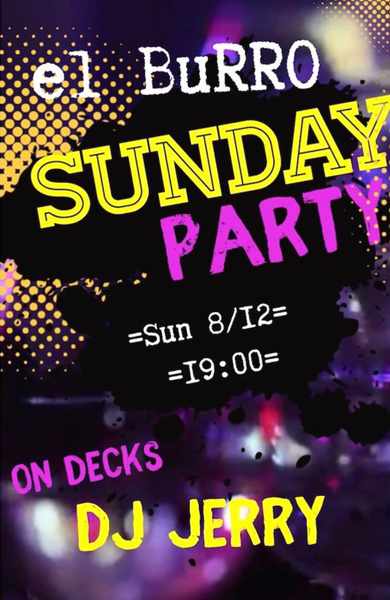 DJ Jerry will be on the decks for the Sunday Party at El Burro on December 8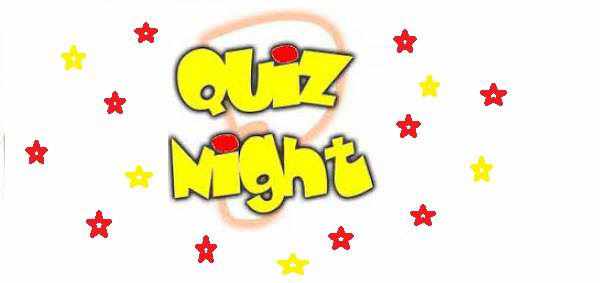 Notorious holds its Quiz Night on Tuesday December 10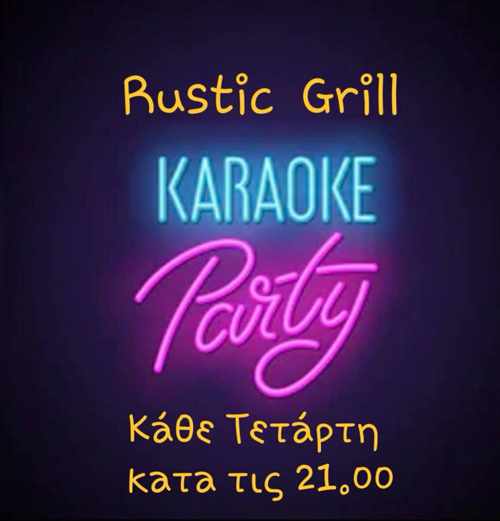 The weekly Karaoke Party takes place at Rustic Grill on Wednesday December 11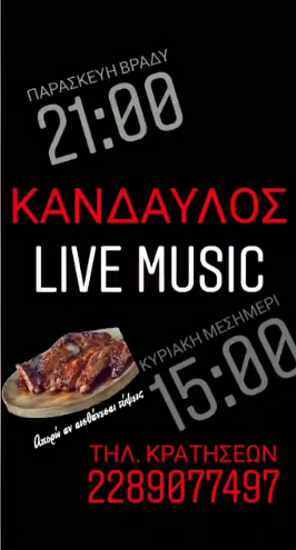 Taverna Kandavlos presents live music on Friday evening December 13, and on the afternoon of Sunday December 15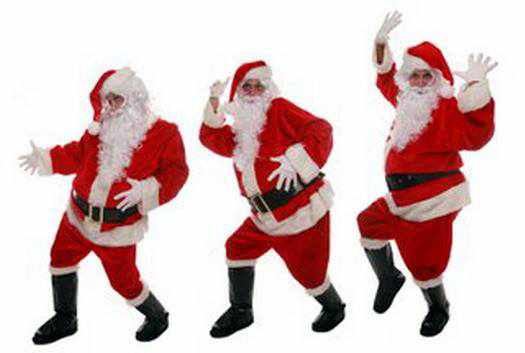 Rustic Grill hosts a Latin Christmas Party on Friday December 13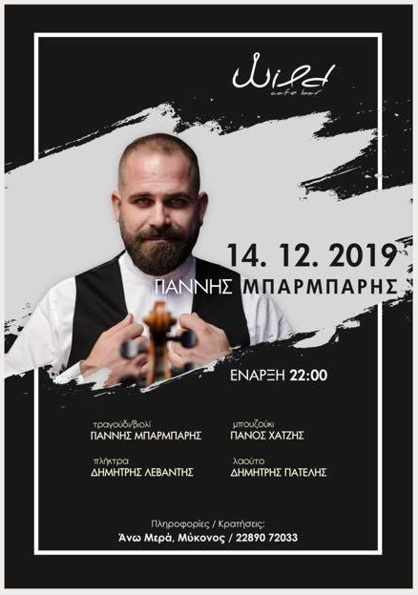 Wild Cafe Bar presents a live performance by Γιάννης Μπαρμπαρής (Giannis Barbaris) on Saturday December 14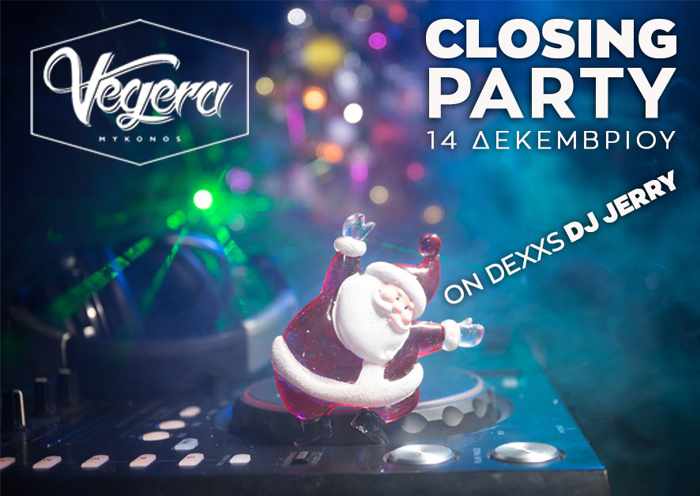 Vegera is throwing its final party of 2019 on December 14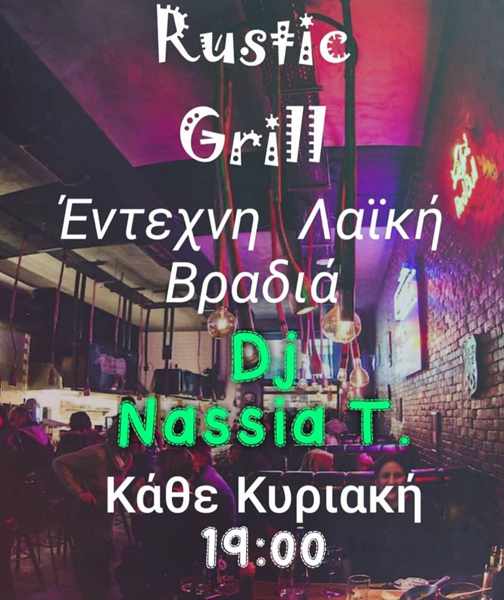 Every Sunday, DJ Nassia T. will play for the "artistic folk evenings" at Rustic Grill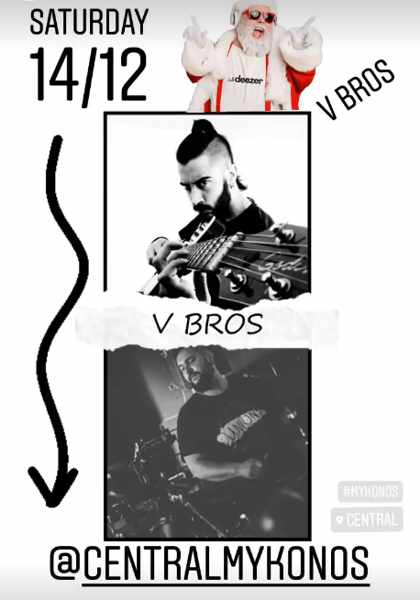 The V Bros perform at Central on Saturday December 14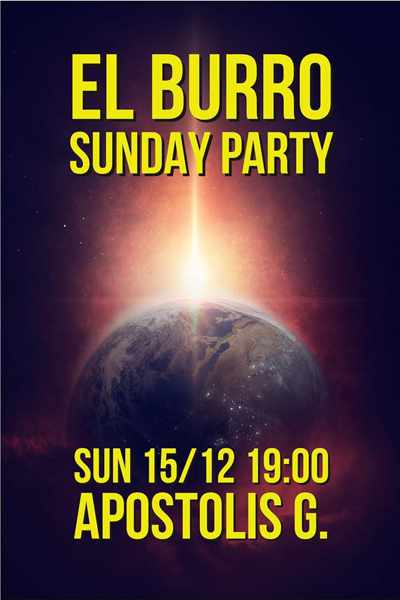 DJ Apostolis G. will play for the December 15 Sunday Party at El Burro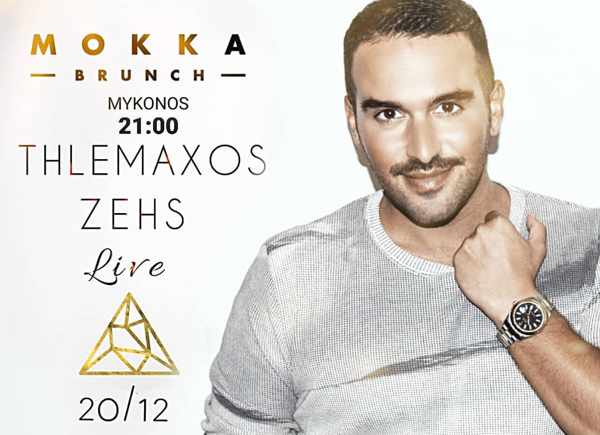 Singer Τηλέμαχος Ζέης (Tilemachos Zeis) performs at Mokka Brunch on Friday December 20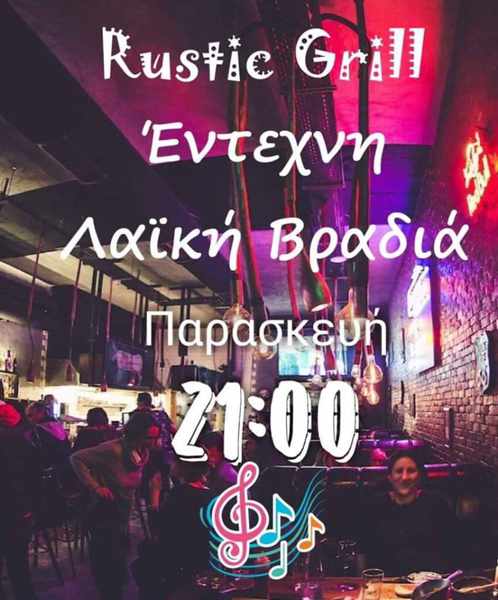 DJ Nassia T plays for the party at Rustic Grill on Friday December 20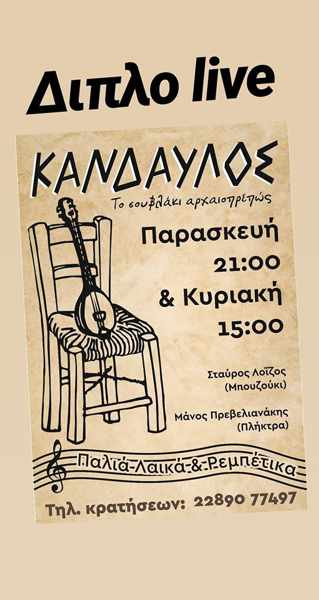 Taverna Kandavlos once again presents live music twice in one weekend — on Friday December 20 at 9 p.m., and on Sunday December 22 at 3 p.m.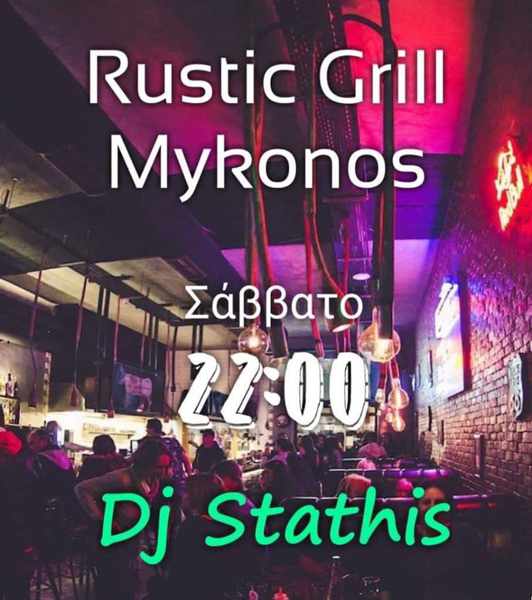 Rustic Grill presents DJ Stathis on Saturday December 21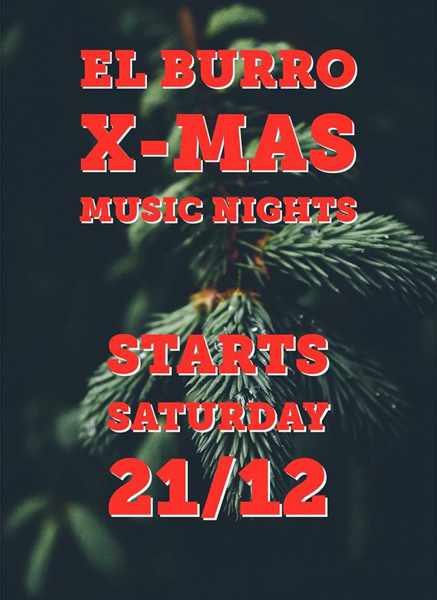 El Burro launches its Xmas Music Nights on Saturday December 21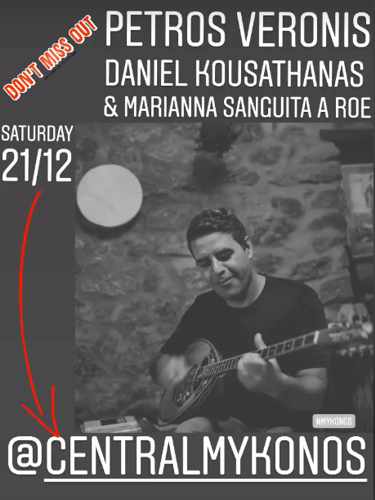 Petros Veronis, Daniel Kousathanas and Marianna Sanguita A Roe will perform live at Central on Saturday December 21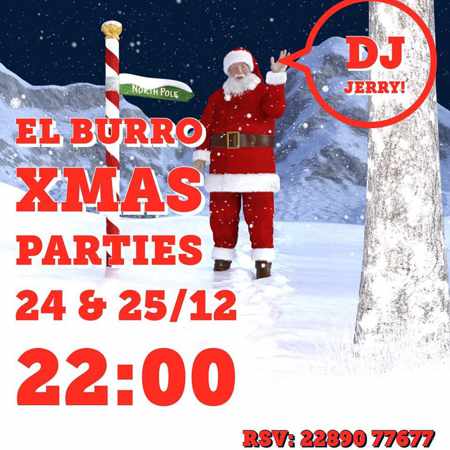 DJ Jerry plays for the Xmas Parties at El Burro on Christmas Eve and Christmas Day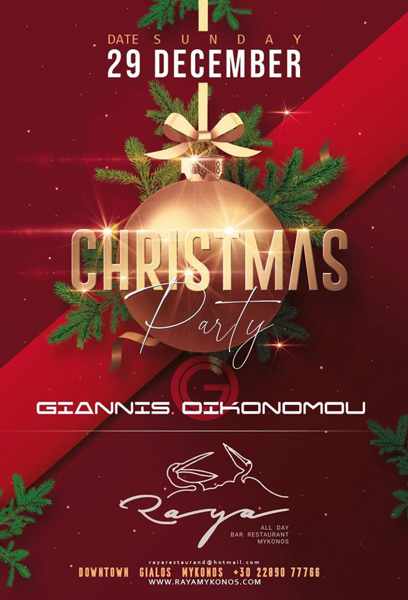 Festive season celebrations continue at Raya on Sunday December 29 when it hosts a Christmas Party with music by DJ Giannis Oikonomou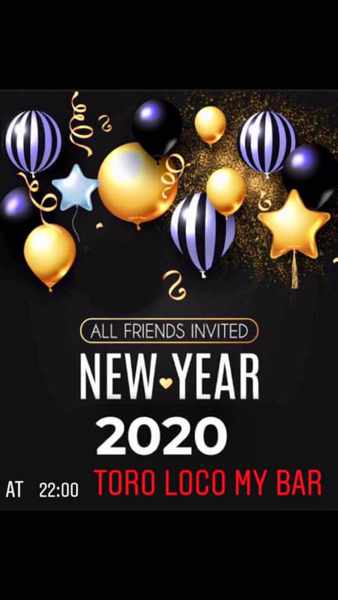 Toro Loco will celebrate the arrival of 2020 with a New Year's party on December 31
El Burrow welcomes the arrival of 2020 with a New Year's party on Tuesday December 31. 
~ See a listing of past events on page 2 ~
What's happening: Mykonos is in end-of-season mode, with bars, clubs and restaurants either closing up shop or preparing to wind down operations.
As usual, the last weekend of September is closing party time for numerous establishments, including Scorpios, Moni, The Garden, JackieO' Beach, and Elysium Hotel's popular Sunset Cabaret.
Parties are continuing at many bars in Mykonos Town, however, and beach parties are still going strong at Paradise beach, where Tropicana will be open until October 20.Page 2 of this post contains promotional flyers showing daily beach parties, regular weekly events and special event series. 
Page 3 lists events that have taken place since March, in case you're interested in seeing what has already happened.
I update this post whenever new announcements are released, often several times per day, so check back regularly to see what's new.
CONTINUED ON PAGE 2