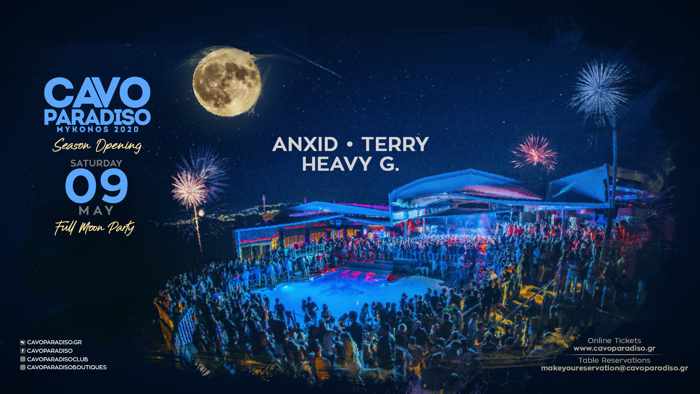 Cavo Paradiso holds its opening party on Saturday May 9. It's also the club's first Full Moon Party of 2020, with AnXid, Terry and Heavy G in the DJ lineup.  Check page 2 of this post to see other events taking place at Cavo in May, as well as Steve Aoki's appearance in July, The Chainsmokers in August, and more. Cavo has announced that, because of the coronavirus crisis, it will not make any further summer DJ lineup announcements "until the end of May or until there's a clearer picture."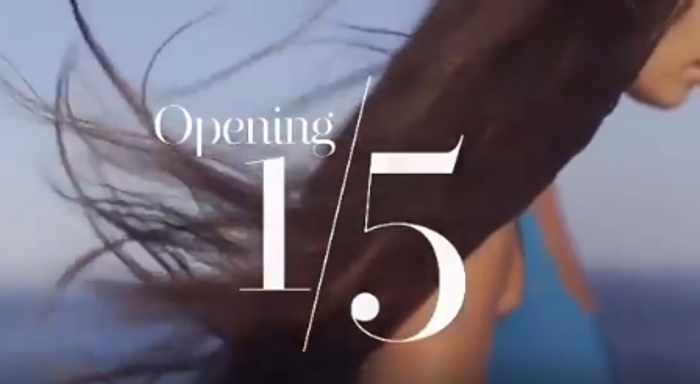 Nammos kicks off its summer season on Friday May 1
Saturday July 25 is the day DJ Vassili TsiliChristos brings his annual Made in Mykonos party to the tony Nammos restaurant and bar complex at Psarou beach.  It's the biggest single-night party to take place on Mykonos each summer. The official aftermovie from the 2019 event (above) shows what it's all about.
Beach party season starts Thursday April 23 at Tropicana
It's off-season in Mykonos right now, and the island's legendary party scene is on hiatus for the winter while bar, beach club and nightclub staff recover from the crazy-busy summer of 2019.
The 2020 opening dates for most bars and clubs won't be announced until closer to spring, and detailed calendars for DJ shows and special events won't be available until late May or early June. However, 180º Sunset Bar has announced that it will start its season on April 11, while Tropicana club at Paradise beach follows suit on April 23. Paradise Club and Guapaloca Bar (both at Paradise beach) are expecting to reopen in April, too. Cavo Paradiso opens on May 9 and has already announced its party lineup for the month of May (see page 2 of this post for details).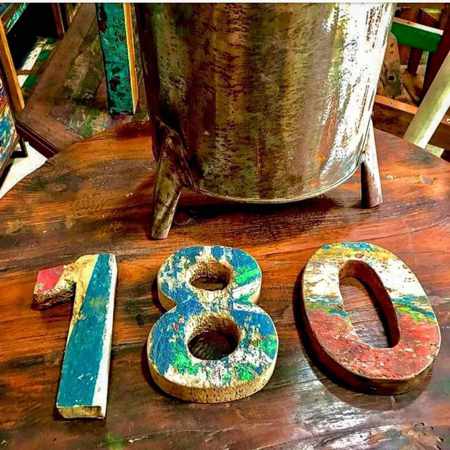 Saturday April 11 is opening day for 180º Sunset Bar
In addition, dates have been set for the island's biggest annual events — DJ Vassili TsiliChristos's Made in Mykonos Party at Nammos in July, and the weeklong XLSIOR Mykonos Festival in August.
I will update this post with more opening announcements when they are released, so bookmark this page and check back from time to time to see what's new. (Be sure to refresh your browser to see the new updates.)
In the meantime, there is nightlife on Mykonos during winter months, but the party scene is much more low-key and geared to island residents with occasional events featuring local DJs and live performances by local and Greek musicians and singers. To see what's happening during January, February and March, click on the link at the bottom of this article to view the promotional flyers on page 2 of this post.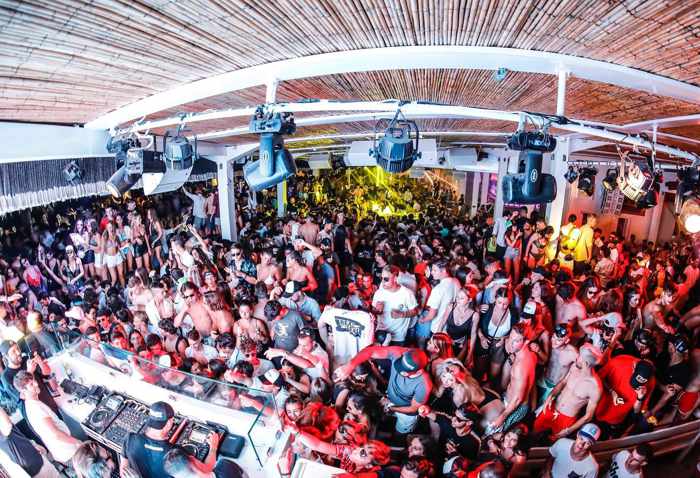 April 23 2020 is the season opening date for Tropicana club at Paradise beach, seen in the two photos above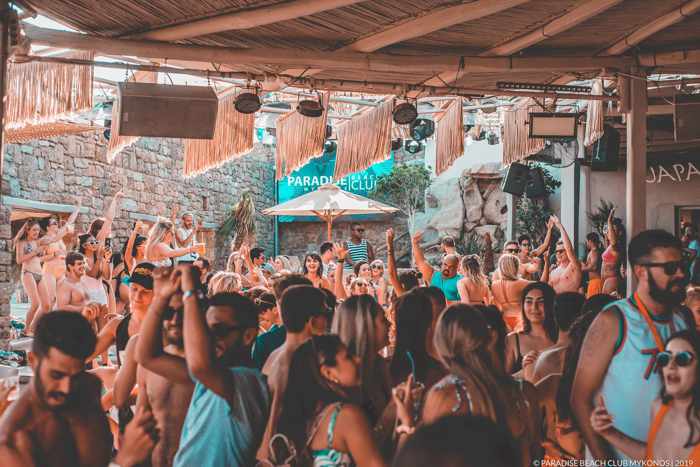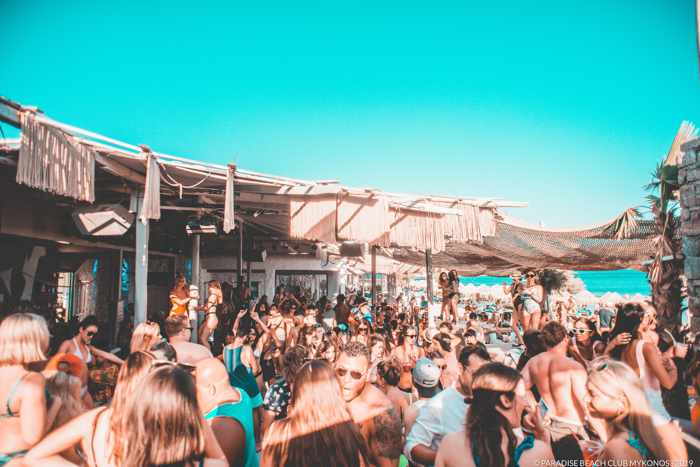 The exact opening date hasn't yet been announced for Paradise Club (top) and Guaploca Bar (bottom), but the two venues are promising to launch their next party season sometime in April 2020.
The annual XLSIOR Mykonos Festival will take place August 19 to 26. It's one of the biggest annual gay festivals in the world, and the biggest multi-day party event to take place on Mykonos each summer. Above is the official aftermovie for XLSIOR's 10th anniversary celebrations in 2019.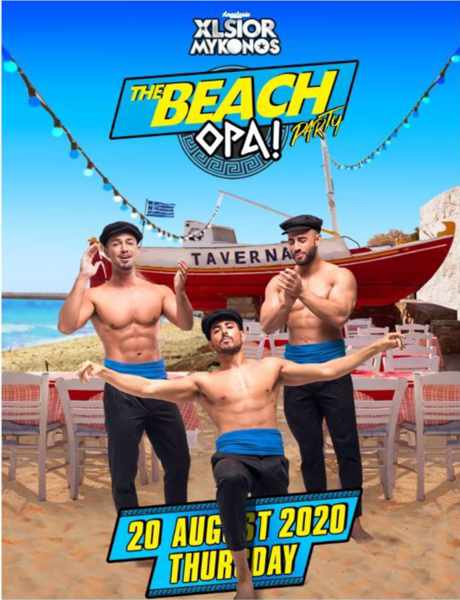 XLSIOR Festival usually doesn't announce its party lineup until August, but in mid-February it released this image to promote the highlight of its 2020 program, the XLSIOR Beach Party.This event has been set for Thursday August 20 and will feature "a totally different concept that will blow your mind and get you dancing in the rhythm of the summer," organizers say. 
Related articles:
♦  Mykonos parties, live music events & DJ shows during 2019
♦  What's new on Mykonos for 2019
Please click on the link below to turn to page 2 and see events scheduled for winter 2020.
CONTINUED ON PAGE 2