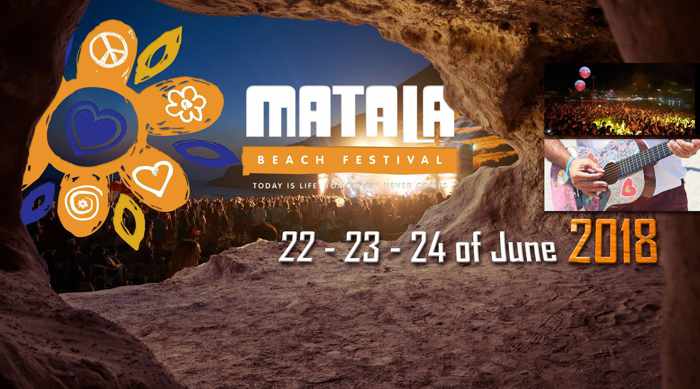 The Matala Beach Festival has been drawing tens of thousands of music enthusiasts to Crete each summer, and this year's event takes place June 22 to 24 at Matala — the legendary beach where hippies lived in caves during the 1960s and 70s. Follow the Matala Beach Festival page on Facebook to receive information about this year's event when details are announced.
Parties in paradise: Music lovers looking to combine fun in the sun and sea with live music and DJ events can choose from several high-profile festivals being held at various locations in Greece again this summer.
So far, dates have been announced for four major events that will draw thousands of music fans to some of the most popular islands in Greece this summer — Crete, Ios, Mykonos and Rhodes.
They include the annual Matala Beach Festival on Crete, the Swedish Midsummer Festival on Ios, the Lindos Rock event on Rhodes, and the XLSIOR Festival on Mykonos.
I will update this post when the dates and locations of additional major music and party events are announced.
Check the links provided under each promotional image for further information and updates about those specific events.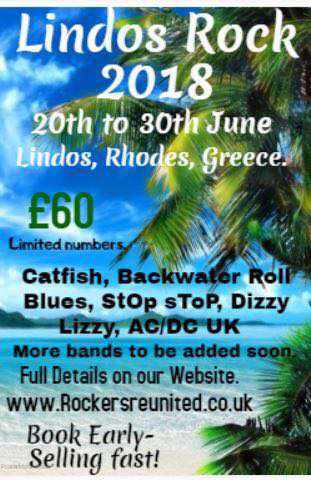 The Lindos Rock live music event will be held from June 20 to 30 in Lindos village on Rhodes. Check the Rockers Reunited webpage for further details about participating acts and ticket sales.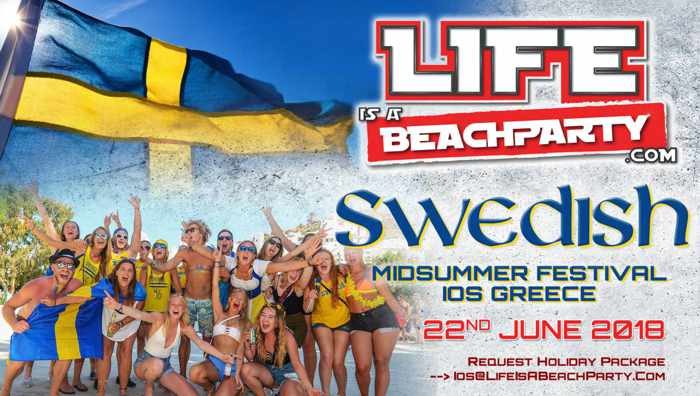 One of the most popular party events on Ios island every year is the Swedish Midsummer Festival, which in 2018 will take place on Friday June 22.  Check the Life is a Beach Party website for further details and announcements.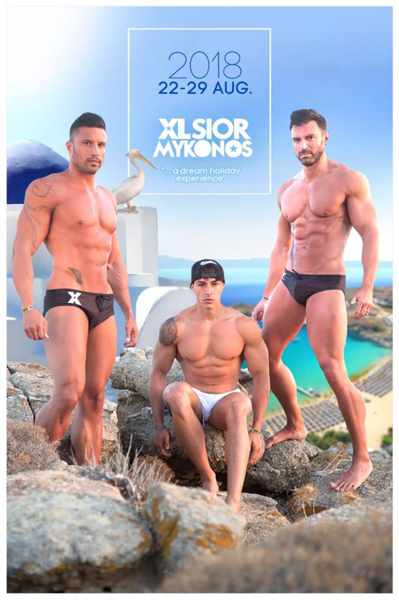 Attracting more than 30,000 gay and gay-friendly participants, XLSIOR Festival is the biggest annual party on Mykonos, and will take place from August 22 to 29 in 2018. Exclusive themed DJ events will be held every afternoon and night of the festival at venues in Mykonos Town and at the island's top party beaches. See the XLSIOR Festival website for information about tickets and events.