Events during February and March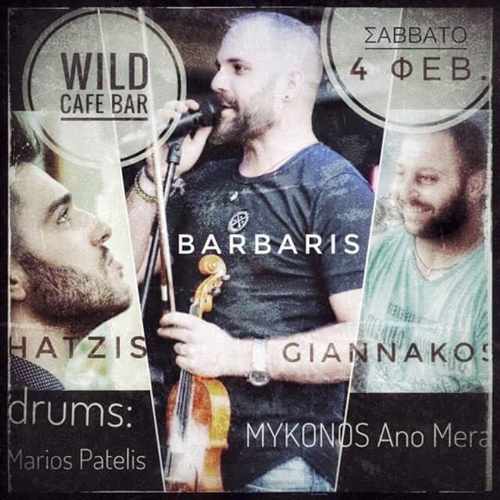 Wild Cafe-Bar presents an evening of live Greek music on Saturday February 4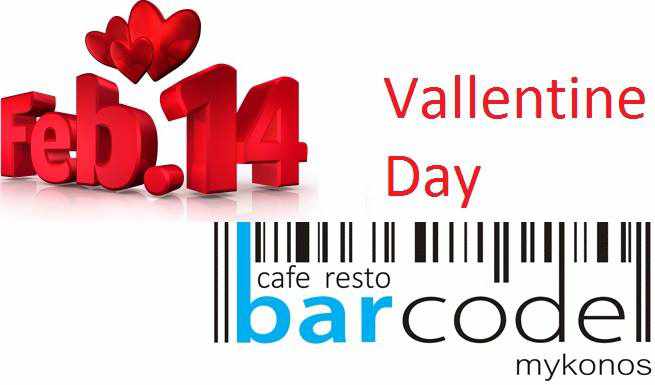 BarCode bar, cafe and resto, located on the Korfos beach side of Ornos, will be throwing a Valentine's Day party on February 14.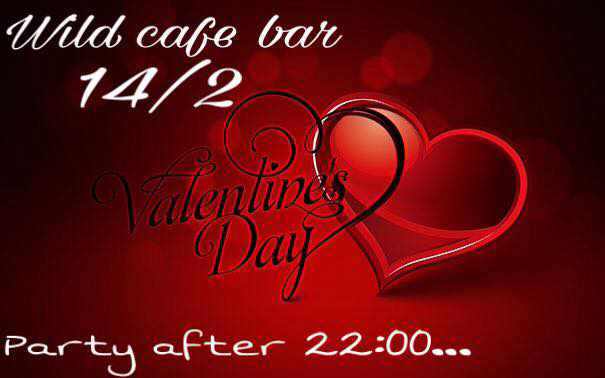 Another Valentine's Day party will take place at Wild Cafe-Bar
Magas Cafe-Bar presents live bouzouki music on Thursday February 16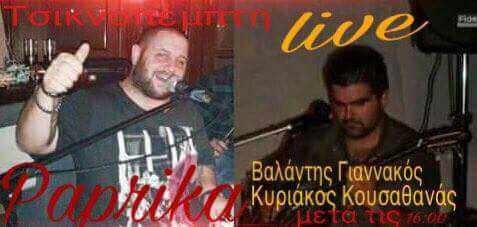 On Thursday February 16, Paprika Grill House in Ano Mera presents a live music show featuring Baλαvτης Γιαvvακος and Kupιακος Κοuσαθαvας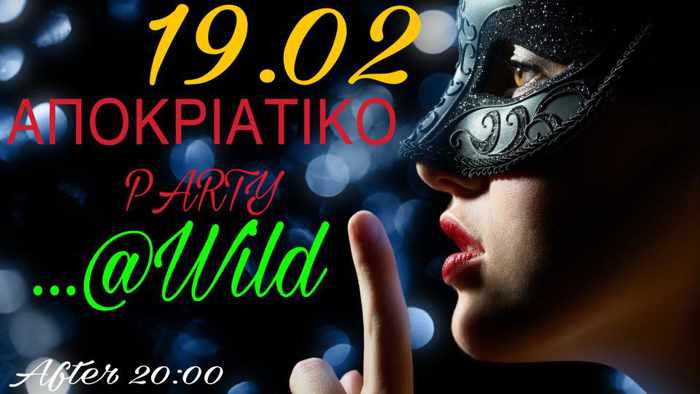 Wild Cafe-Bar will celebrate the Mykonos Carnival with a costume party on Saturday February 19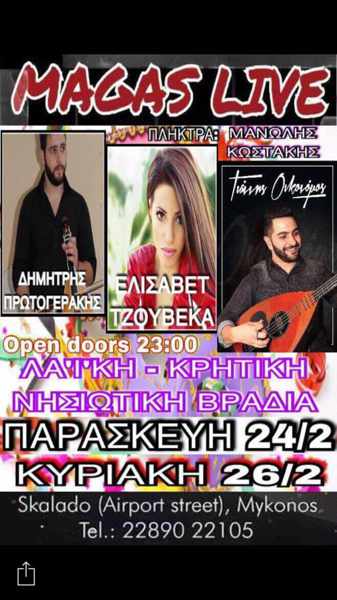 Magas Cafe-Bar presents two nights of live music this week –on Friday February 24 and Sunday February 26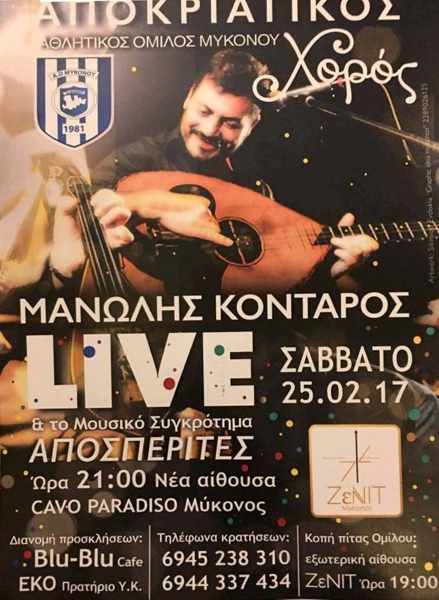 Manolis Kontaros will headline a special Carnival party being held on Saturday February 25 in the Zenit hall at the Cavo Paradiso nightclub complex
Toroloco Multibar is celebrating Carnival with a Pyjama Party on Saturday February 25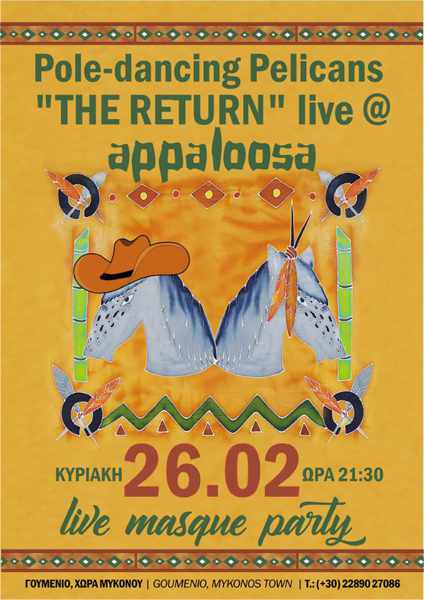 The Pole Dancing Pelican Squad rock band will perform during the Carnival mask party at Appaloosa restaurant and bar on Sunday February 26 

Notorious bar also will be throwing a Carnival party on February 26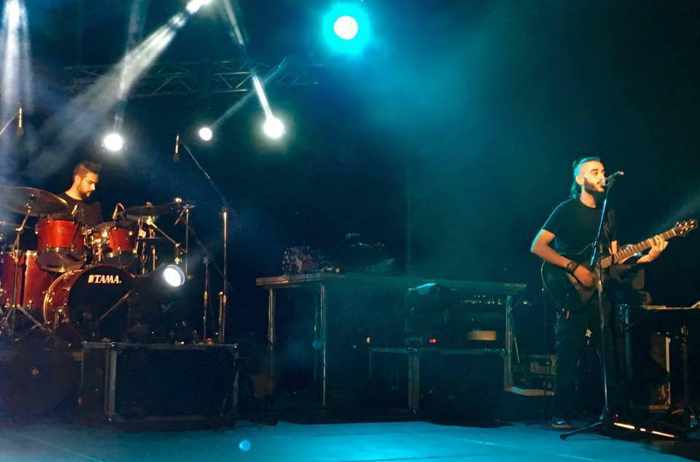 The Veronis Brothers (VBros) bring their live rock show to Notorious Bar on Saturday March 4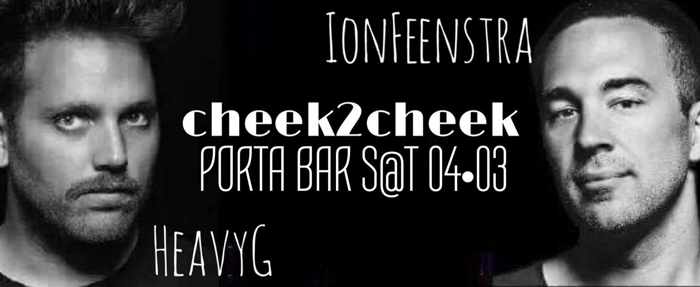 DJs Ioanas Feenstra and Heavy G will be spinning for the cheek2cheek party at Porta Bar on Saturday March 4

Captain's restaurant on the Mykonos Town harbourfront is presenting live music entertainment on Sunday March 5 at 2 pm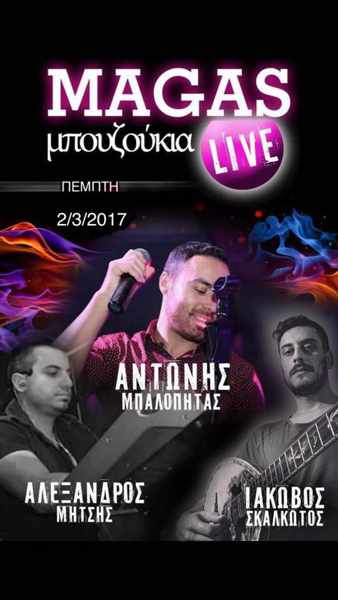 Magas Cafe-Bar is holding two nights of live bouzouki music in early March. The first is on Thursday March 2, and the next is Thursday March 9.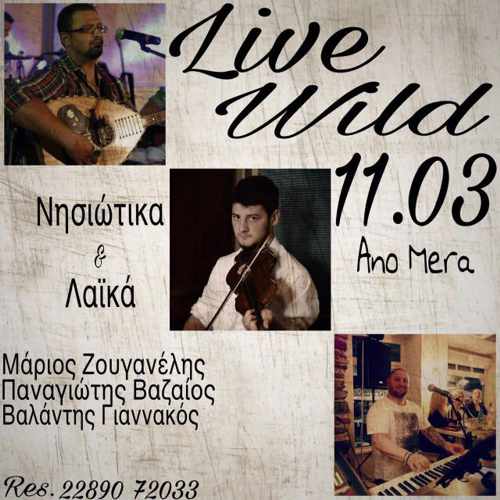 Wild Cafe-Bar is throwing a party with live music entertainment on Saturday March 11. The party starts at 10 p.m. and continues until dawn or later.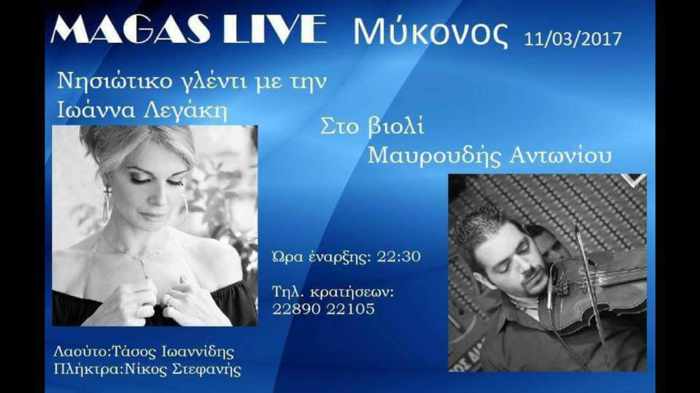 Singer Ιωάννα Legákē and violinist Mauroulis Antoniou will perform at Magas Cafe-Bar on Saturday March 11
Nikos Gallop restaurant at Platis Gialos will have live musical entertainment on Saturday March 11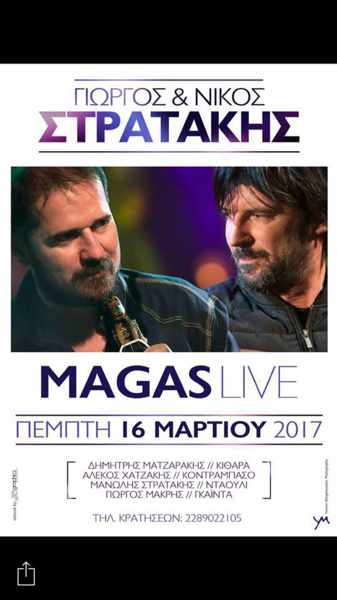 Giorgos and Nikos Stratakis bring their live music show to Magas Cafe-Bar on Thursday March 16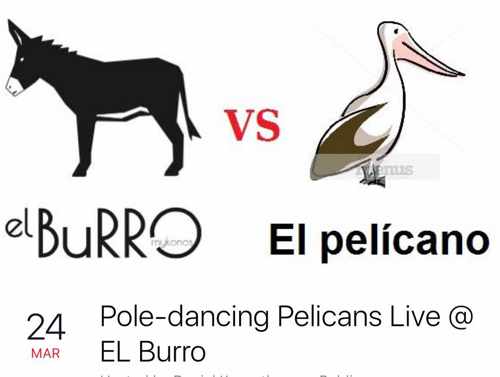 The Pole Dancing Pelicans take their live rock show to El Burro cafe bar on on March 24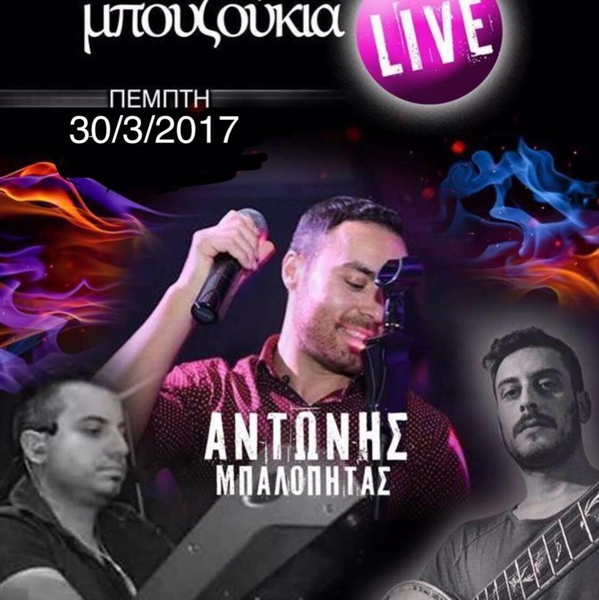 Magas Cafe-Bar Mykonos presents another evening of live Greek music on March 30
Events during April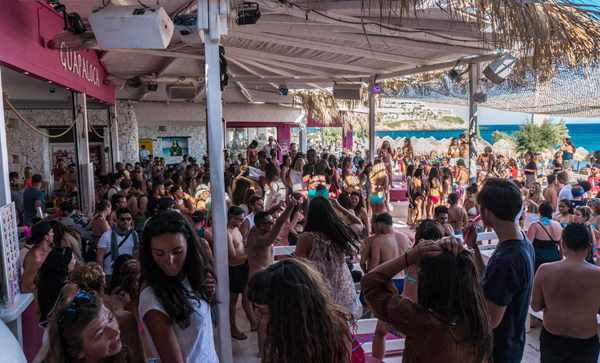 Guapaloca bar at Paradise beach will start its season in April, but hasn't yet announced the exact date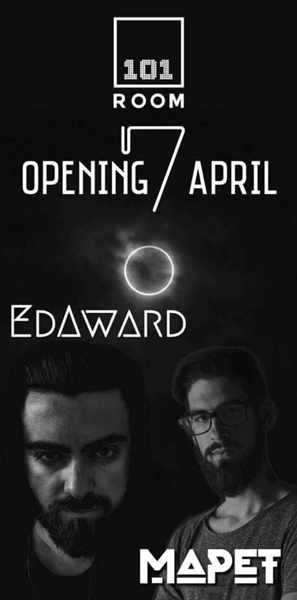 DJ EdAward and DJ Mapet will be on the decks when parties resume at Room 101 on Friday April 7

 Scarpa Bar launches its 2017 season with grand opening parties on Friday April 7 and Saturday April 8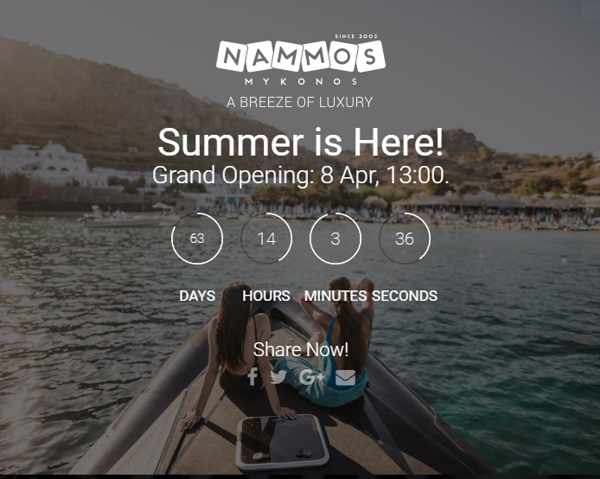 Nammos, the chic beach restaurant and bar complex at Psarou beach, will hold its grand opening on Saturday April 8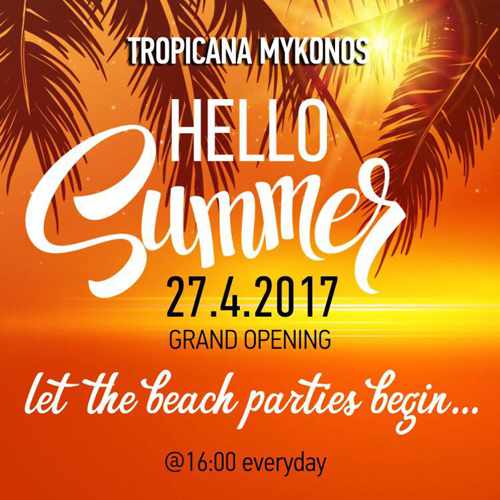 Beach parties return to Tropicana club at Paradise beach on April 27 
To see events scheduled for May, please click on the link below and turn to page 4
CONTINUED ON PAGE 4