Madon club kicks of its 2018 "Summer Revolution" on Friday May 25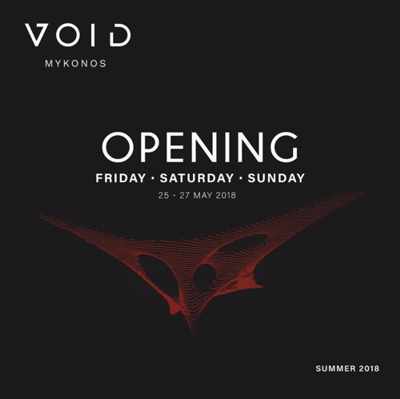 Void celebrates its 2018 opening with parties on Friday May 25, Saturday the 26th and Sunday the 27th

Live Greek music venue 4711 Mykonos opens on Friday May 25, with performances by Dionisis Sxoinas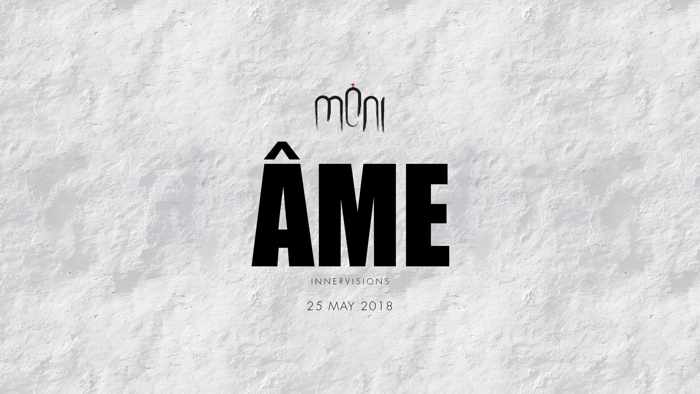 Live DJ duo Âme is headline act for the opening party at  Moni nightclub on Friday May 25 
Hollywood actress Lindsay Lohan already has a nightclub in Athens (Lohan Nightclub), and for several years has been talking about plans to open a beach club on Mykonos.  That time has come — Lohan Beach House will make a soft opening on Saturday May 26 with its first Showtime afternoon program featuring R&B, Afrobeats and Afrohouse. You'll find Lohan Beach House at Kalo Livadi beach.
~ Updated on Wednesday May 23 ~
Summer kickoff: Below is a list of season openings and party events scheduled to take place at Mykonos bars and beach clubs from March through June.
The post is updated whenever additional openings and parties are announced, so check back regularly to find out what's happening during the dates you plan to visit Mykonos.
For information about parties and special events that have been announced for May and June, click here.
For a list of July events, click here, and for August parties, click here.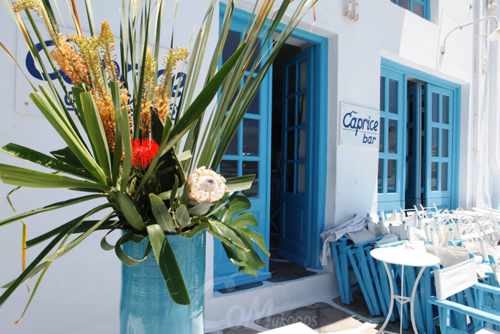 World-famous Caprice Bar at Little Venice threw open its blue doors and launched its 2018 season on Wednesday March 28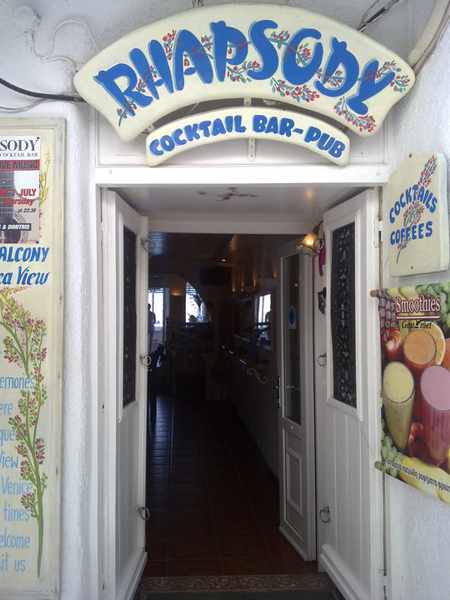 Rhapsody Bar opened its doors for the summer on March 30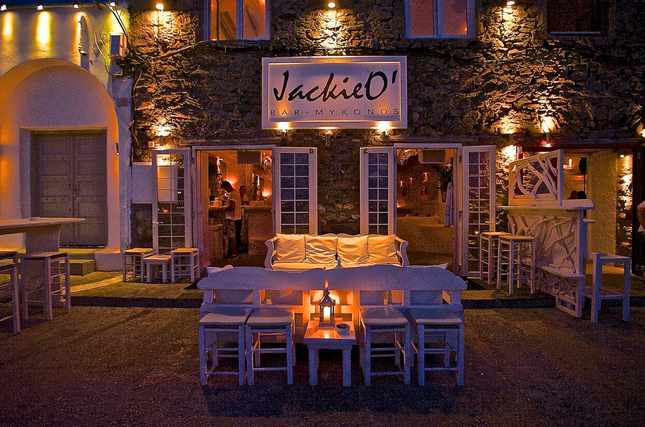 Friday March 30 is season opening date for the JackieO' Bar on the Mykonos Town seafront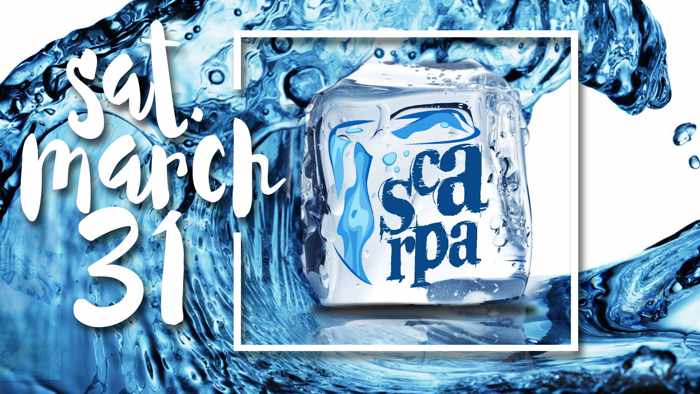 Scarpa Bar launches its new season on Saturday March 31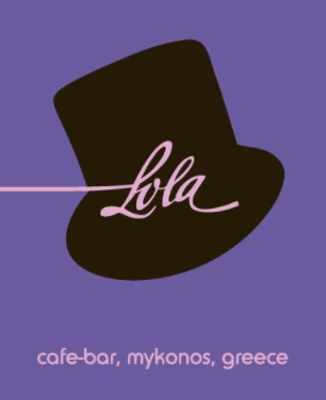 Lola Bar welcomes old and new friends starting Sunday April 1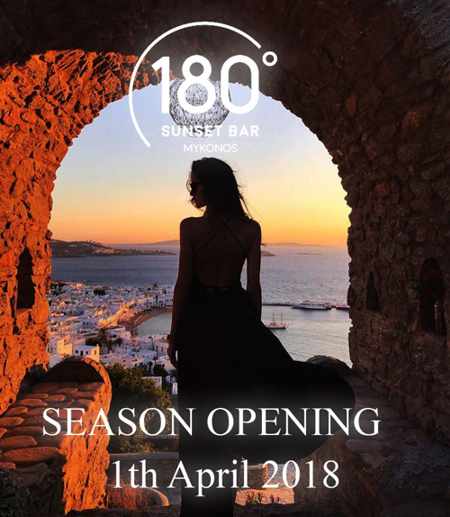 180º Sunset Bar re-opens the doors to its amazing sunset-view cocktail terraces on Sunday April 1

Semeli Bar celebrates its grand opening on Wednesday April 4
Astra opens on Thursday April 5 to start its 31st season on Mykonos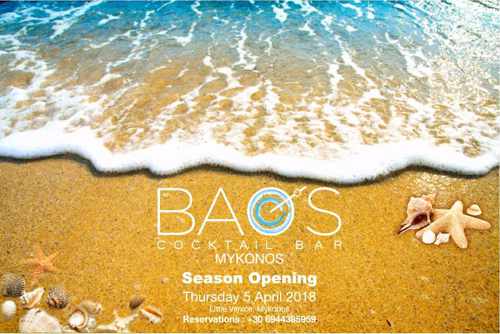 Bao's Cocktail Bar reopens its doors at 6 pm on Thursday April 5
Queen of Mykonos Champagne & Cocktail Bar opens on Thursday April 5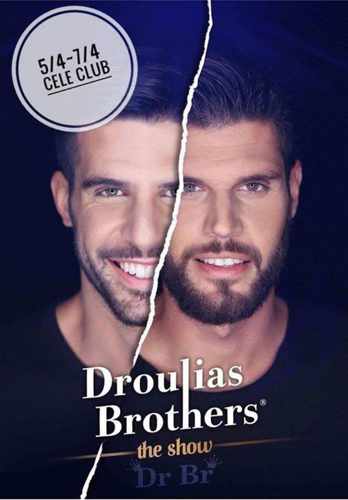 The Droulias Brothers will be appearing at Cele Club for three nightly shows from Thursday April 5 to Saturday April 7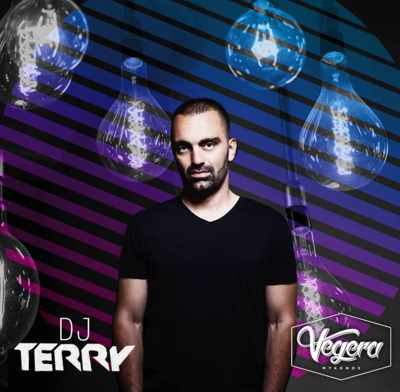 Vegera restaurant presents DJ Terry for Greek Easter weekend party celebrations on Friday April 6 and Saturday April 7

Daily beach parties return to Paradise Beach on Sunday April 8 when Guapaloca throws its opening party with music by DJ Focus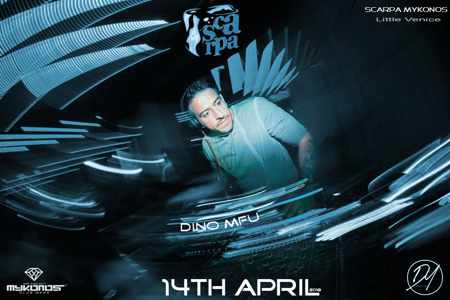 DJ Dino MFU appears at Scarpa on Saturday April 14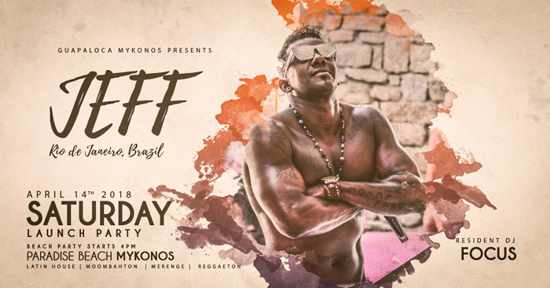 On Saturday April 13, Guapaloca is throwing a launch party for the summer appearances of entertainer Jefferson Luiz from Rio de Janeiro, Brazil, who will perform daily all summer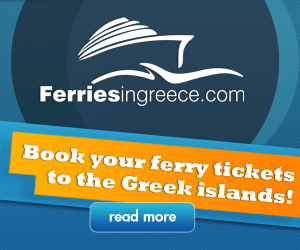 CONTINUED ON PAGE 2