Summer parties in the Cyclades
~ continued from page 1 ~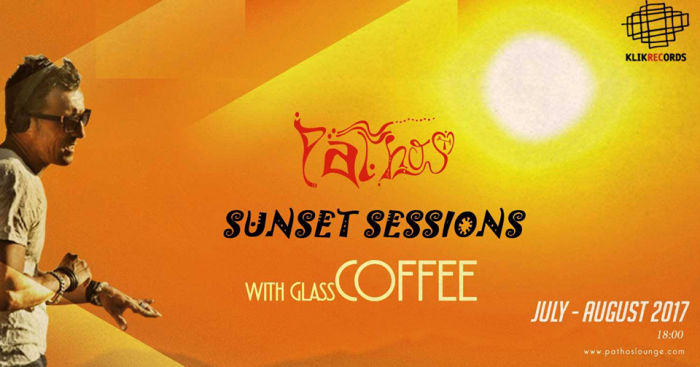 During July and August, DJ Glass Coffee provides the tunes for the Sunset Sessions parties at Pathos Sunset Lounge on Ios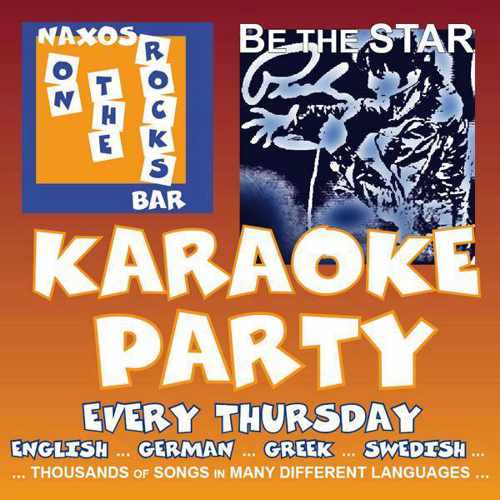 Naxos on the Rocks bar in Naxos Town hosts a multilingual Karaoke Party every Thursday night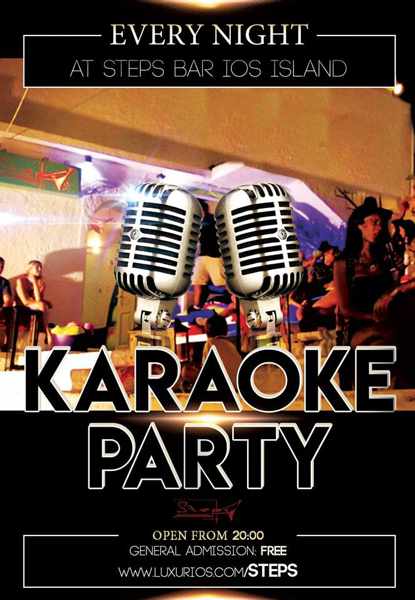 If you feel like belting out a tune or two while you're partying on Ios, check out the Karaoke Party held every night at Steps Bar in Chora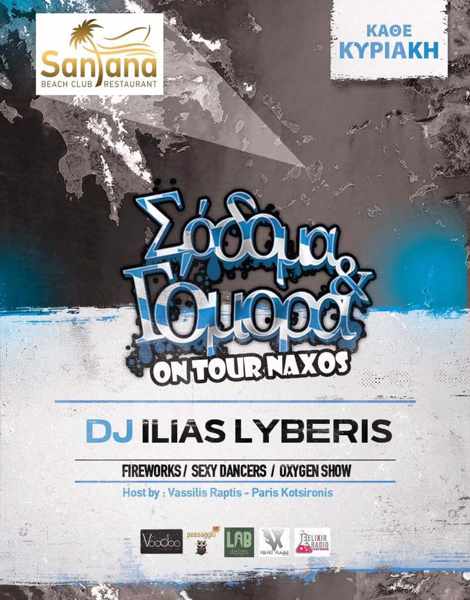 Every Sunday starting at 4 p.m., Santana beach club at Agia Anna beach on Naxos throws a party, with music by DJ Ilias Lyberis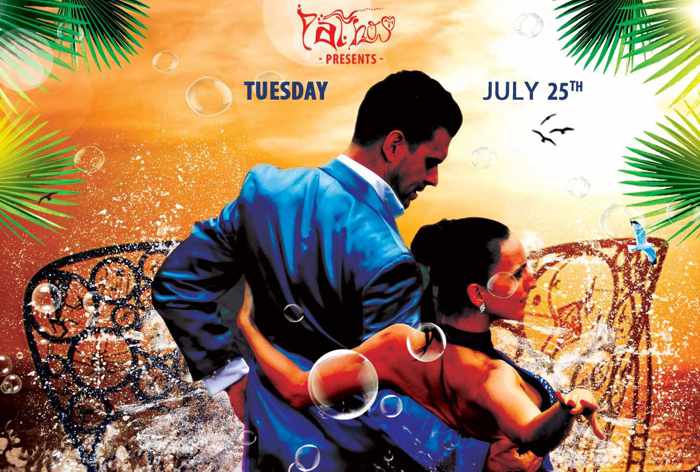 Pathos Sunset Lounge at Koumbara beach on Ios is holding a Latino Party on Tuesday July 25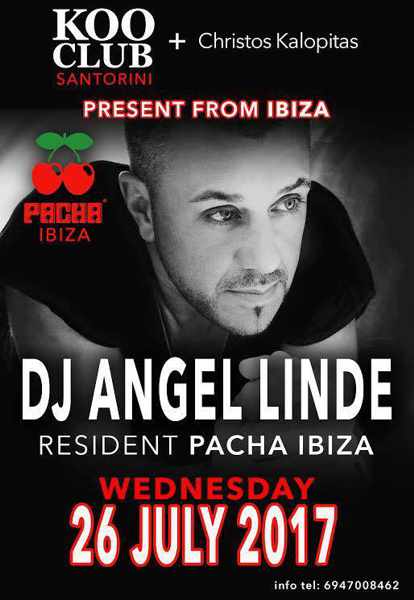 DJ Angel Linde will be on the decks at Santorini's Koo Club (in Fira) on Wednesday July 26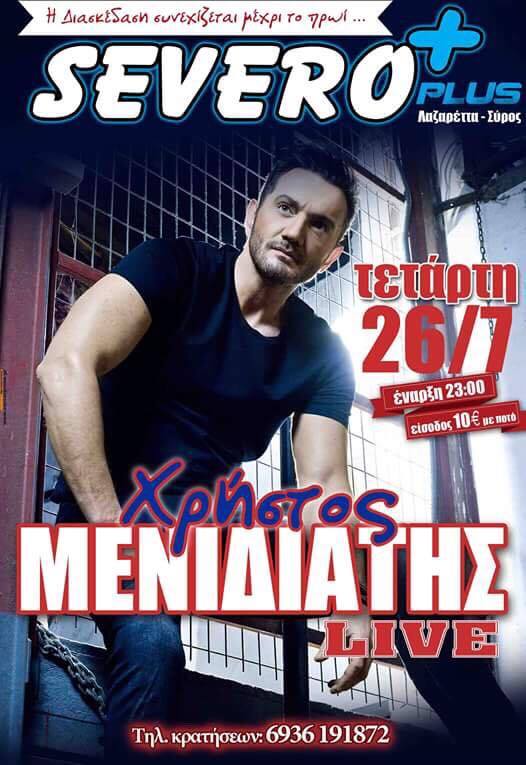 Christos Menidiatis will be appearing at Severo Plus on Syros on Wednesday July 26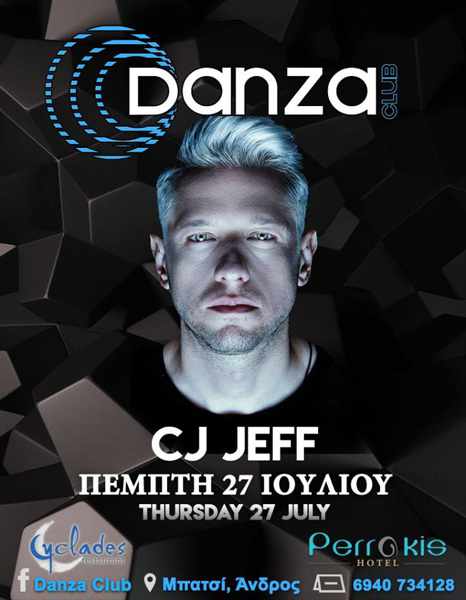 CJ Jeff will be on the decks at Danza Club in Batsi village on Andros on Thursday July 27

Nervo headlines at Far Out Beach Club on Ios on Friday July 28

Theros Wave Bar at Vlychada beach on Santorini presents Sasha at Muse with DJ Sasha on Friday July 28

CJ Jeff will be on the decks for the party at Pathos Sunset Lounge on Ios on Saturday July 29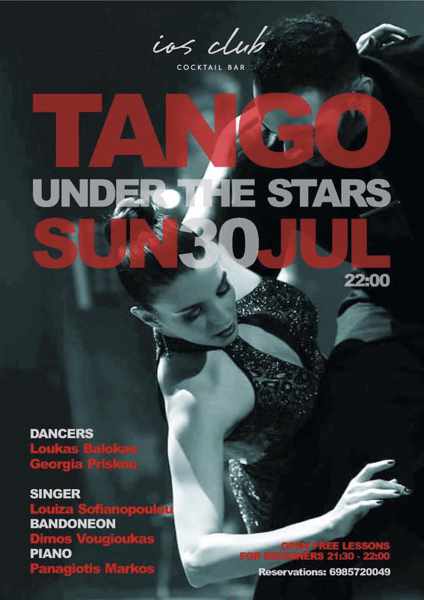 Ios Club Sunset Cocktail Bar on Ios presents Tango Under the Stars on Sunday July 30. The event includes music, singing, tango shows and dance lessons for beginners.

Pathos Sunset Lounge on Ios island presents Anduze on August 1
DJ Pantelis will play a special set at Marabou Club on Andros on Thursday August 3, with support from DJ Menelaos Koutsakos
Far Out Beach Club on Ios presents Tigerlily on Friday August 4

Sunnery James and Ryan Marciano appear at Far Out Beach Club on Ios on Tuesday August 8

The Wednesday August 9 party at Pathos Sunset Lounge on Ios features music by CJ Jeff

For the 5th year in a row, Andros Yacht Club (in Chora on Andros island) is holding a summer party with music by DJ Avgoustinos Galiassos. The event takes place on Saturday August 12 starting at 10:30 p.m.
Pages: 1 2