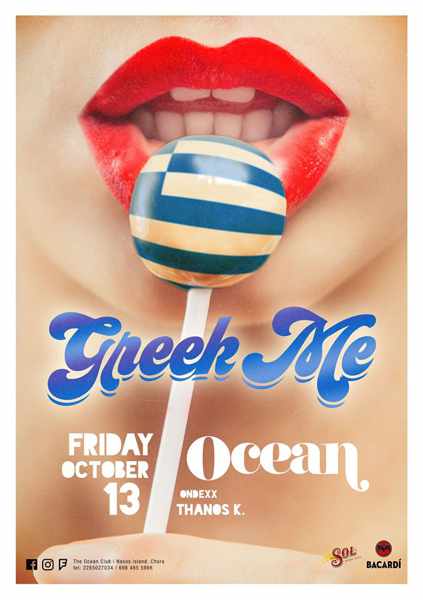 Friday October 13 is Greek Me party time at The Ocean Club on Naxos
Swing Bar on Naxos presents live jazz, swing and rock music on Friday October 13 and Saturday October 14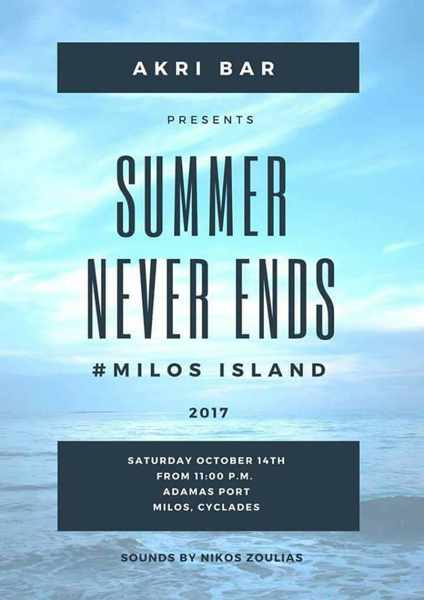 On Saturday October 14, Akri Bar on Milos is having a Summer Never Ends party with music by DJ Nikos Zoulias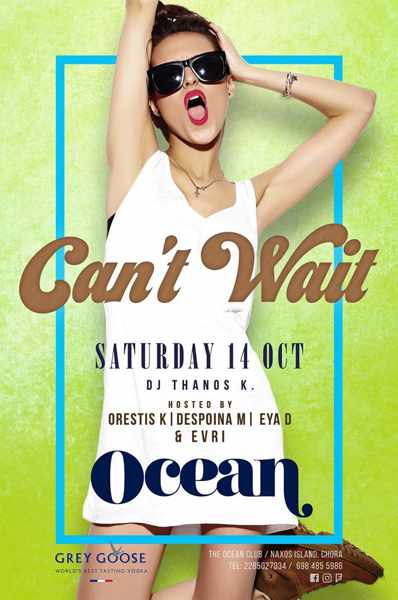 There's another Can't Wait party at The Ocean Club on Naxos on Saturday October 13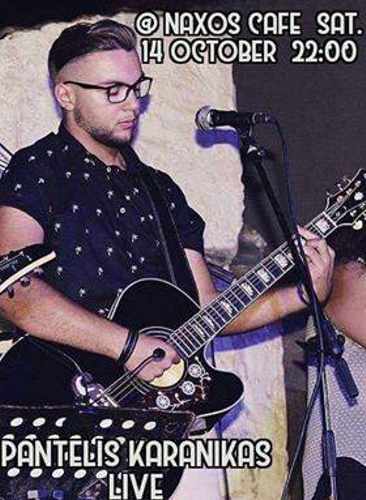 Pantelis Karanikas entertains at Naxos Cafe on Naxos on Saturday October 14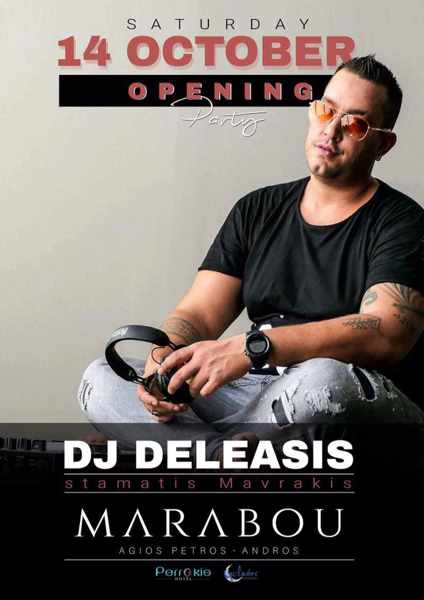 Marabou club on Andros launches its autumn season on Saturday October 14 with guest DJ Deleasis (Stamatis Mavrakis)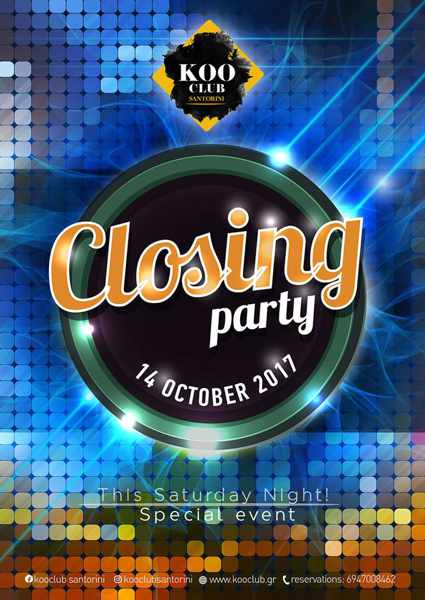 On Saturday October 14, Santorini's Koo Club holds its season closing party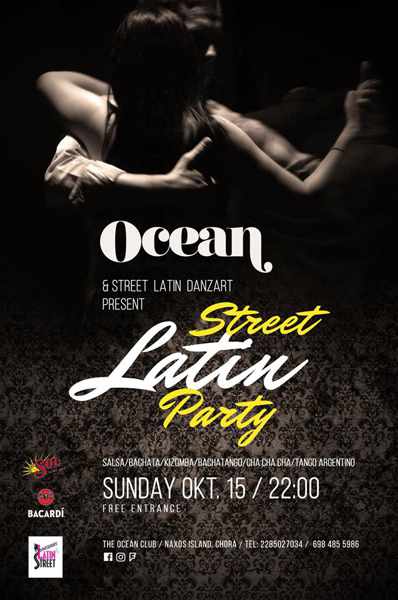 The Ocean Club on Naxos is hosting a Street Latin Party on Sunday October 15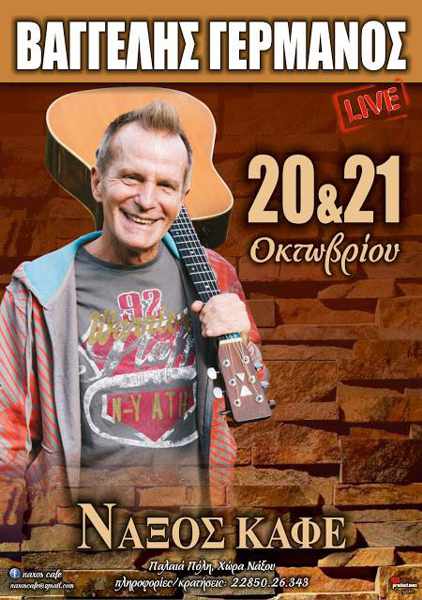 Vaggelis Germanos appears for live shows at Naxos Cafe on Naxos on Friday October 20 and Saturday October 21
Hercules Koktsidis will play Greek and mainstream music for the Greek Them All party at Marabou Club on Andros on Saturday October 28
~ Updated on Friday October 13 ~
Beyond Mykonos:  This roundup of top parties and special events on select islands in the Cyclades is a supplement to my popular Mykonos party scene 2017 post. 
This listing includes major events taking place on Ios, Naxos, Santorini and other nearby islands which many Mykonos partygoers visit during summer holidays in Greece. I have added this party listing in response to numerous requests from readers who were wondering where they could find good parties, besides Mykonos, while they are touring the Cyclades.
Please turn to page 2 of this post to see lots more upcoming parties and special events in the Cyclades.
CONTINUED ON PAGE 2