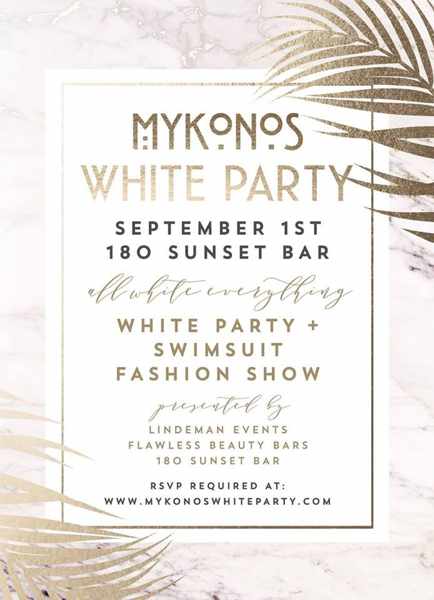 180 Sunset Bar hosts the Mykonos White Party on Friday September 1
While September's arrival is a sign that summer is winding down, that doesn't mean the party scene is finished on Mykonos.
Although some venues will start to close up shop over the course of September, many bars in Mykonos Town will keep going strong throughout the month and into the first half of October, while some of the beach clubs will also stay in operation until at least early October.
You'll find a day-by-day list of September and October parties on page 2 of this post. Please note that most events for September will not be announced until late August, while dates for October entertainment will not be released until closer to that month. This post will be updated whenever party details are released.
If you want to see what the party scene was like on Mykonos during earlier months this year, click here.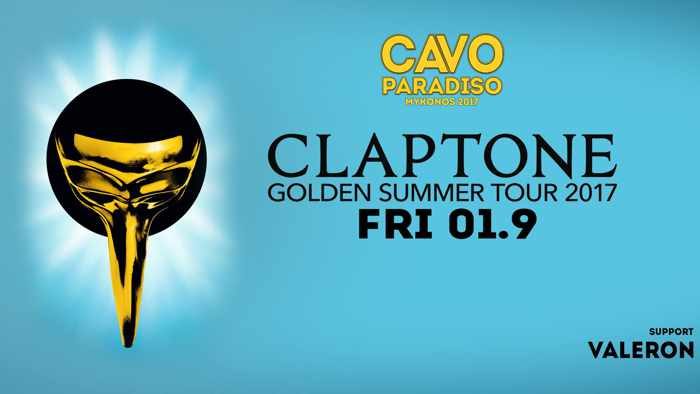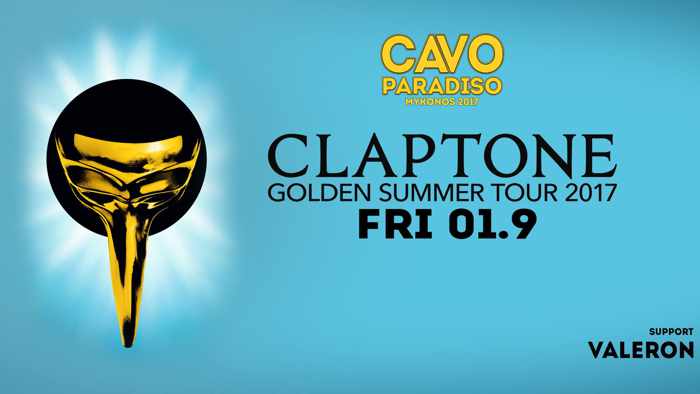 Claptone and Valeron play Cavo Paradiso on Friday September 1. See page 2 for a list of other events being held at the club this month
CONTINUED ON PAGE 2
Pages: 1 2