March restaurant openings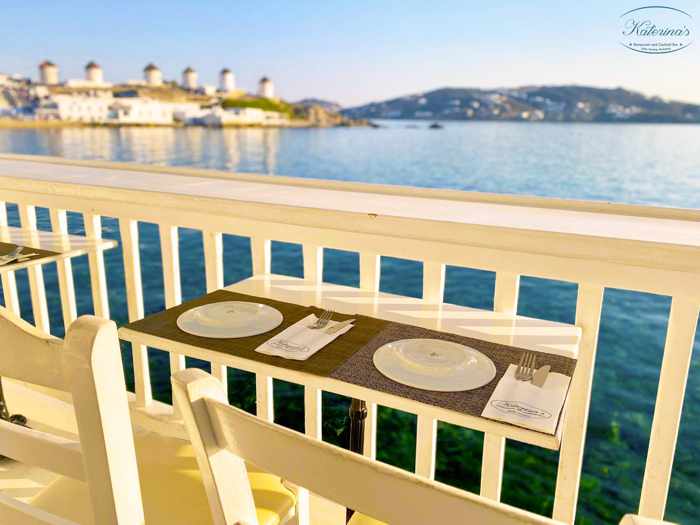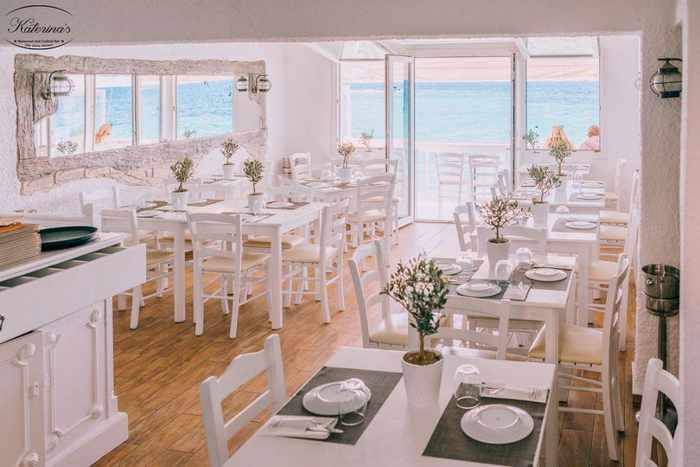 March 31 was opening day for Katerina's Restaurant & Cocktail Bar at Little Venice.  Katerina's offers a menu of Greek and Mediterranean cuisine and views of the famous Mykonos windmills, from 9 a.m. to 3 a.m. daily.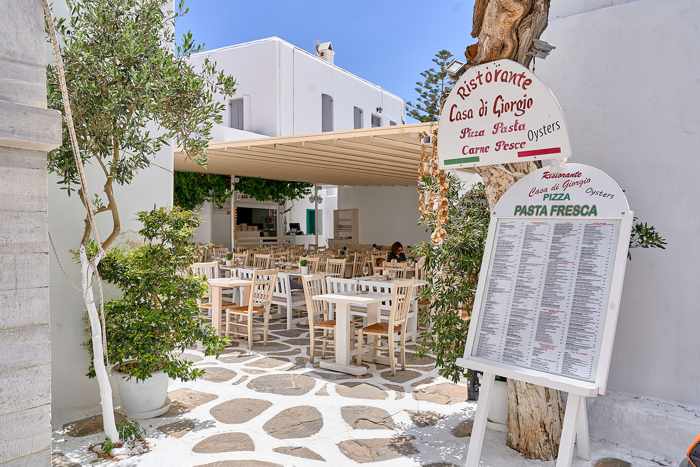 Casa di Giorgio started its season on Thursday March 30.  Located on Mitropoleos Street in Mykonos Town, the pizza, pasta and Italian cuisine restaurant has been in operation since 1970.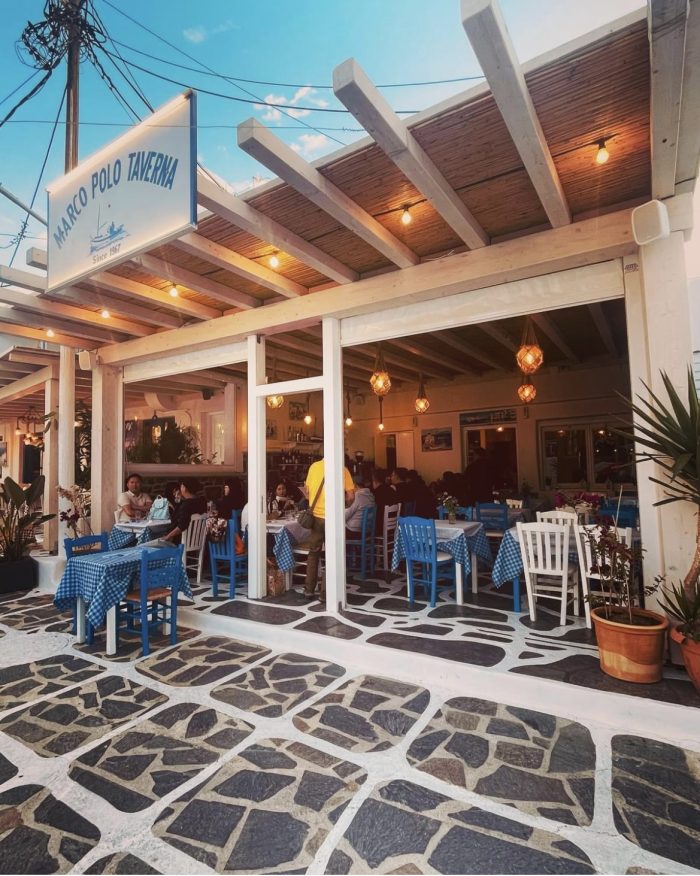 March 29 was opening day for Marco Polo Taverna at Lakka Square in Mykonos Town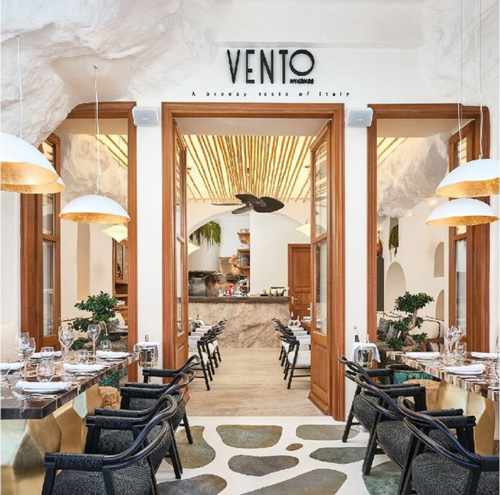 The fine dining restaurant Vento opened  on March 25, just in time for guests to watch the Greek Independence Day parade passing its patio on the Gialos harbourside promenade in Mykonos Town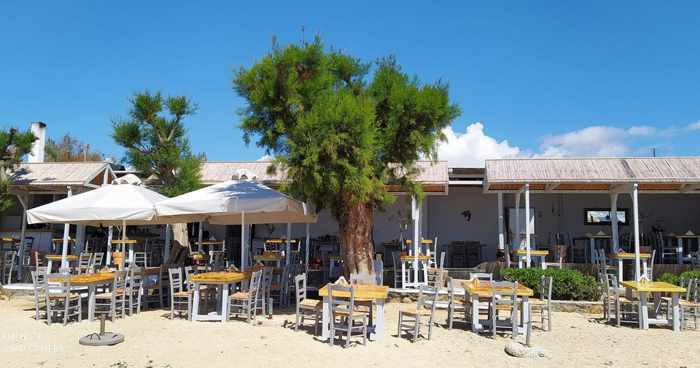 March 24 was season opening for Tasos Taverna on Paraga beach.  The restaurant has been in operation since 1962 and is traditionally the first beach taverna to open on Mykonos each spring.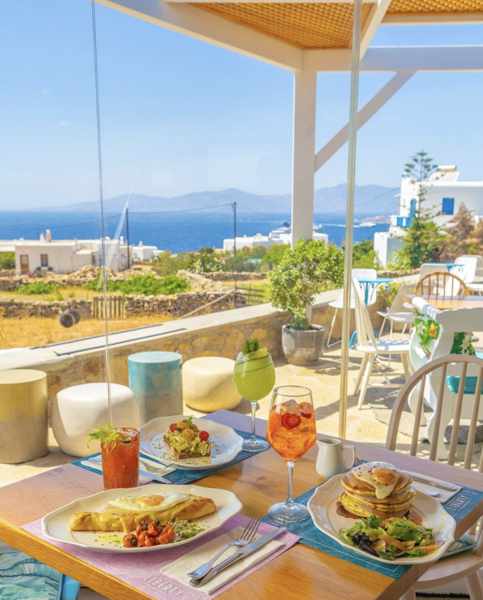 The Liberty Breakfast Room re-opened on Friday March 24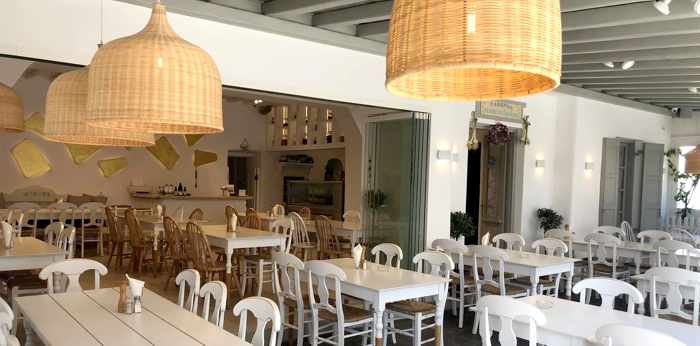 Thursday March 23 was season opening day for To Steki tou Proedrou taverna in Ano Mera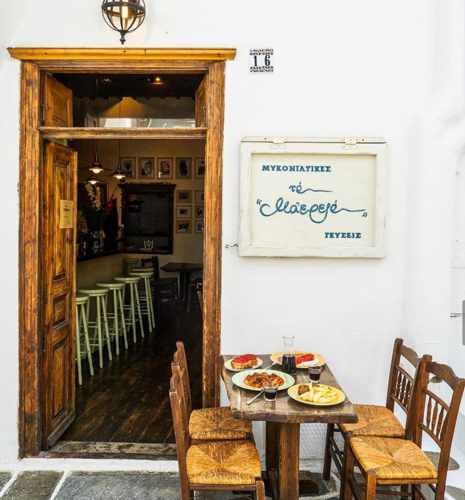 Our personal favourite restaurant in Mykonos Town, To Maereio, started the 2023 season on Thursday March 23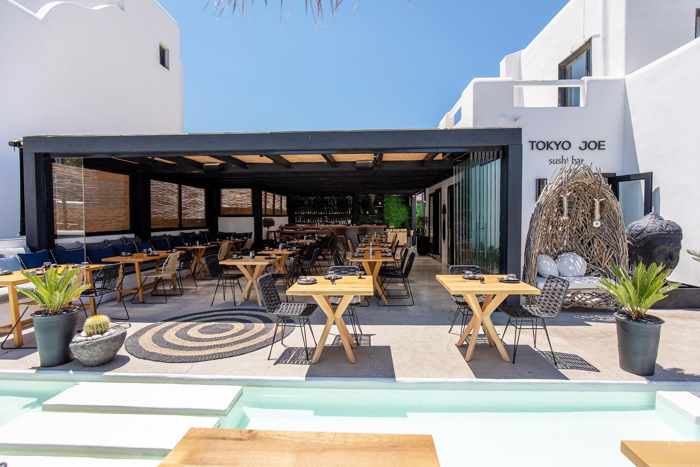 Thursday March 23 was season opening day for Tokyo Joe Sushi Bar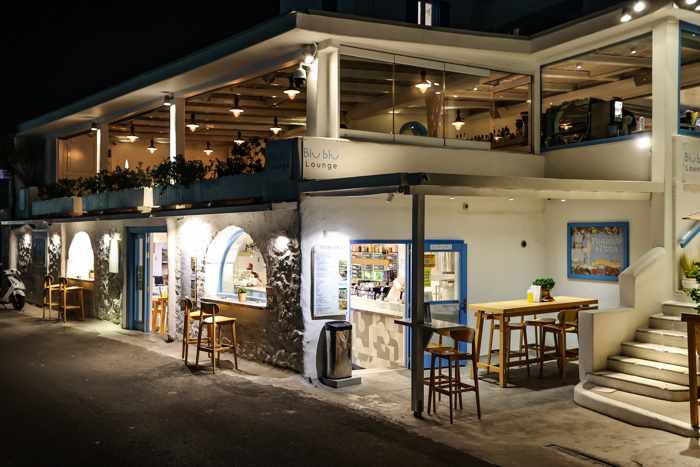 March 22 was opening day for Pita Wrap & Pizza Mykonos, situated below Blu Blu Cafe near the Old Port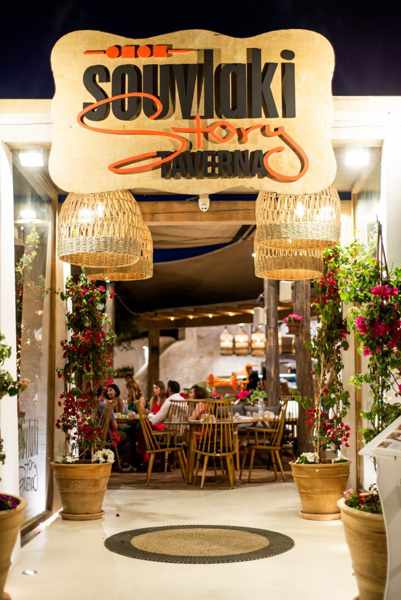 Wednesday March 22 was opening day for the Souvlaki Story taverna location in Argyraina as well as the three Souvlaki Story locations in the heart of Mykonos Town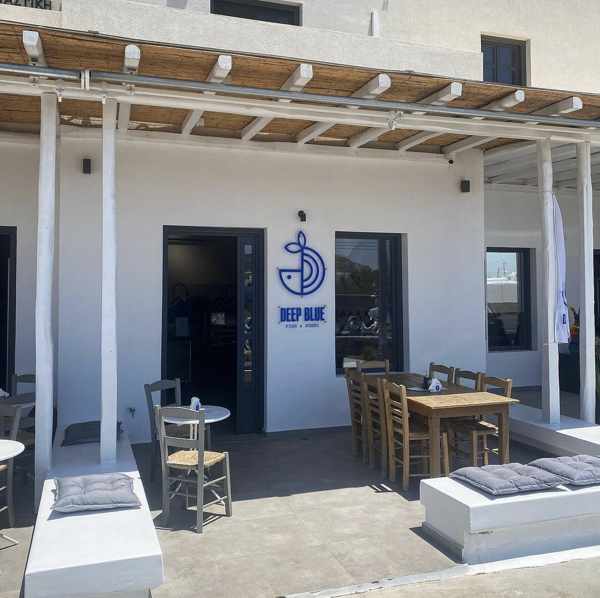 Tuesday March 21 was opening day for Deep Blue Fish & Sushi in Ano Mera. This will be the restaurant's second season of operations; it opened for dine-in and delivery service in the spring of 2022.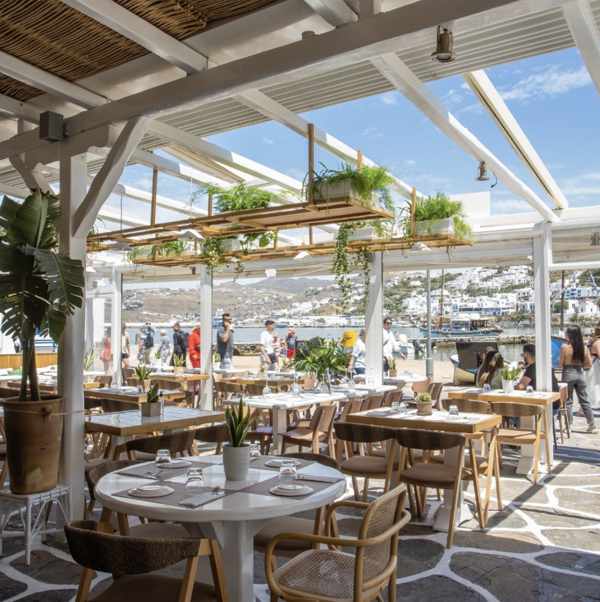 Friday March 17 was opening day for Kadena Restaurant on the Mykonos Town harbourside promenade

On Thursday March 16,  Koutala re-opens in its freshly renewed premises in the Argyraina area.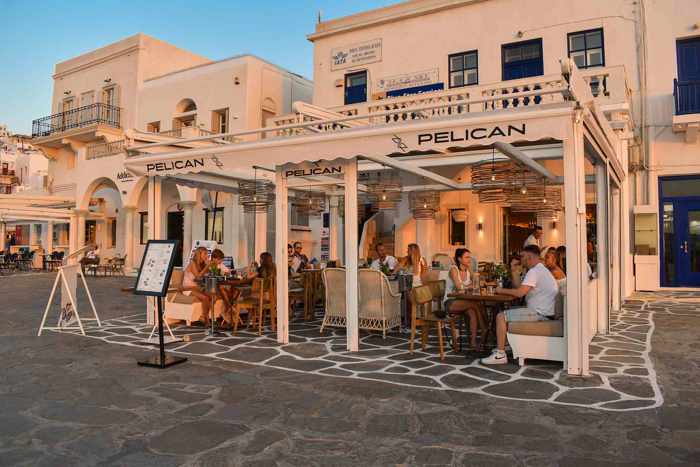 Saturday March 11 was opening day for Pelican restaurant on the Mykonos Town harbourfront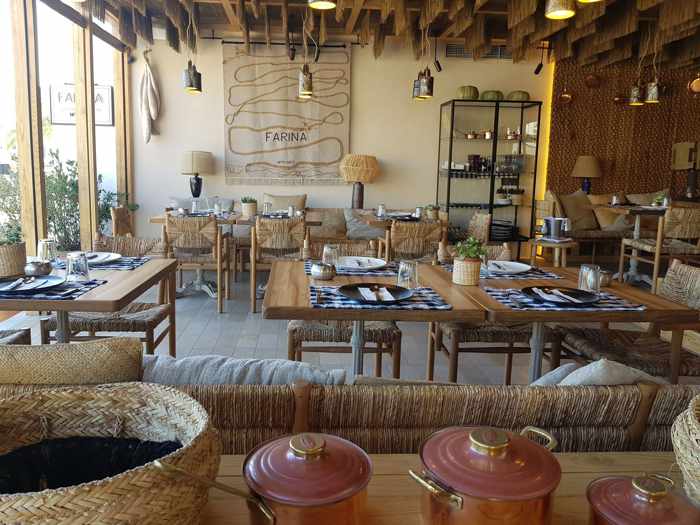 Farina Cucina Italiana at Ornos launched its season on Friday March 10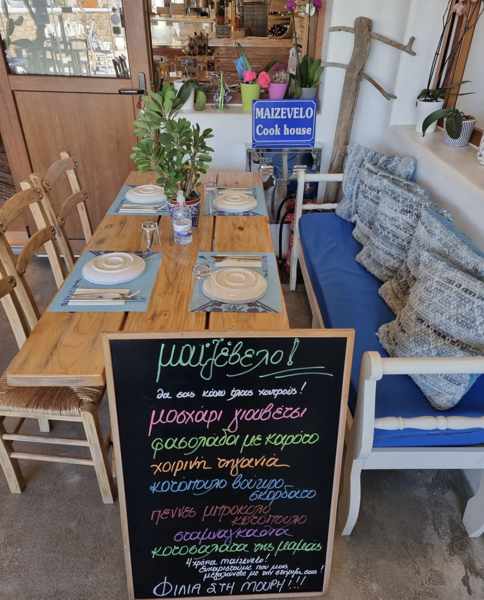 Maizevelo Cook House opened on March 10

Thursday March 9 was season opening day for Limnios Tavern at Agios Stefanos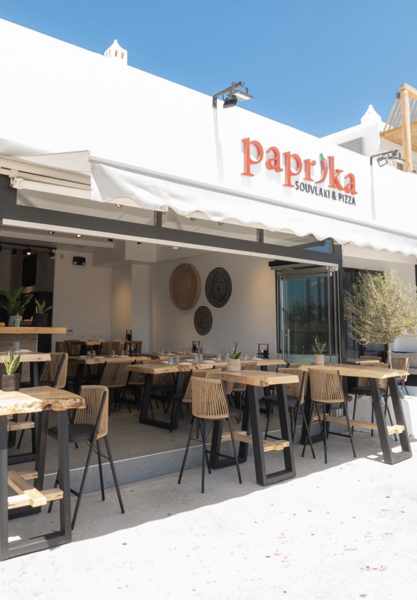 March 7 was season opening for the Paprika Souvlaki & Pizza location in the Drafaki district of Mykonos Town
February openings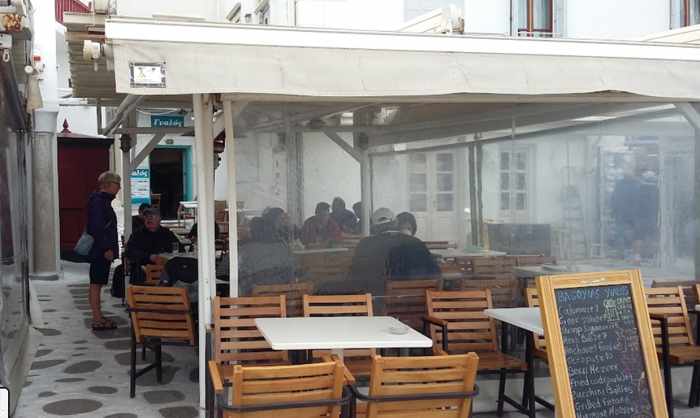 Bagoyias (also known as Gialos) traditional cafe and taverna, on the harbourside promenade of Mykonos Town, reopened on February 26 following its winter break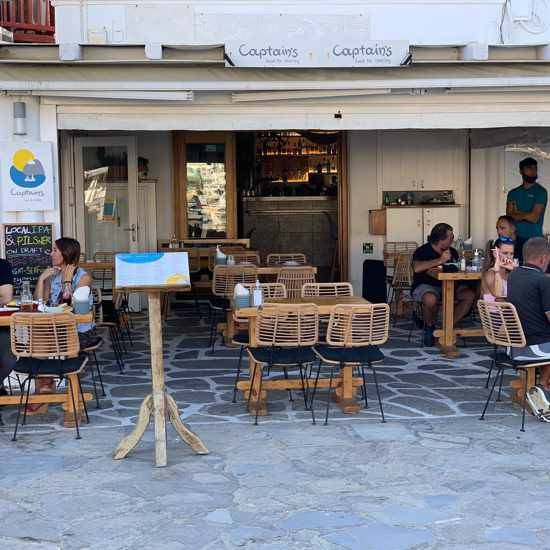 February 25 was opening day for Captain's Food For Sharing on the Gialos harbourside promenade, near the Mykonos Town Hall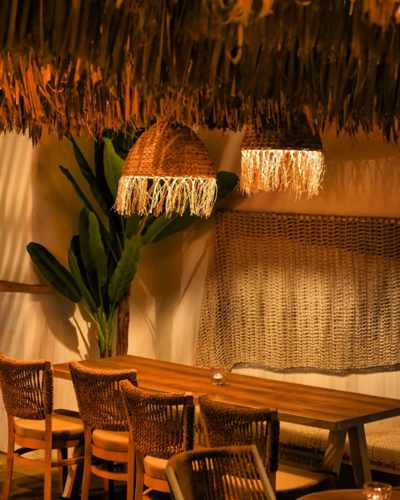 Jayont Coffee Brunch & More in Ano Mera reopened on Saturday February 25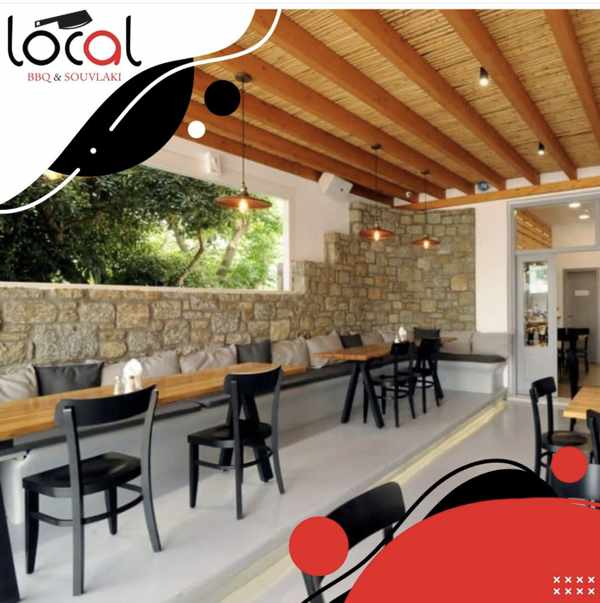 Friday February 24 was opening day for Local Mykonos BBQ & Souvlaki in Argyraina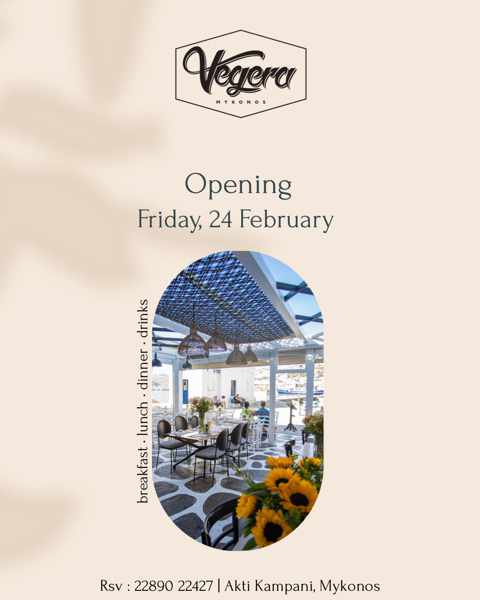 Vegera restaurant and bar starts its 2023 season on Friday February 24. Vegera will be open every day from early morning to late night, serving breakfast, lunch, dinner and drinks.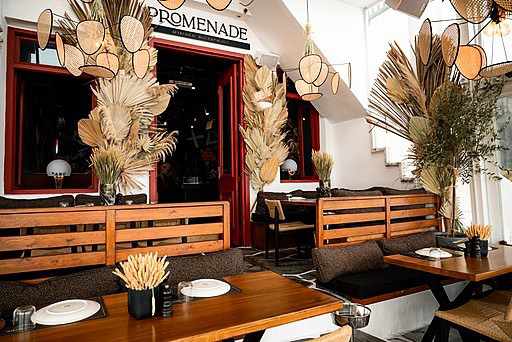 Friday February 24 was the 2023 opening day for Promenade restaurant and bar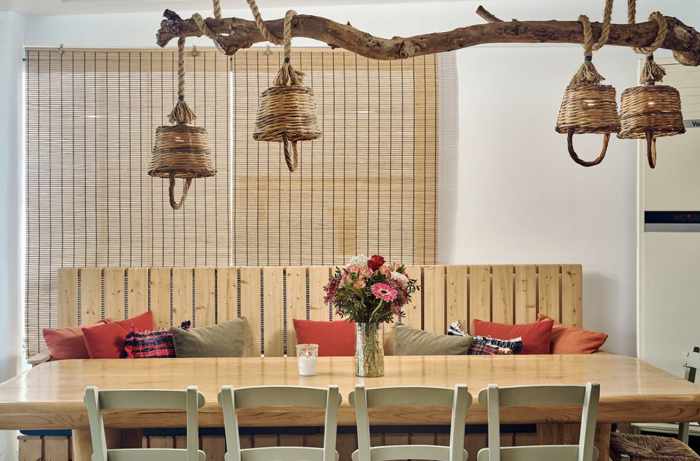 Wednesday February 22 was opening day for the Paprika Mykonos gyros, pizza & souvlaki restaurant in Ano Mera.  The Paprika location in the Drafaki area of Mykonos Town will open on March 1.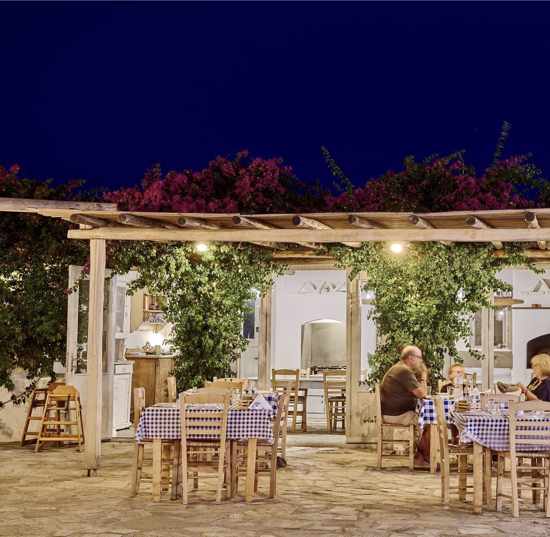 Starting on February 18, the taverna at Rizes Folklore Farmstead will be open every Saturday and Sunday. And on Sundays, Rizes will be presenting live music entertainment by Giannis Grybla and Babis Amoridis.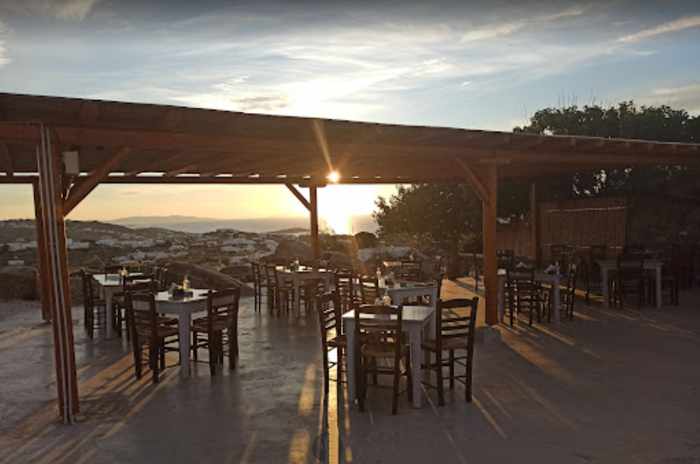 To Karteri reopened February 15 following its winter break.  The restaurant is located in the Skalado area close to the Mykonos airport.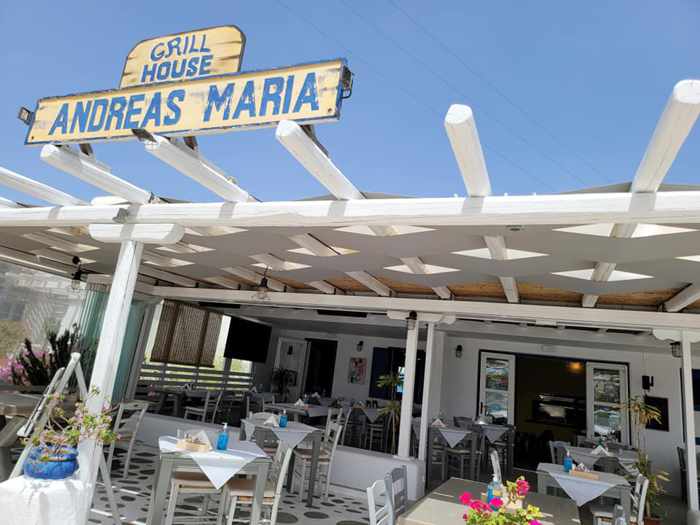 Friday February 10 was opening day for Andreas & Maria Grill House, located in the Glastros district (along the road from Mykonos Town to Platis Gialos). This is the restaurant's 23rd year of operations.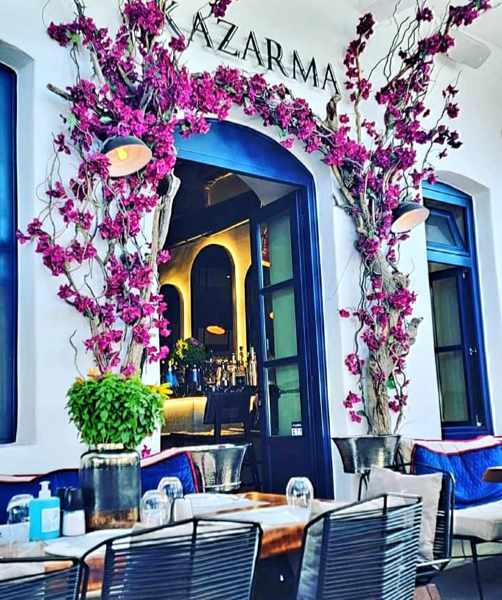 On February 1, Kazarma restaurant reopened for the 2023 season
January openings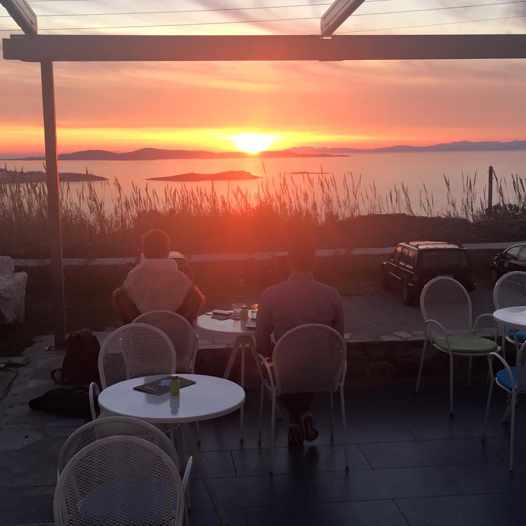 Starting on January 30, Teo's House returned to its normal hours of operation: 7 a.m. to 9 p.m. You'll find the popular brunch restaurant and cafe along the peripheral road in the Evaggelistraki area above Mykonos Town.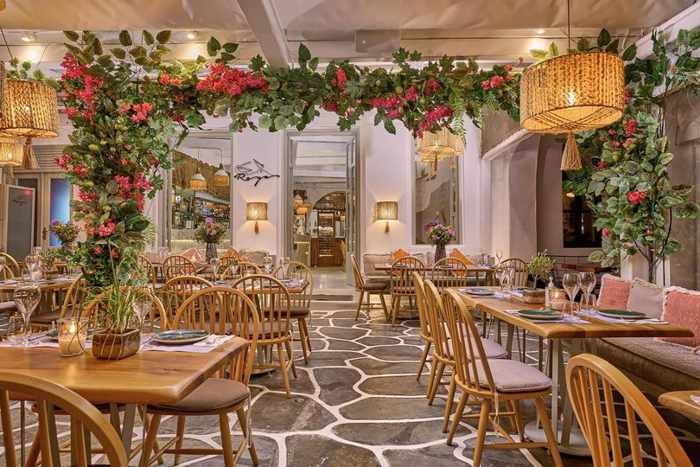 Raya restaurant reopened on Friday January 27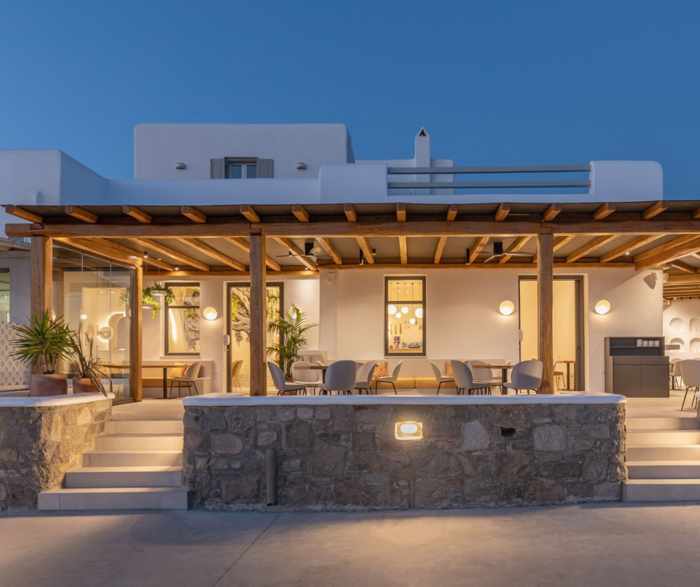 Starting on Monday January 23, Velanos restaurant and bar will be temporarily closed for its annual winter break. Velanos will reopen on Sunday February 2.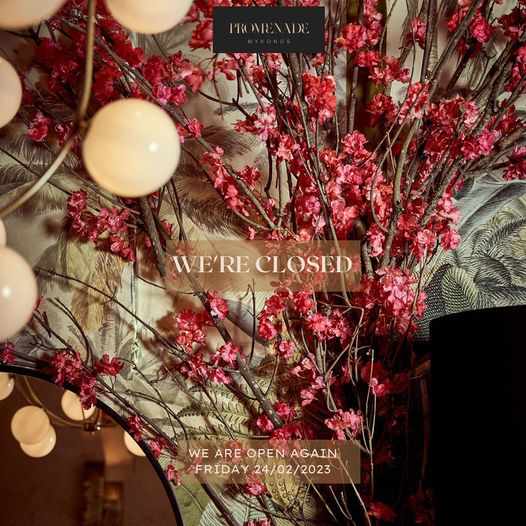 Promenade restaurant and bar has temporarily closed for its annual winter break. It will reopen on Friday February 24.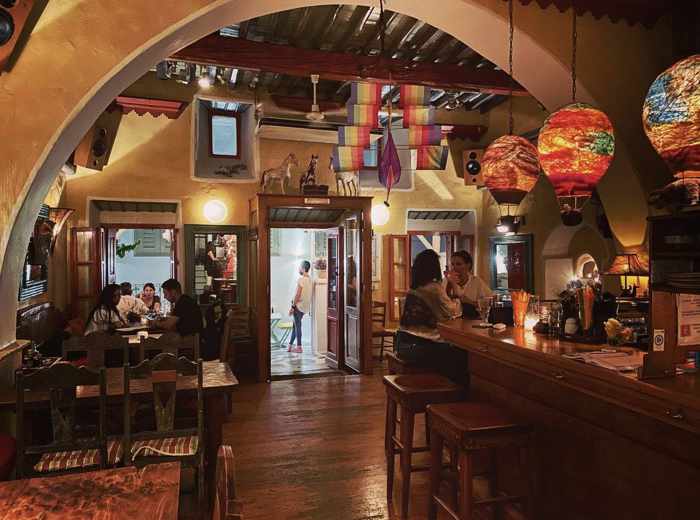 Appaloosa Restaurant and Bar returns for its winter season starting on Thursday, January 19. During winter, Appaloosa is open Wednesday through Sunday nights from 7 p.m. (closed on Mondays and Tuesdays). Starting on April 1, Appaloosa will be open every day.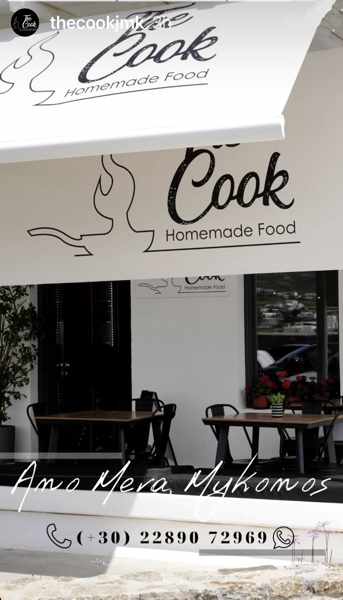 The Cook restaurant in Ano Mera reopened on January 16 following a brief holiday break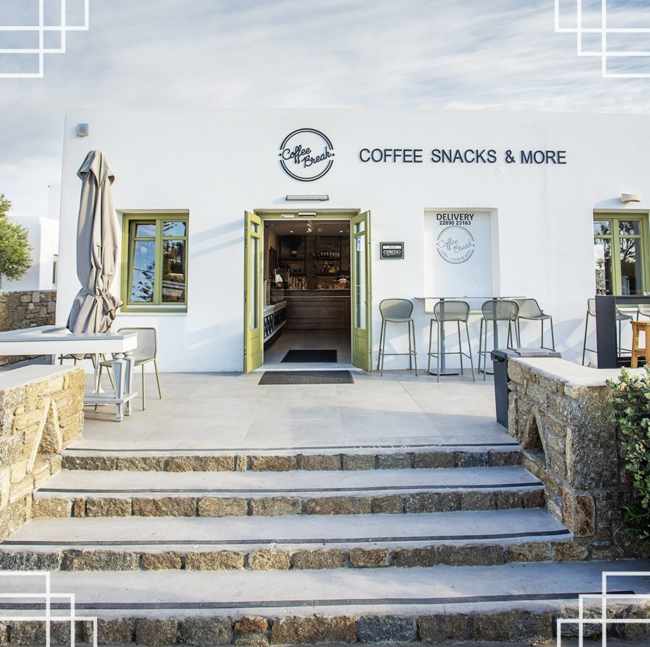 Coffee Break in Argyraina reopened on January 16 following its holiday break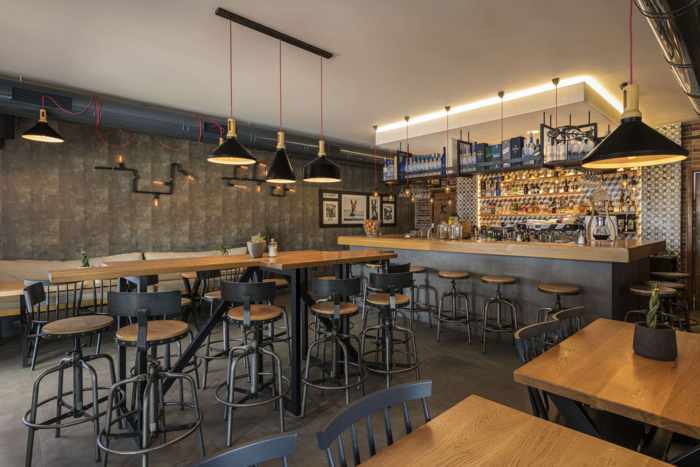 Following its break for the Christmas holiday period, El Burro reopened on January 9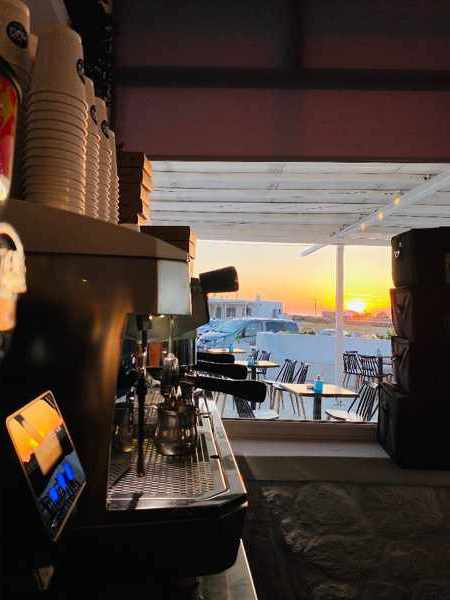 HUG Espresso Bar reopened on January 9 after its holiday break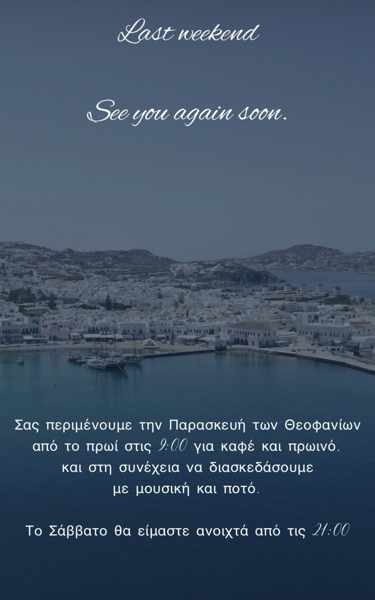 Vegera has announced that this will be its last weekend of operations before the restaurant closes for its annual winter break. Vegera will open at 9 a.m. on Friday January 6 for breakfast and coffee, then will celebrate Epiphany with music and drinks. It will open again for a final night of music and drinks on Saturday January 7 at 9 p.m.  Its re-opening date has not yet been announced.