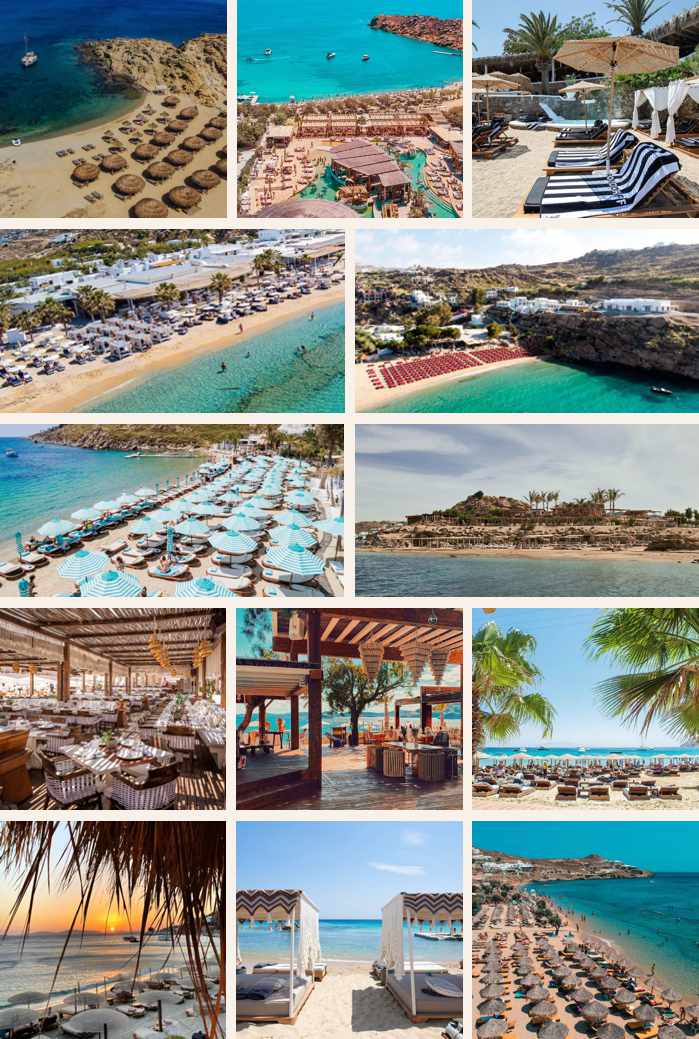 Some of the top beach clubs on Mykonos include, from top left: Alemagou; SantAnna; JackieO' Beach; Tropicana; Super Paradise beach club; Nammos; Scorpios; Principote Mykonos; Pinky Beach; Solymar; Hippie Fish; Kalua; and Paradise beach club.
↓ SCROLL DOWN TO VIEW SPECIAL DJ EVENTS AND PARTIES BEING HELD IN SEPTEMBER AT MYKONOS BEACH CLUBS AND BARS ↓
Our other posts to check out:
♦ To see a list of regular events that take place on Mykonos either every day, or on specific days of the week, click here.
♦ To see parties and events happening at bars, clubs and hotels in Mykonos Town and other non-beach locations of the island, click here.
♦ To see what exciting new bars, clubs, restaurants and hotels have opened on Mykonos this summer, click here.
September events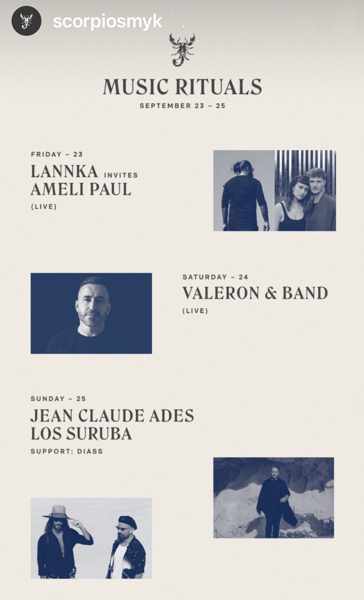 These are the music ritual entertainers performing at  Scorpios from September 23 to 25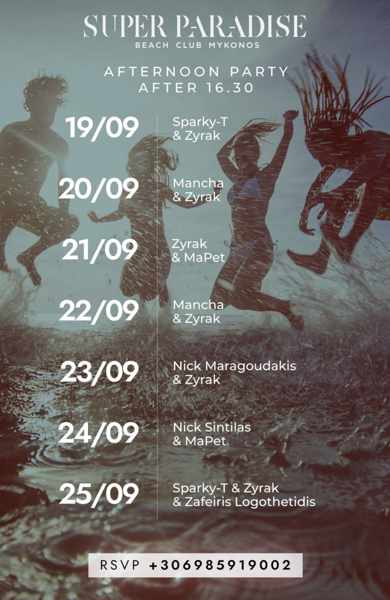 This is the September 19 to 25 DJ schedule for Super Paradise beach club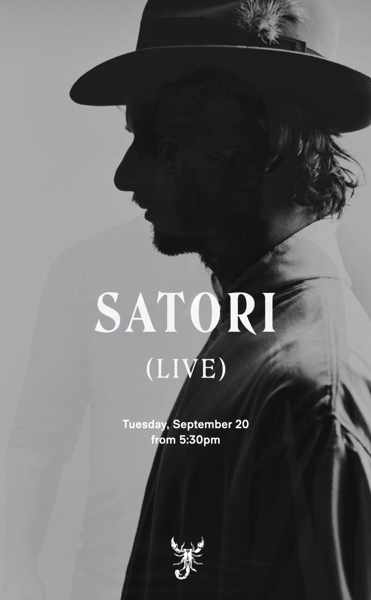 Satori performs at Scorpios on Tuesday September 20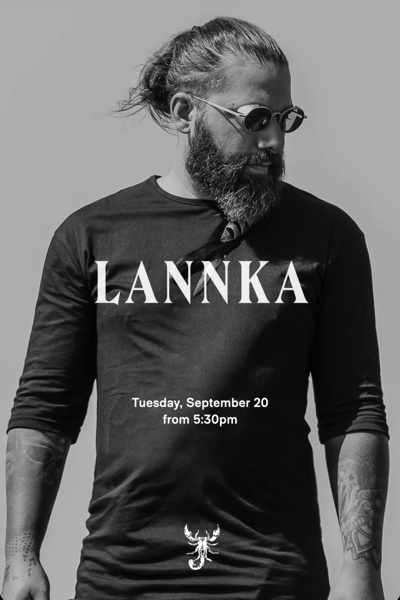 Lannka also will entertain at Scorpios on September 20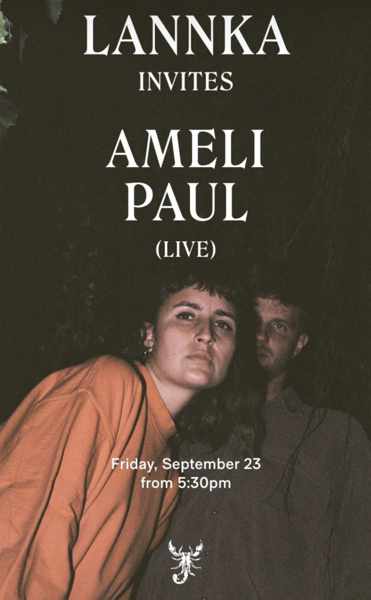 Berlin-based music duo Ameli Paul will perform at Scorpios on September 23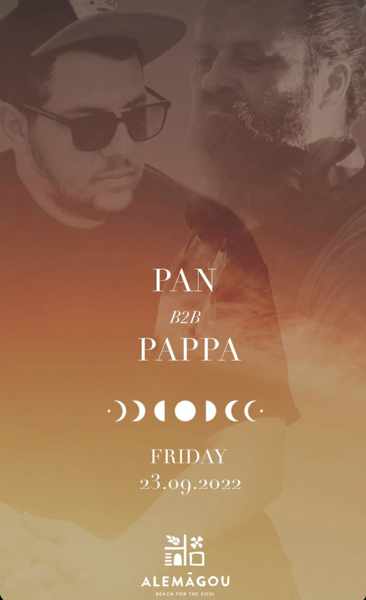 On Friday September 23, Alemagou presents back-to-back sets by DJ s Pan and Pappa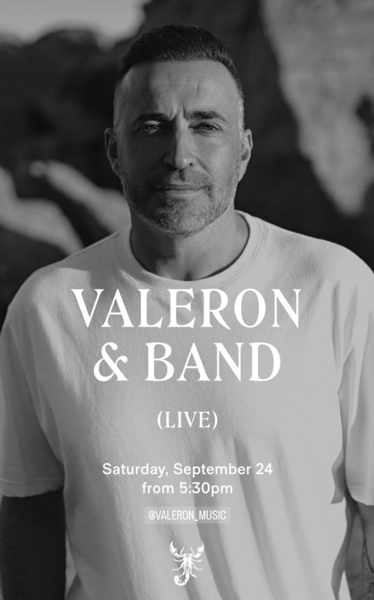 Valeron & Band return to perform their weekly show at Scorpios on Saturday September 24
Season closing events & announcements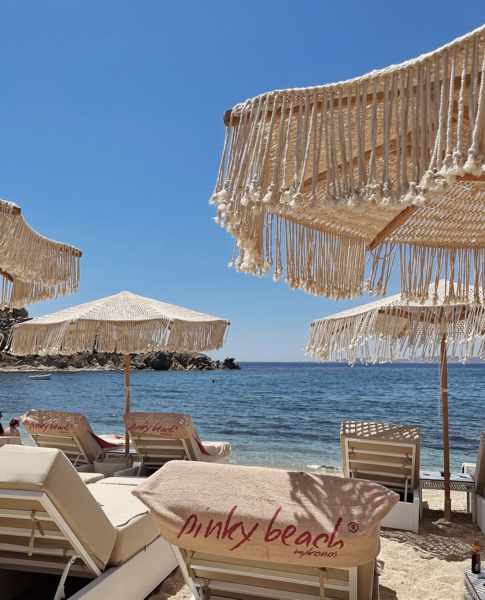 Pinky Beach club has announced that Sunday September 25 will be its last beach day of the 2022 season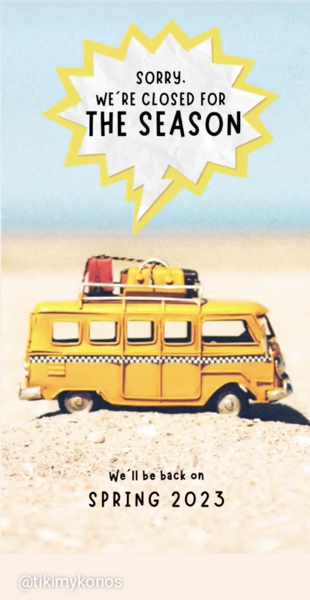 Sunday September 18 was the final day of the season for Tiki Mykonos restaurant and bar at Elia beach 
Ftelia Pacha Mykonos beach club will celebrate the end of its first eventful season with a closing party on Wednesday September 14. The DJ lineup includes Nico Rac, Da Mike, Lica and Kat X.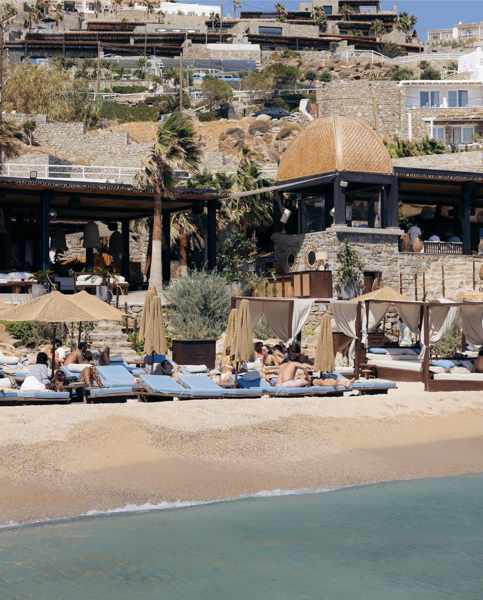 ITBeach Mykonos ended its first season at the beginning of September.  Located at Paradise beach, ITMykonos was a restaurant, bar and beach club venue that hosted high-profile international DJ events during the summer.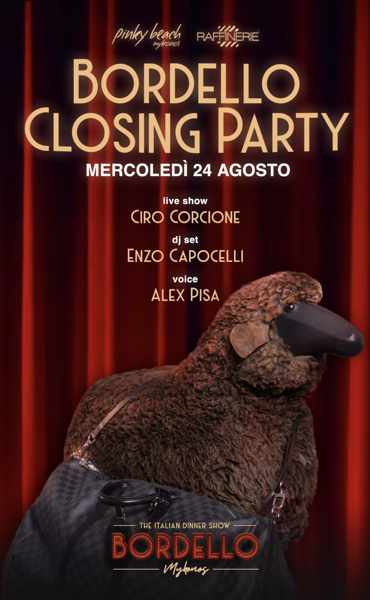 The summer 2022 season of Bordello Mykonos dinner show events at Pinky Beach Club wrapped up with a closing party on Wednesday August 24. The grand finale featured entertainment by Ciro Corcione, DJ Enzo Capocelli and singer Alex Pisa.
For profiles of the island's new beach bars and clubs, and season opening dates for your favourite Mykonos beach venues, click on the link below to continue reading on page 2 of this post.
CONTINUED ON PAGE 2