Mykonos is the prominent supporting star in  the new music video Χωρις Εσενα, released July 23 by Greek singer Giorgos Tsalikis. If you're visiting Mykonos this summer you can see Giorgos perform live — he's on stage at 4711 every night.
It's not even the end of August but Sanctus is already wrapping up its first season. The club's closing party takes place on Thursday August 22 with Ayamoon on the decks.
Events this Thursday and Friday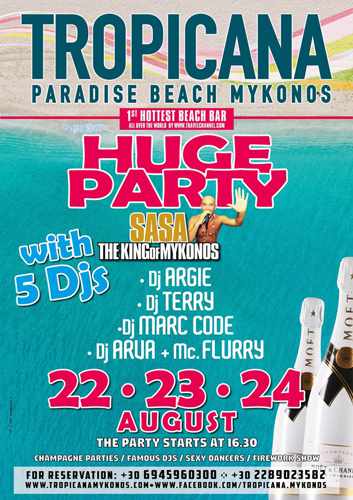 Tropicana is holding a Huge Party with 5 DJs on August 22, 23 and 24

XLSIOR Festival presents Apache: The Original Brazilian Pool Party on Thursday August 22, at Mykonos Bay Hotel. Featured DJs are Allan Natal, Chris Turina and Roberto Ferrari.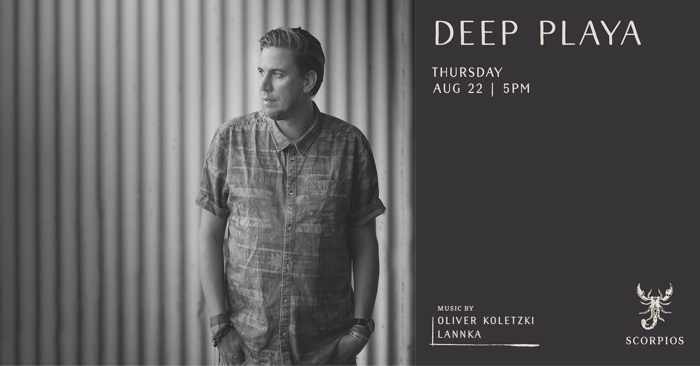 Oliver Koletzki plays for the Deep Playa program at Scorpios on Thursday August 22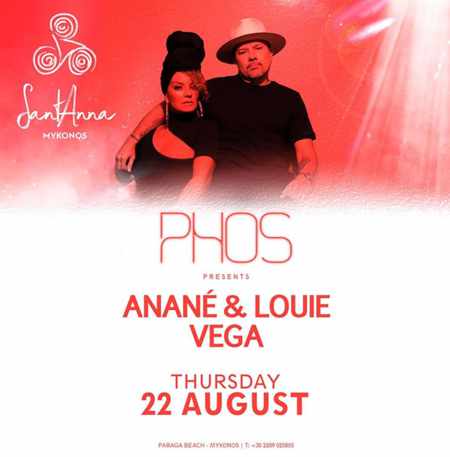 Anané and Louie Vega return to SantAnna on Thursday August 22 for the latest in their series of Phos parties this summer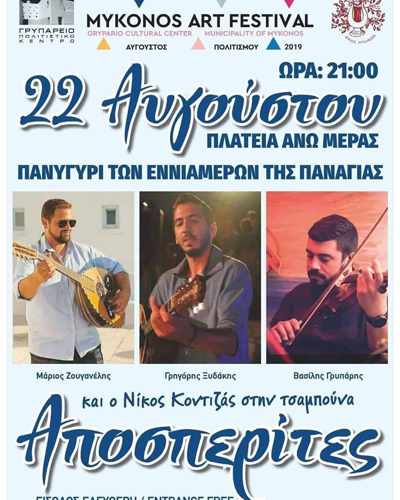 Mykonos Art Festival presents an evening of live Greek music at Ano Mera Square on Thursday August 22 starting at 9 p.m.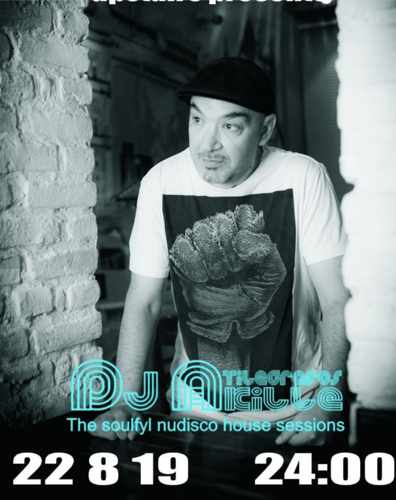 DJ Akilla will play at Galleraki on Thursday August 22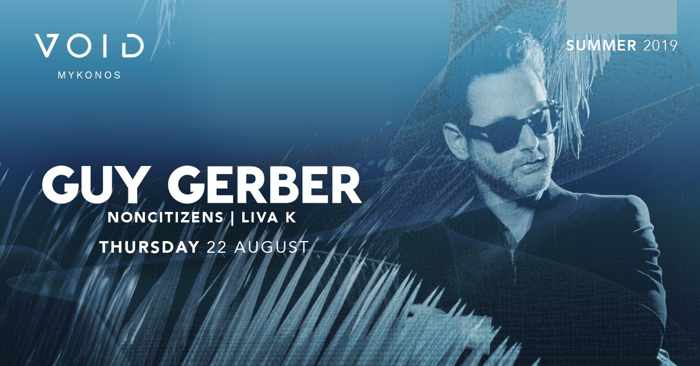 Guy Gerber is back at Void on Thursday August 22

Anthony May, Dani Toro and Joe Pacheco are the DJs scheduled to play for the XLSIOR Festival's Meat Party at Cavo Paradiso on Thursday August 22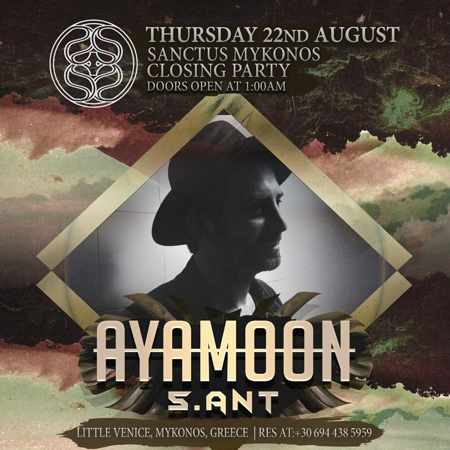 Sanctus holds its closing party Thursday August 22 with Ayamoon on the decks.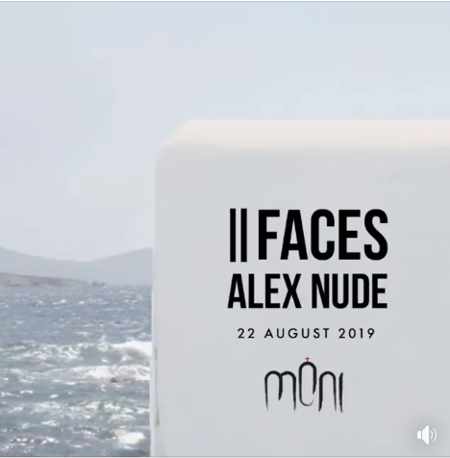 II Faces and Alex Nude are the featured DJs at Moni on August 22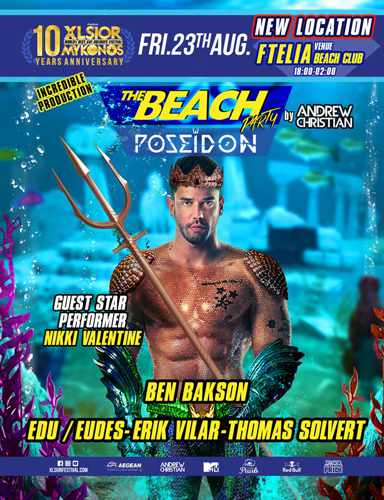 Ftelia Beach Club will host the XLSIOR Festival's Poseidon beach party on Friday August 23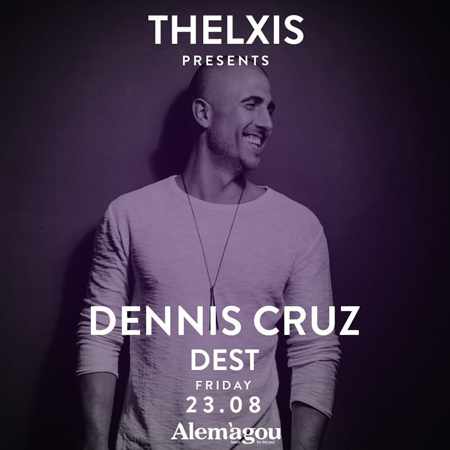 DJs Dennis Cruz and Dest play at Alemagou on Friday August 23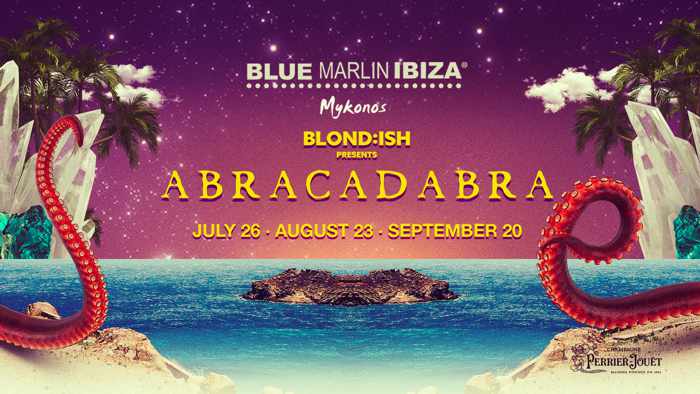 On Friday August 23, Blond:ish presents its second Abracadabra show of the summer at Blue Marlin Ibiza Mykonos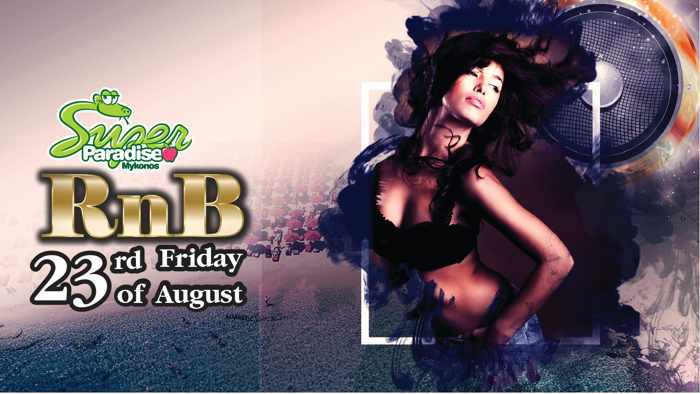 Super Paradise holds its weekly RnB party on Friday August 23
Majnoon is back at Scorpios on Friday August 23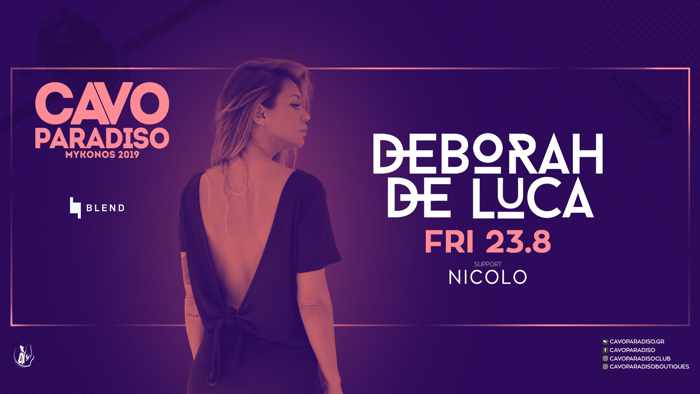 Deborah De Luca plays Cavo Paradiso on Friday August 23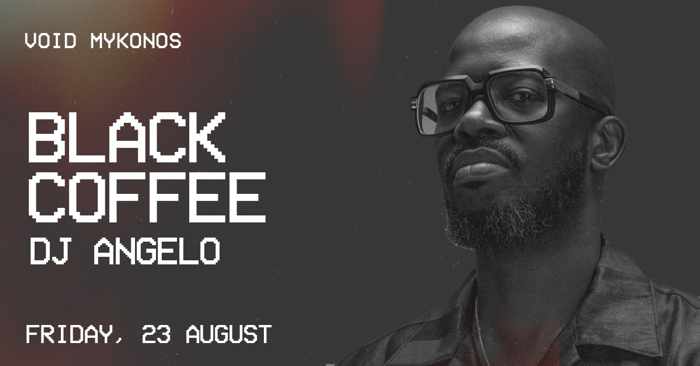 Black Coffee is back for another night at Void on Friday August 23
~ See August & September events on page 2 ~
What's happening: Summer is fast approaching and the Mykonos party scene has gotten well under way, with most of the island's bars and clubs now open for business. 
Parties both in Mykonos Town and at various beaches are happening daily, with many more on the way when the big tourist crowds arrive for peak season (July and August).
Page 2 of this post contains promotional flyers showing daily beach parties and regular weekly events, as well as official party announcements for August and September. 
Page 3 lists events that have taken place since March, in case you're interested in seeing what has already happened.
I update this post whenever new announcements are released, often several times per day, so check back regularly to see what's new.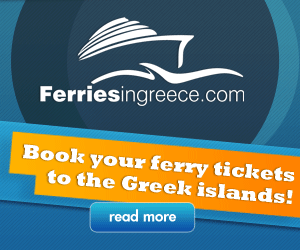 CONTINUED ON PAGE 2