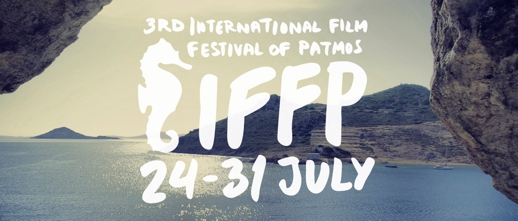 More than two dozen feature films, documentaries and shorts will be shown this coming week during the third International Film Festival of Patmos
Reel thing: One of my favourite Greek islands, Patmos, is perhaps best known for the historic Monastery of St John the Evangelist, which is visited by scores of pilgrims, tourists and cruise ship passengers each year. But for the next seven days, the scenic Dodecanese island will be in the spotlight for an altogether different cultural attraction — the third International Film Festival of Patmos (IFFP).
More than two dozen documentaries, shorts and feature films — including the current Hollywood hit Before Midnight, for which scenes were filmed in Messinia, Pylos and other parts of the southern Peloponnese of Greece — will be screened during the weeklong event, which runs July 24-31.
Venues include the 400-seat Cinema Under the Stars, an open air theater at the School of Skala where feature films will be shown, and the 200-seat Documentaries and Shorts Hall at the Patmos Aktis Suites & Spa luxury hotel at gorgeous Grikos Bay.
This 90-second clip is the official trailer for the International Film Festival of Patmos (IFFP). It offers an "eclectic tour" of Patmos, the IFFP website says, and gives "a glimpse of the island's unique lifetstyle" by peering at scenery through foliage or from unexpected angles.
CONTINUED ON PAGE 2