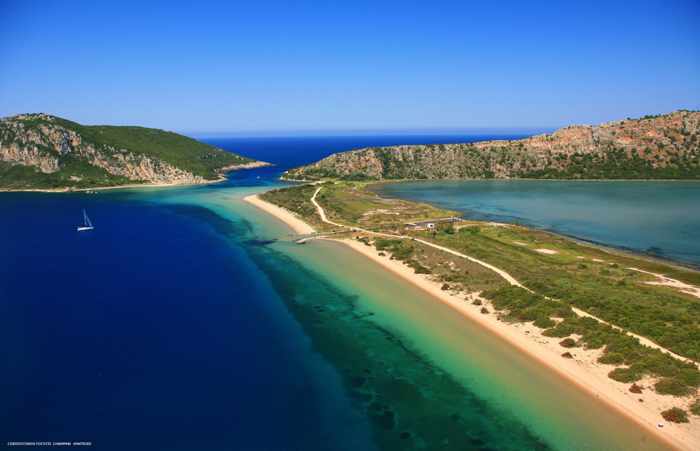 "Mediocre" views, like this one of the Messinia Golden Coast in the beautiful Peloponnese region of mainland Greece, is one reason why BuzzFeed recommends that travellers stay away from Greece. This striking photo is from the fantastic Visit Greece photostream on Flickr.
Just stay home: Are you tired of winter? Could you use a good chuckle? Want to see some superb photos to inspire your next trip to Greece?
Then click here to view the tongue-in-cheek photo feature 25 Reasons You Should Never Visit Greece, which was published this week on the news and lifestyle website BuzzFeed.com.
Featuring gorgeous photos from Visit Greece and other sources, the article addresses a number of modern "myth"conceptions about Greece, considering whether Athens "isn't really that special," if the country's beaches are truly only "average at best," and whether the views, scenery and sunsets in Greece are worth seeing at all.
The BuzzFeed piece gave me a much-needed good laugh today, while the spectacular photos took my mind off the snow and deep-freeze temperatures outside.
If you want to forget winter for awhile yourself, and learn 25 reasons why you really should visit Greece as soon as possible, be sure to check out the article.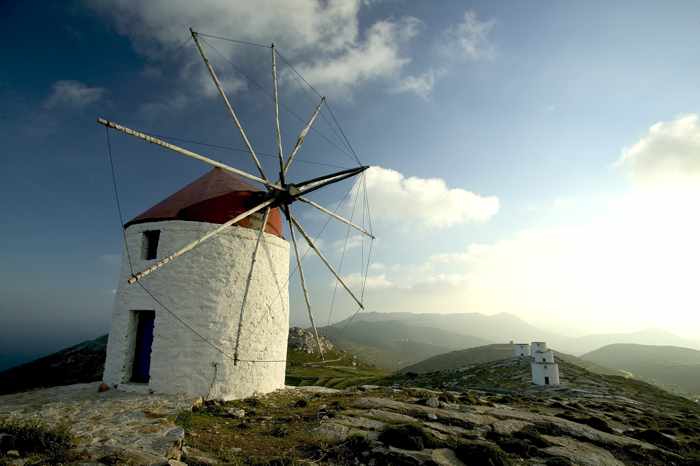 Hectic places, like this crowded hilltop with windmills near Chora village on Amorgos, is another reason why travellers might want to avoid Greece, according to the website BuzzFeed.com.