~ continued from page 1 ~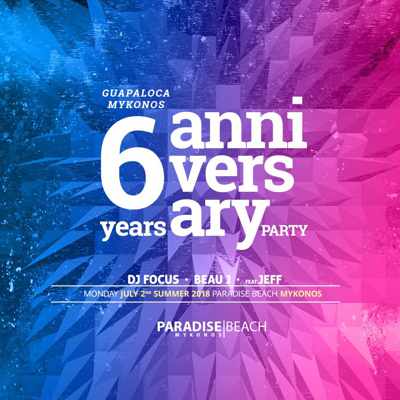 Guapaloca is celebrating its 6th anniversary of beach parties at Paradise beach, and will be marking the occasion with a special party on Monday July 2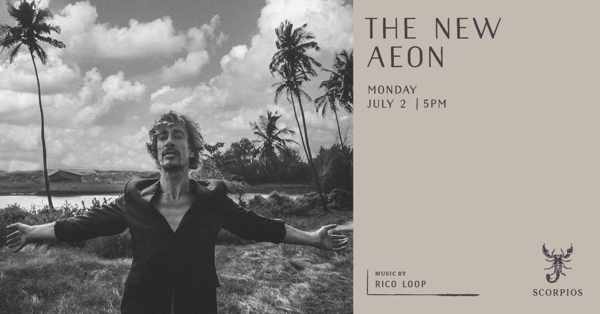 Rico Loop plays for The New Aeon program at Scorpios on Monday July 2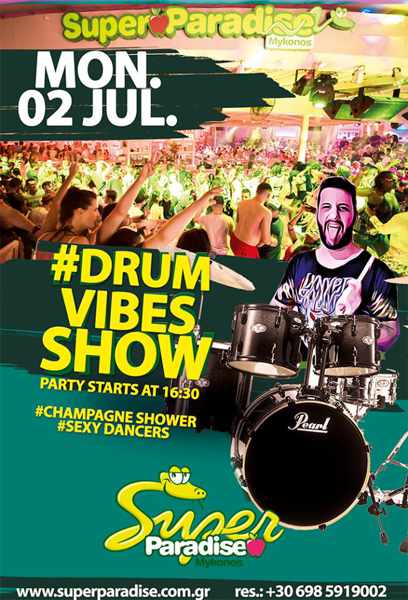 Super Paradise beach club hosts a Drum Vibes Show on Monday July 2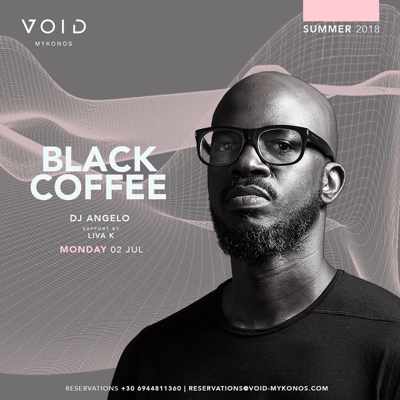 DJ Black Coffee plays Void on Monday July 2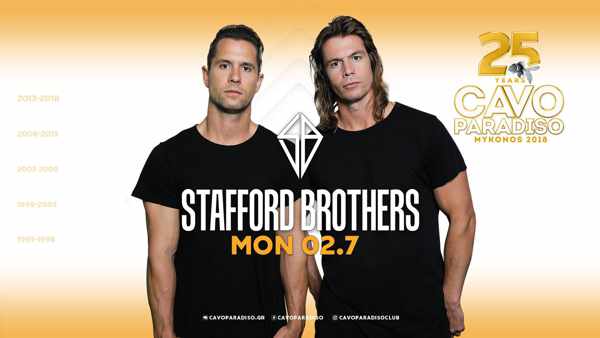 Stafford Brothers man the decks at Cavo Paradiso on Monday July 2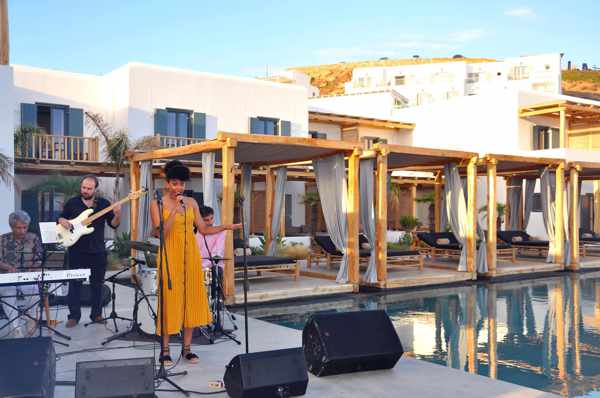 The Sara Bellos Quintet will perform live at Branco Hotel on Tuesday July 3 from 7 p.m. until midnight
The Tuesday July 3 Horizon event at Scorpios will feature music by Armen Miran, Davi and Valeron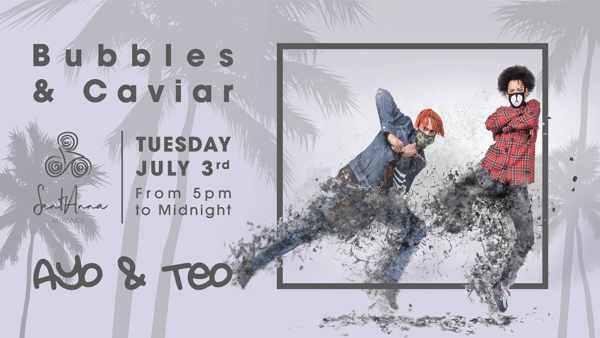 Rappers Ayo & Teo will perform their international hit single "Rolex" during their live show at SantAnna on Tuesday July 3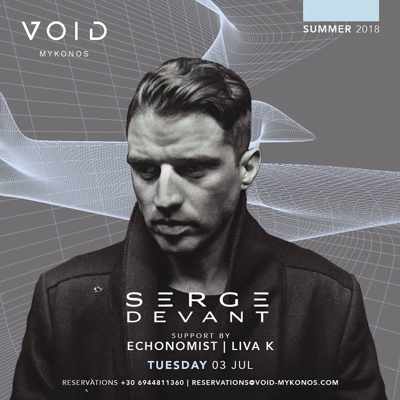 Serge Devant plays at Void on Tuesday July 3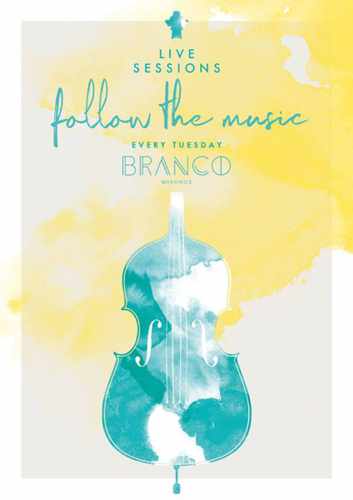 On Tuesday July 3, Branco hotel at Platis Gialos beach presents its weekly Follow the Music event, with live mainstream jazz, soul and bebop sounds by the Sera Bellos Vocal Quintet. The music starts at 7 p.m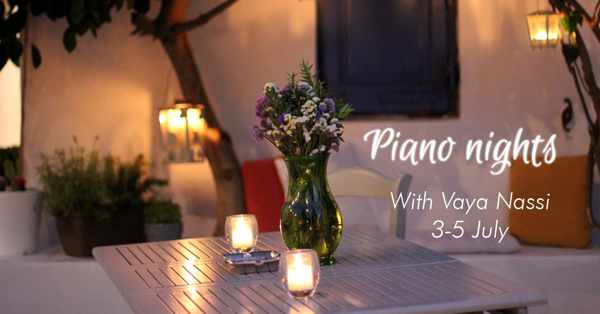 Pianist Vaya Nassi entertains at Nautilus Restaurant the evenings of July 3 to 5, starting at 8:30 p.m.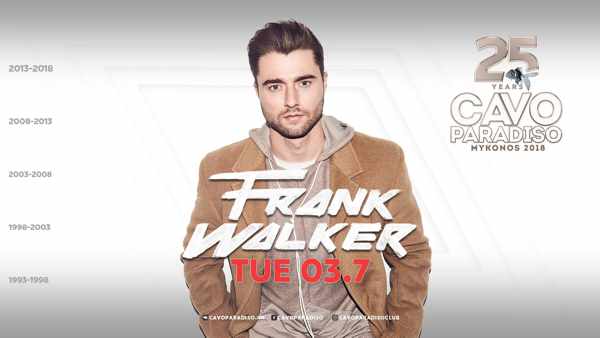 Frank Walker headlines Cavo Paradiso on Tuesday July 3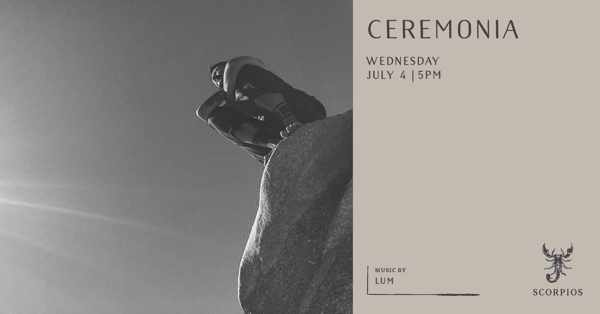 The Wednesday July 4 Ceremonia ritual at Scorpios features music by LUM, who will "explore the confluences and diffluences of ancient and contemporary civilizations with electronic beats, jungle sounds, and traditional instruments."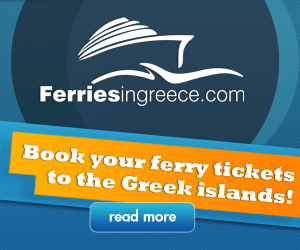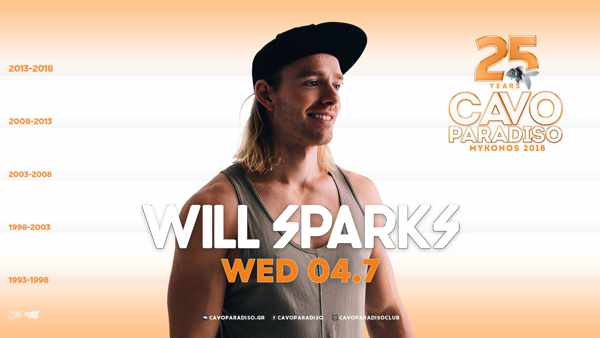 Will Sparks is feature act at Cavo Paradiso on Wednesday July 4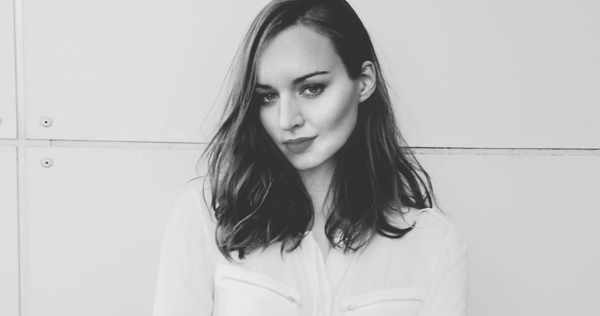 London-based musician & DJ Lou Hayter will be on the decks for the debut of Poolside Nights at the Belvedere Hotel on Wednesday July 4.  She also will be playing on Friday the 6th, Saturday the 7th, and Monday the 9th.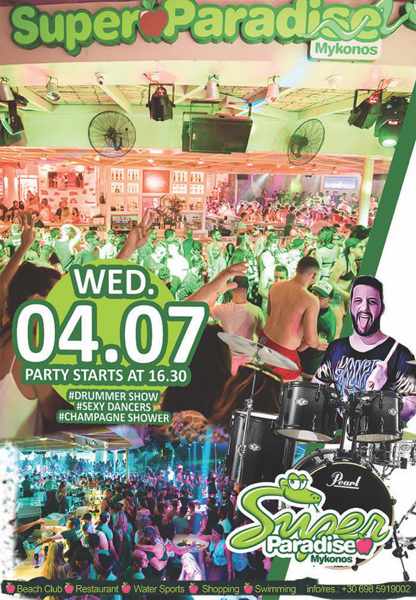 Super Paradise presents another drummer show on Wednesday July 4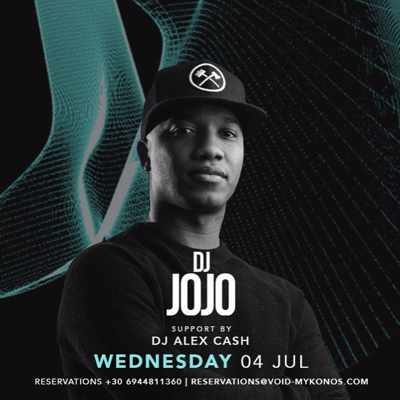 DJ Jojo appears at Void on Wednesday July 4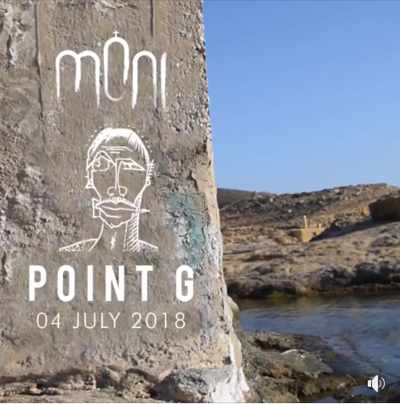 Point G plays at Moni on Wednesday July 4

Madon is holding an Independence Day party on Wednesday July 4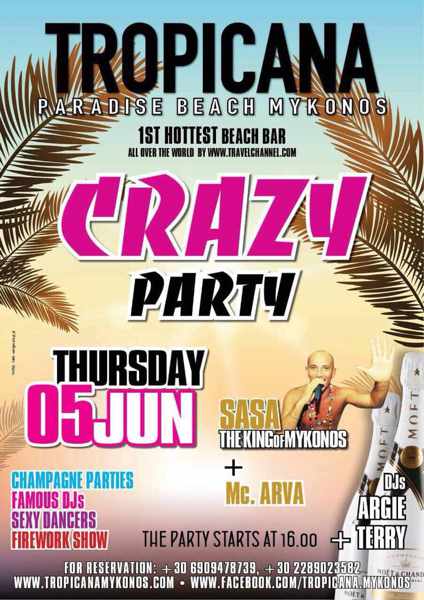 There's going to be a Crazy Party at Tropicana on Thursday July 5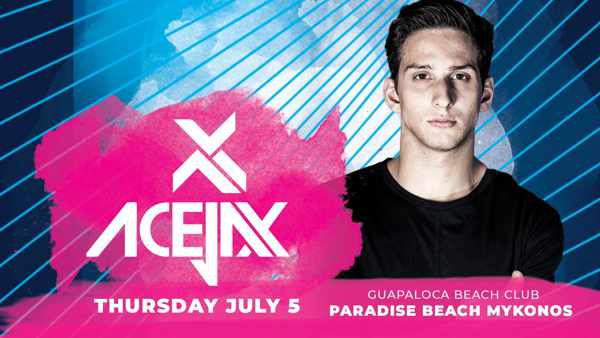 Progressive house/Electro house DJ Acejax will play Guapaloca on Thursday July 5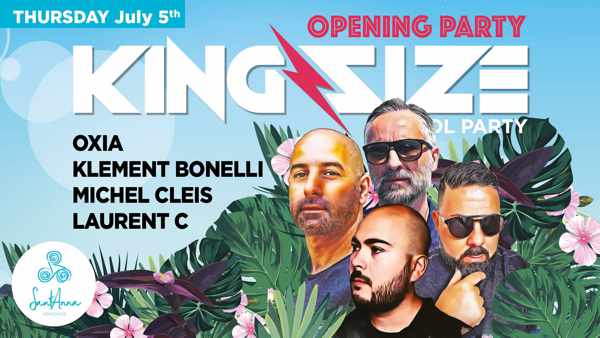 SantAnna launches its weekly King Size Pool Party event on Thursday July 5. The opening party starts at 5 p.m. and features a full deck of DJs including OXIA, Klement Bonelli, Michel Cleis and Laurent C.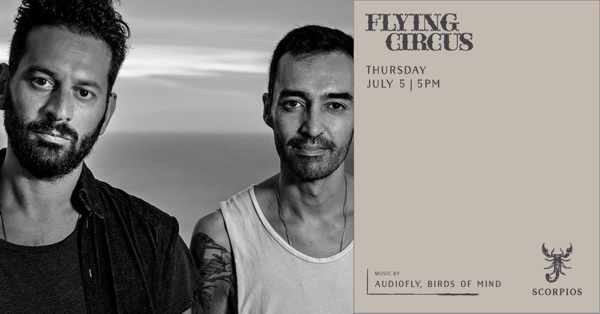 "Hard techno meets house music with ancient chants and organic sounds"  when Audiofly and Birds of Mind play for the Flying Circus event at Scorpios on Thursday July 5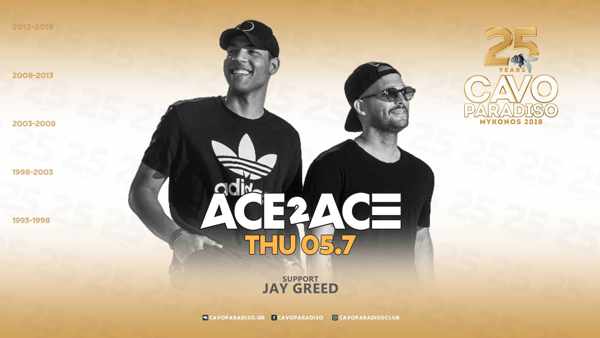 Ace2Ace headline Cavo Paradiso on Thursday July 5, with support from DJ Jay Greed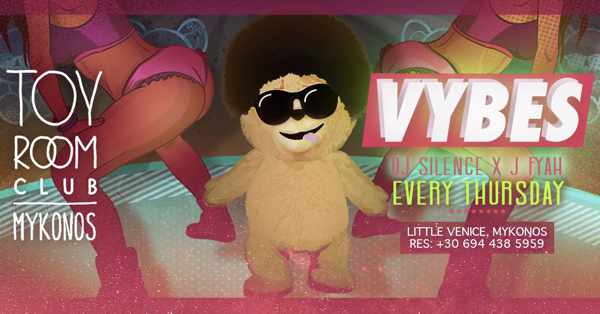 Toy Room holds its weekly Vybes party on Thursday July 5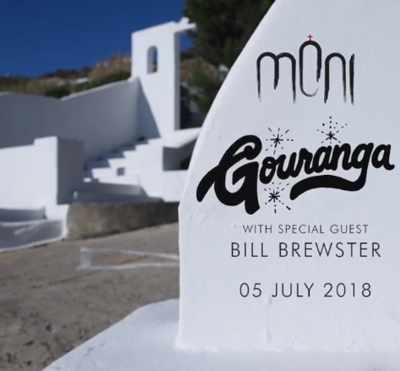 Gouranga and special guest DJ Bill Brewster will spin at Moni on Thursday July 5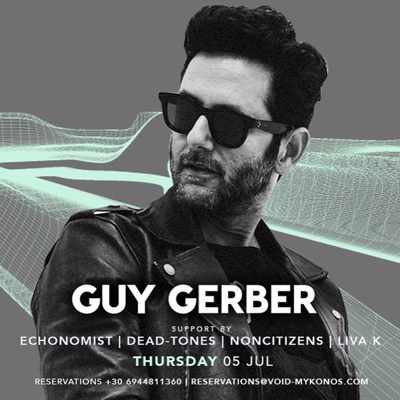 Guy Gerber is feature DJ act at Void on Thursday July 5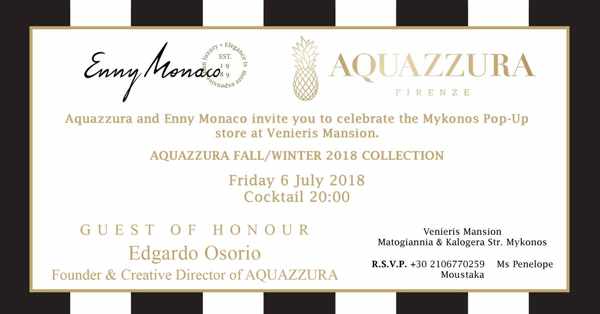 Fashionistas won't want to miss this: the Enny Monaco boutique is hosting a cocktail party to celebrate the Aquazzura Fall/Winter 2018 Collection pop-up store in the Venieris Mansion. The event takes place Friday July 6 at 8 p.m.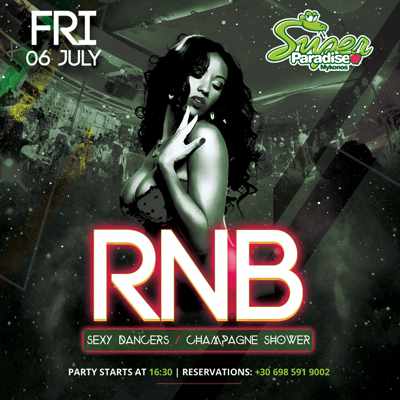 The forecast for Friday July 6 calls for champagne showers, sexy dancers and RnB music at Super Paradise beach club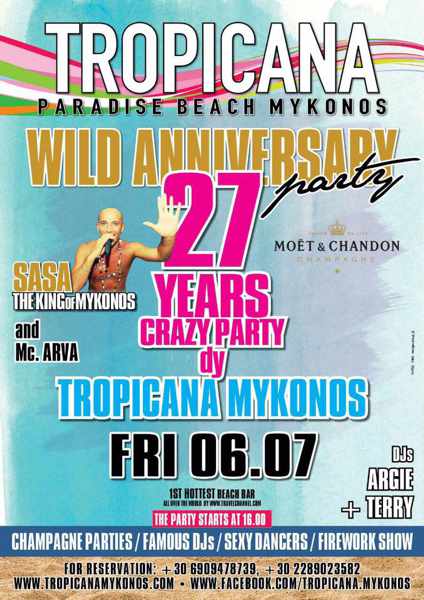 Tropicana marks its 27th season of crazy beach bashes with a Wild Anniversary Party on Friday July 6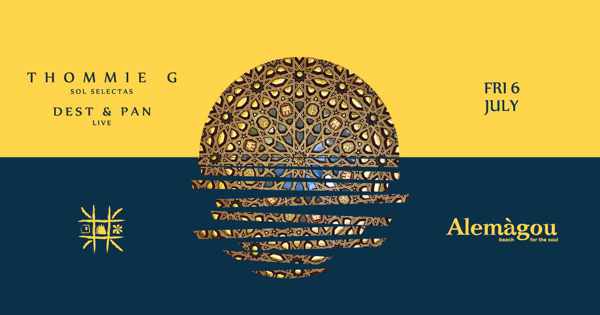 DJ Thommie G from the Sol Selectas label "brings his deep, electronic and slow house sounds" to Alemagou on Friday July 6.  Also appearing on the decks will be DJs Dest and Pan.
On Friday July 6, DJ Agent Greg plays his third show of the summer at SantAnna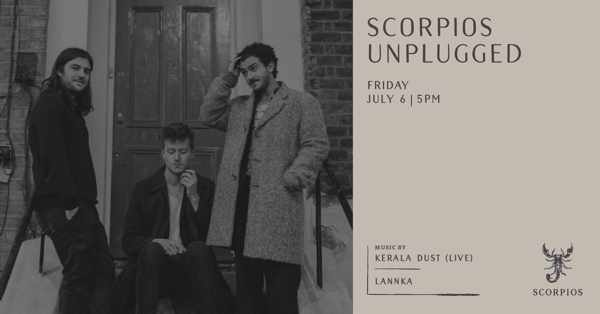 Kerala Dust and Lannka will "explore the synergistic potential of live electronic and acoustic sound" during the Friday July 6 Scorpios Unplugged event at Scorpios
Vasilis Dimas appears at Mykonos Bar for two live shows on Friday July 6 and Saturday July 7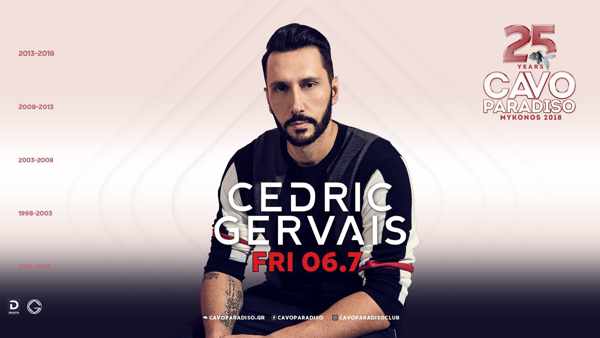 Cedric Gervais plays Cavo Paradiso on Friday July 6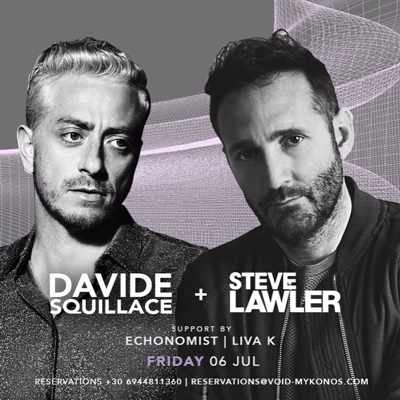 Davide Squillace and Steve Lawler are the headline DJ acts appearing at Void on Friday July 6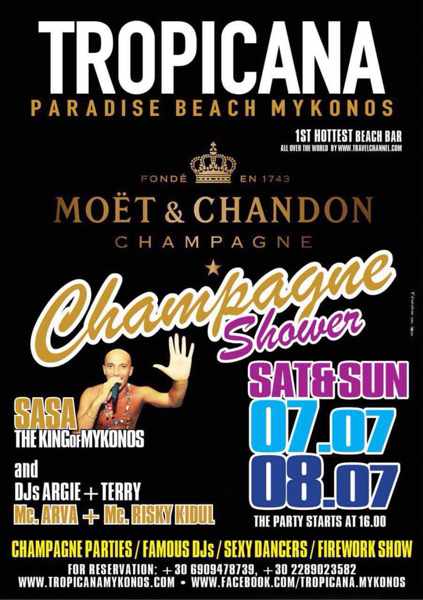 Champagne showers are on tap for the beach parties at Tropicana on Saturday July 7 and Sunday July 8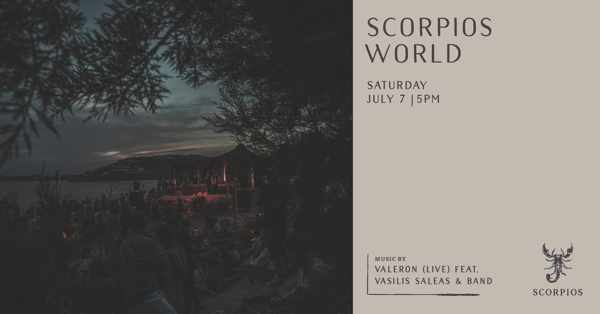 Valeron and Vasilis Saleas & Band are back for the weekly Scorpios World program at Scorpios on Saturday July 7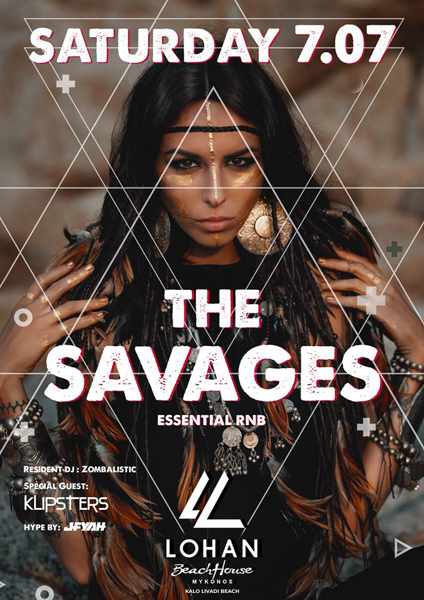 Lohan Beach House presents its weekly The Savages Essential RnB party on Saturday July 7 with music by resident Dj Zombalistic and special guest Klipsters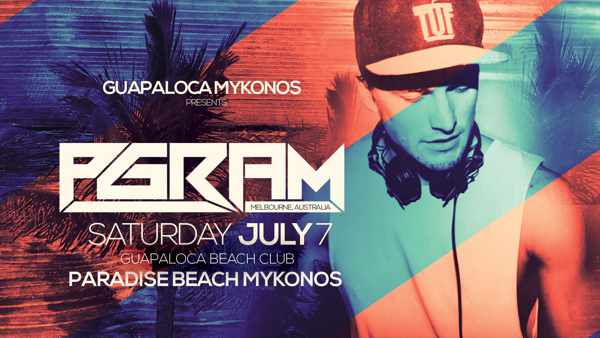 Melbourne, Australia-based DJ/Producer PGRAM will play at Guapaloca on Saturday July 7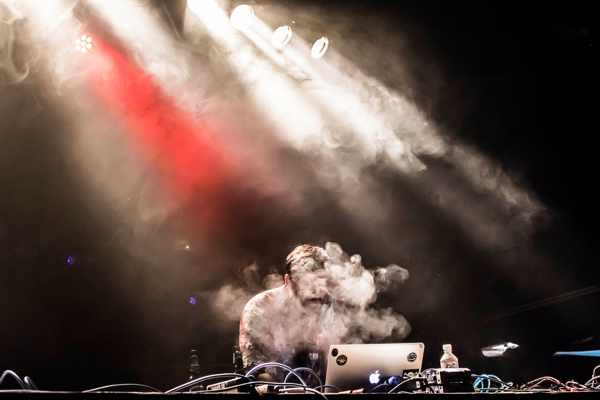 On Saturday July 7, Whispers Parties presents Oceanvs Orientalis at Branco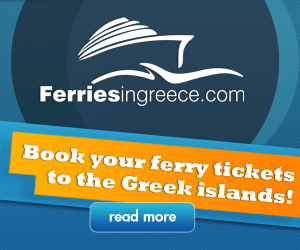 The First F*** Me I'm Famous" pool party of the summer takes place at SantAnna on Saturday July 7 starting at 5 p.m. DJs for this event will be: Taao Kross, Daddy's Groove & Djane PinkLady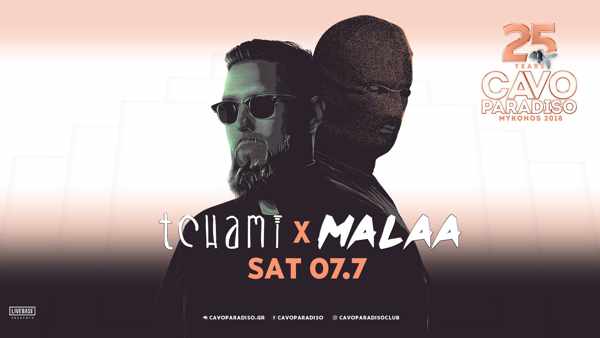 Tchami and Malaa are feature acts at Cavo Paradiso on Saturday July 7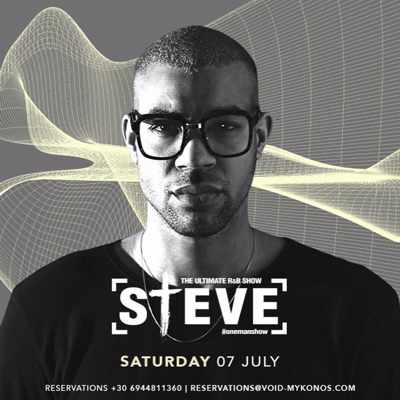 DJ Steve #onemanshow plays Void on Saturday July 7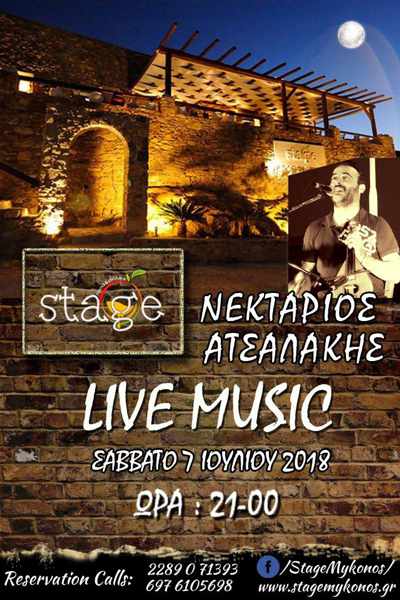 On Saturday July 7, Νεκτάριο Ατσαλάκη will play a live show at Stage
SEE PAGE 3 for EVENTS TAKING PLACE FROM JULY 8 TO 14
CONTINUED ON PAGE 3