With the arrival of autumn, the Greek Islands have moved into shoulder season  — and even on busy Mykonos, the atmosphere has become much quieter, with a noticeably more chill and relaxed vibe than the frenetic and crowded party months of July and August.
As happens every September, clubs and restaurants gradually begin to close as the tourist crowds slowly thin out. The pace of closures picks up in early October and accelerates by mid-month. Sometimes businesses provide advance notice of their season finale parties or closing dates but, more often, venues shutter their doors with little or no prior announcement.
Below is a listing of popular beach clubs, nightclubs and restaurants that have already wrapped up their operations or that have announced their season-ending party celebrations.
On page 3 of this post, you can see our at-a-glance roundup of regular DJ shows, parties and live music events that took place on Mykonos this summer on each day of the week, along with some of the summer event calendars for major clubs including Alemagou, Cavo Paradiso, Ftelia Pacha, Sanctus, SantAnna, Super Paradise, The Sanctuary, Tropicana and Void. They will give you an idea of the events you might expect to find if you happen to visit Mykonos during 2023.
For listings of special one-time-only DJ or singer appearances, parties and other events, see our separate posts:
♦ Mykonos bar and nightclub openings and events in 2022
♦ Mykonos beach bar and club openings and events in 2022.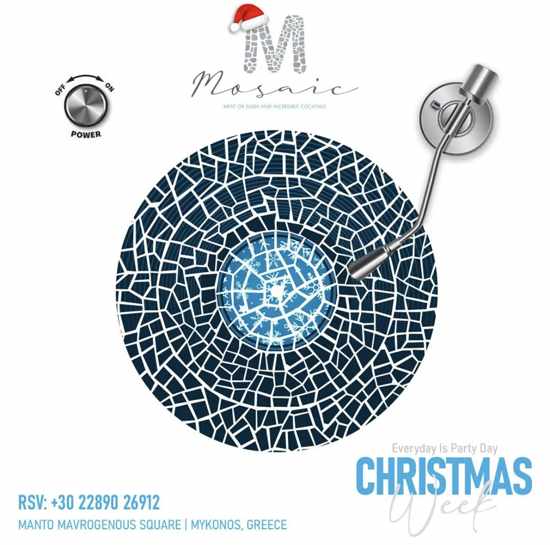 Mosaic is party central every night during Christmas Week 2022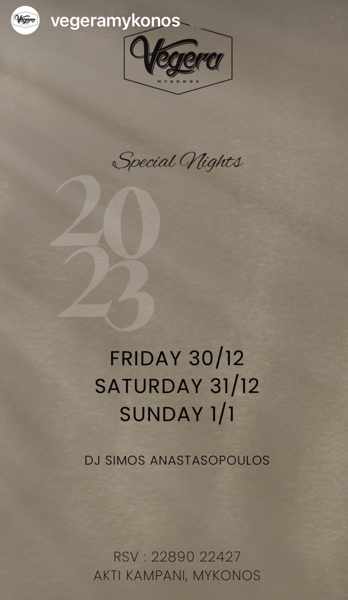 Vegera will close out 2022 and ring in 2023 with parties on Friday December 30, Saturday the 31st, and Sunday January 1. DJ Simos Anastasopoulos will be on the decks for all three parties.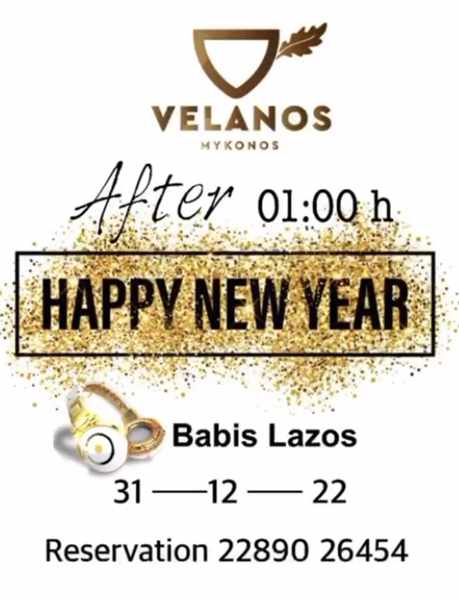 Velanos will be ringing in the New Year with a December 31 party featuring music by DJ Babis Lazos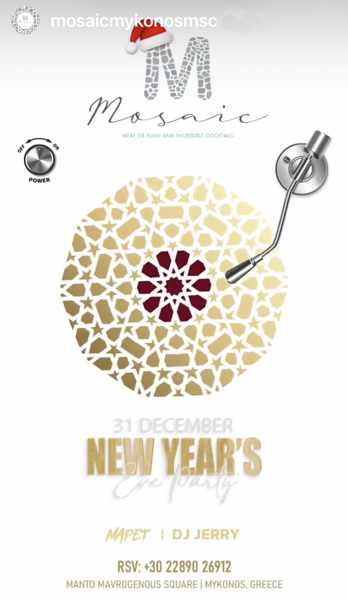 DJs MaPet and Jerry will be on the decks for the New Year's Eve Party at Mosaic on December 31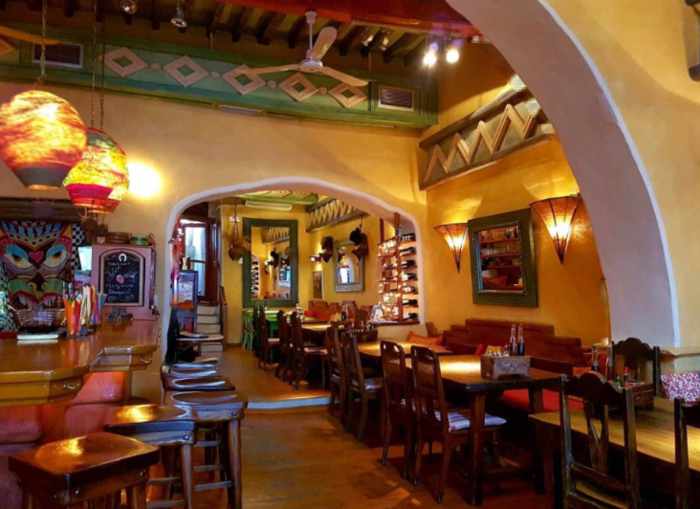 Appaloosa Restaurant & Bar has announced it will remain open during the holiday season from 7 p.m. daily (except Mondays and Tuesdays, when it will be closed).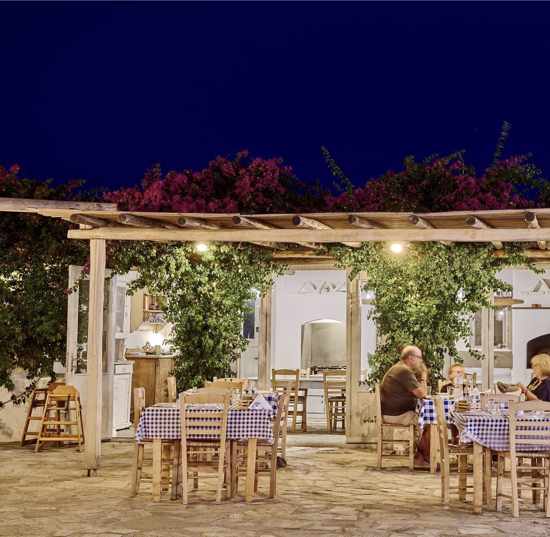 Rizes Folklore Farmstead has announced that its restaurant will be open Saturdays and Sundays, from noon until 9 p.m., for  the winter season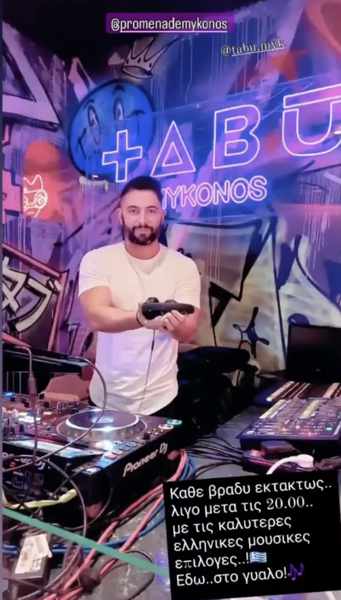 This fall, DJ Thanos Desypris will be playing "mainstream vibes" every night after 8 p.m. at Promenade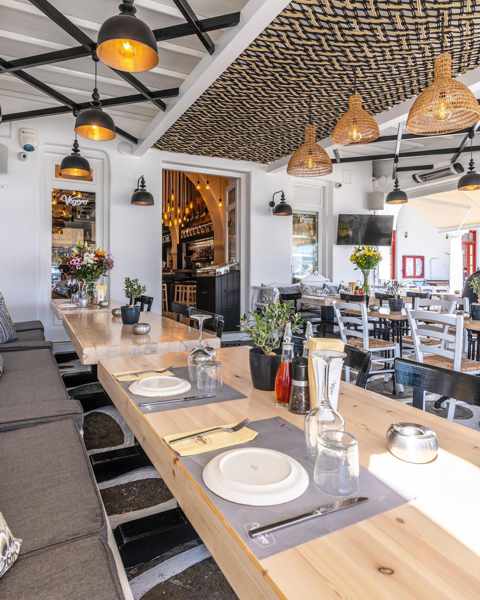 Beginning November 14, the Vegera Mykonos bar will be open only on Friday and Saturday nights from 9 p.m.  for drinks, music and dancing. Food won't be available — the Vegera restaurant kitchen will be closed for the winter.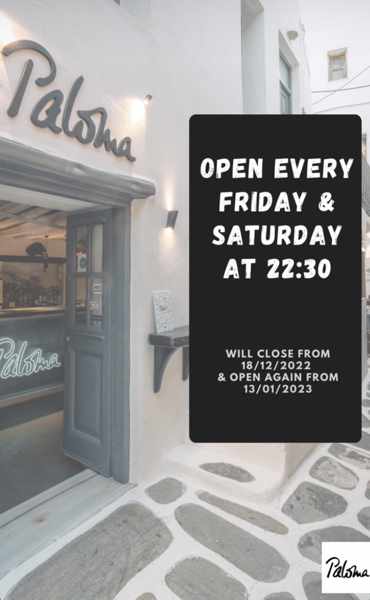 Paloma Bar will be open for Friday and Saturday night parties until December 18. After a Christmas and holiday break, the bar will re-open on January 13 2023. 
Season closing events and announcements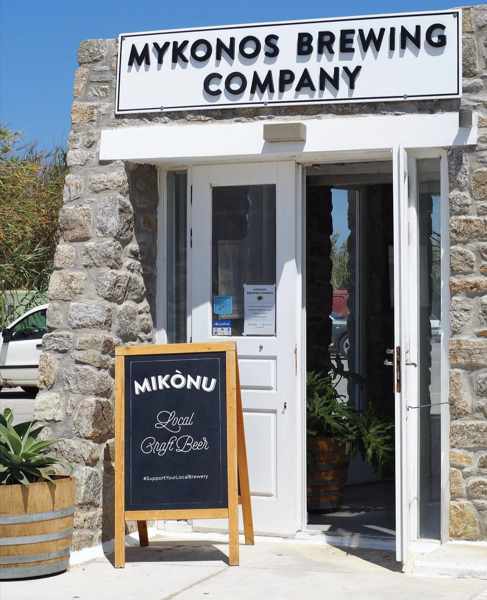 Mykonos Brewing Company, makers of the island's iconic Mikonu craft beer, will be closed for the holiday season starting on December 23. The brewery will reopen on January 4.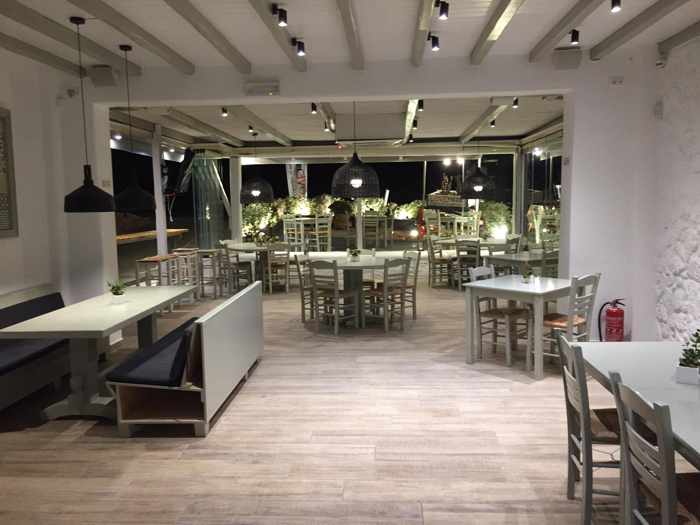 On December 18, Lovemeze restaurant in Ano Mera announced that it has permanently closed, after three years of operation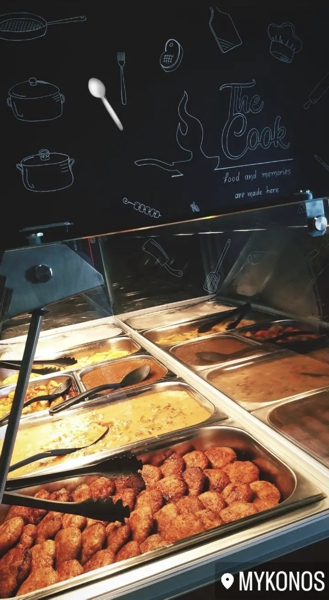 The Cook in Ano Mera will be taking a holiday break starting on December 16. The restaurant will re-open on January 16.
El Burro will hold its season closing party on Sunday December 11, with music by DJ Nick Sintilas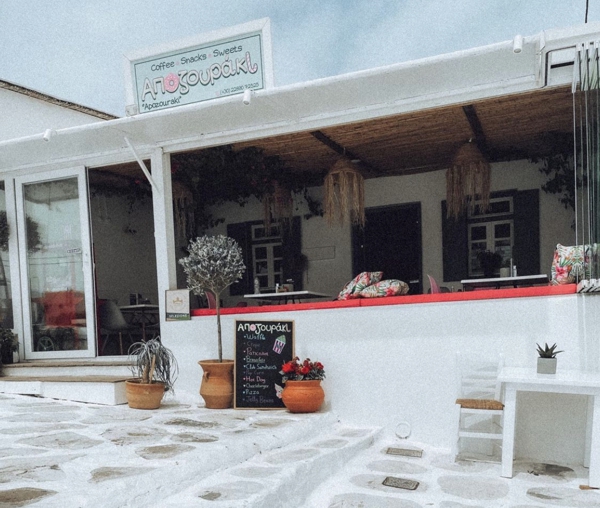 Sunday December 4 is season closing day for Apozouraki cafe in Ano Mera. The cafe says it will reopen in the new year "with many changes and many new surprises."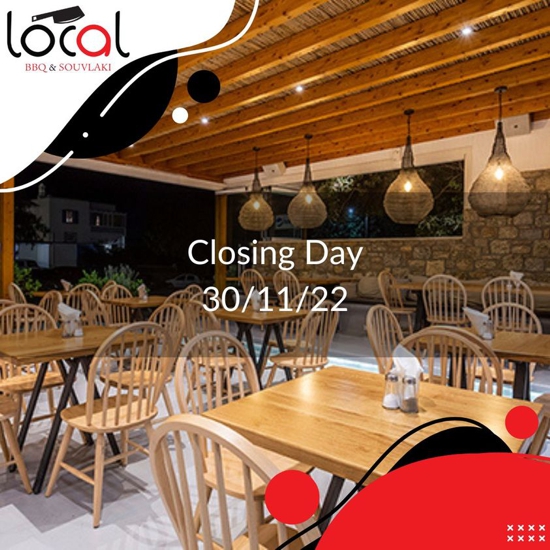 Local Mykonos BBQ & Souvlaki ends its season on November 30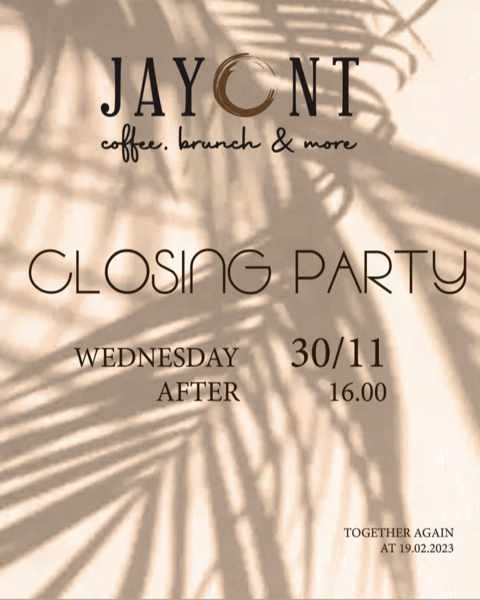 Jayont Coffee Brunch & More in Ano Mera will celebrate the end of its first season with a closing party on Wednesday November 30. It won't be closed for too long, though — Jayont says it plans to reopen on February 19 for the 2023 season.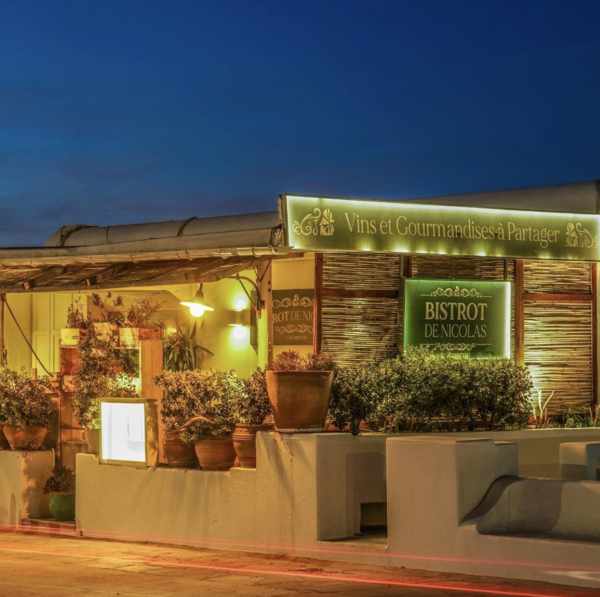 Bistrot de Nicolas is serving its winter menu until November 26, when it will be closing for an extended break.  Until the 26th, the restaurant will be open Tuesday through Saturday nights, from 6 p.m. until midnight.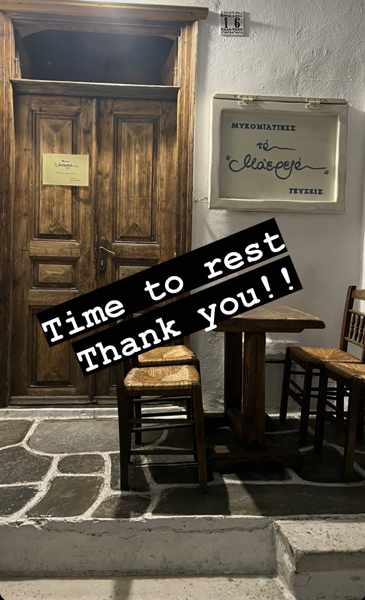 To Maereio taverna posted this season closing announcement on its social media pages on November 9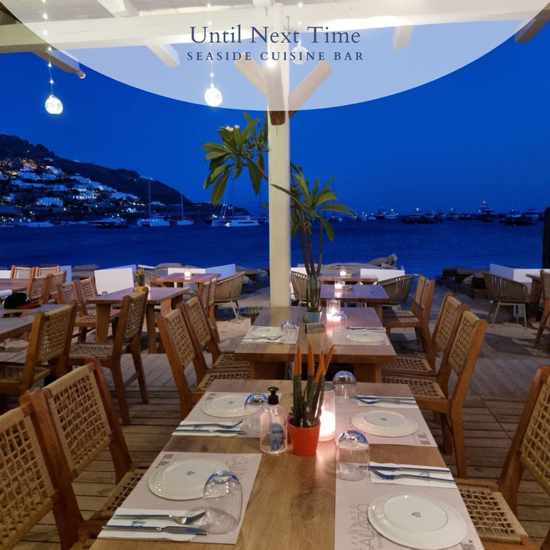 Aperanto Galazio restaurant at Ornos beach announced the end of its season on November 8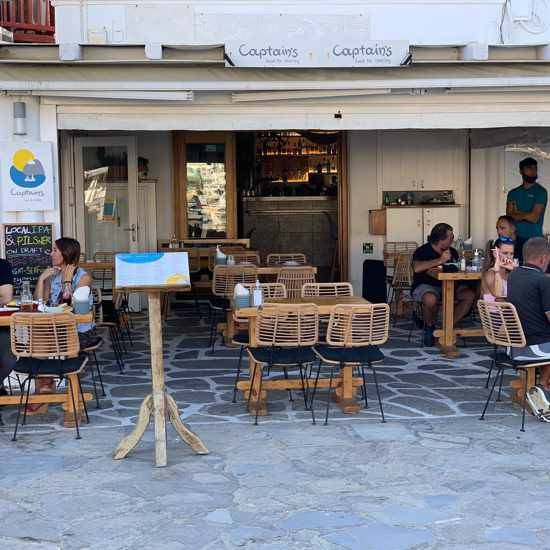 Captain's — Food for Sharing mezedopoleio opened for the final time this season on Sunday November 6. "The good times are taking a break. We'll be back in early 2023," the restaurant said in a season-closing post on its social media pages.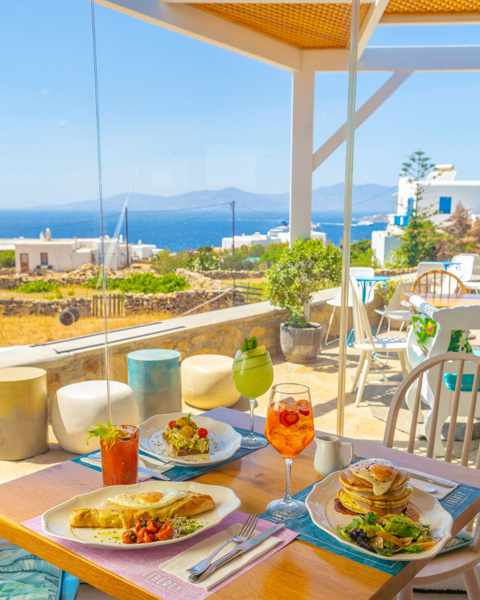 The Liberty Breakfast Room ended its season on November 6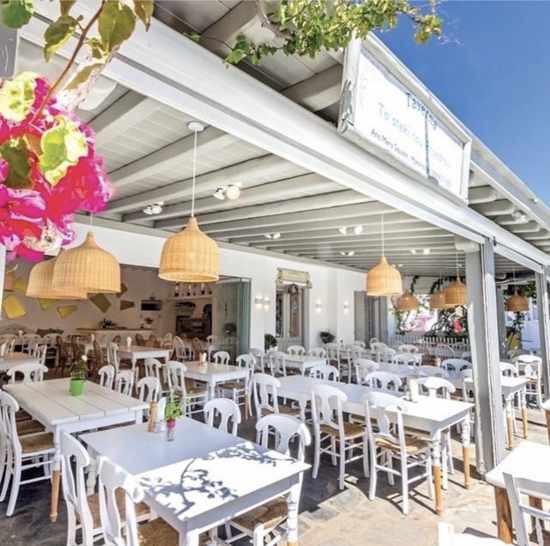 November 6 is closing day for To Steki Tou Proedrou taverna in Ano Mera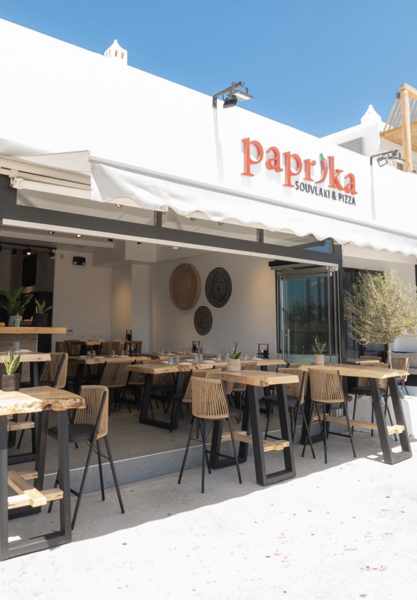 November 6 is closing day for the Paprika Souvlaki & Pizza restaurant in Drafaki. The Paprika store in Ano Mera will remain open a few days longer.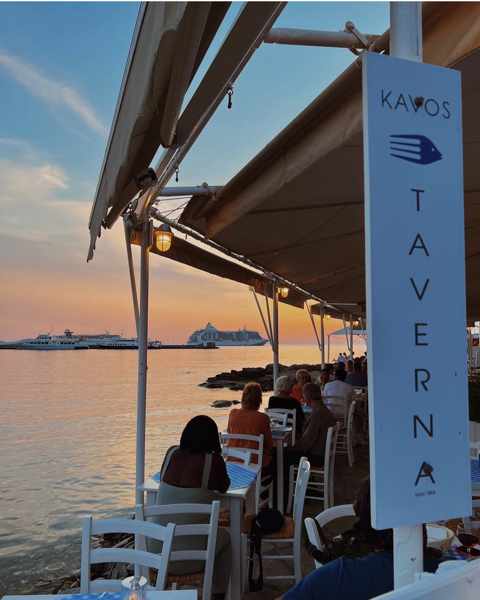 November 3 was the last day of the season for Kavos Fish Taverna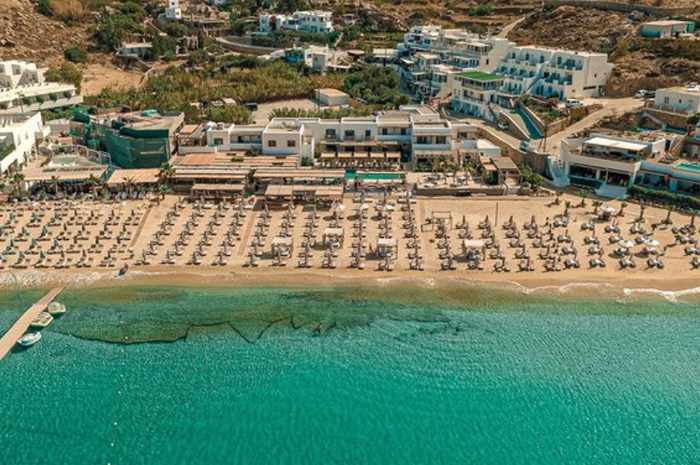 On November 1, Branco Mykonos Beach Resort announced the end of its season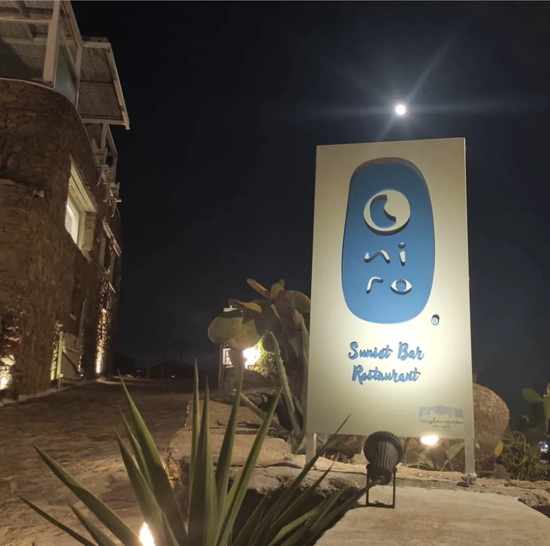 On November 1, Oniro Sunset Bar & Restaurant at the Mykonos View Hotel announced the end of its season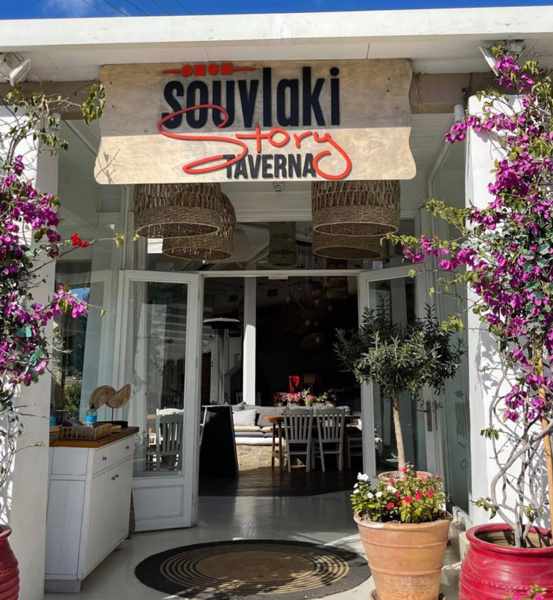 On November 1, Souvlaki Story Taverna in Argyraina announced it has closed for the winter. However, the Souvlaki Story location on Enoplon Dinameon Street will remain open a little while longer.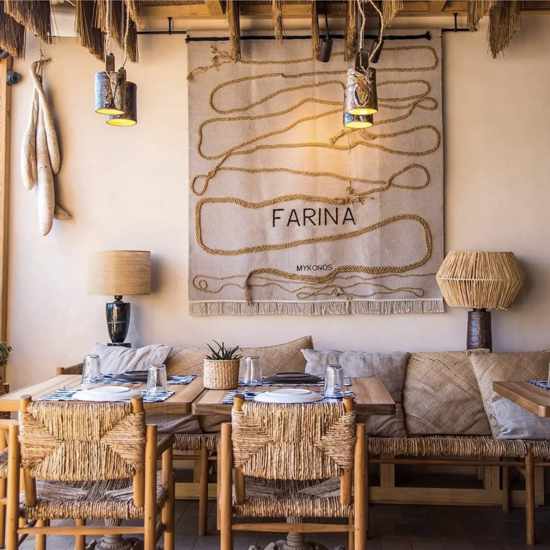 On October 31, Farina Cucina Italiana at Ornos announced that its 2022 season has ended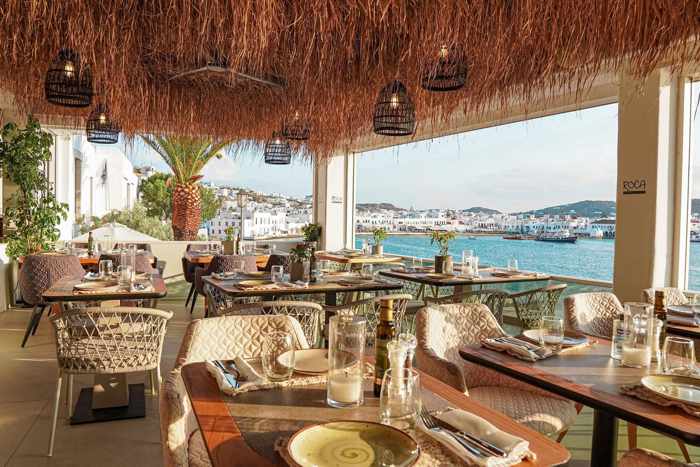 Sunday October 30 marks the end of the season for Roca Restaurant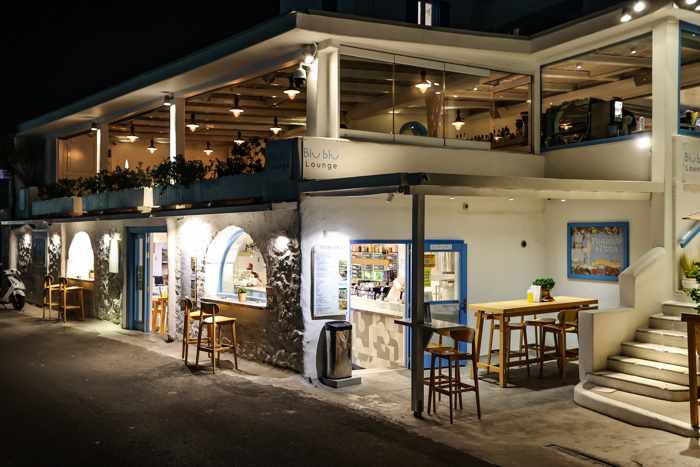 October 30 is closing day for Pita Wrap & Pizza Mykonos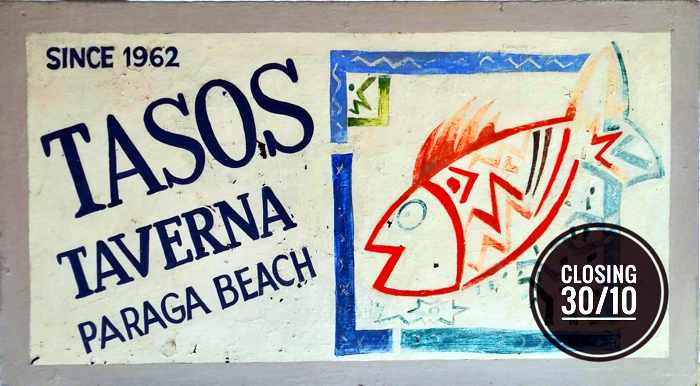 Tasos Taverna will wrap up its 60th season on October 30 with live music entertainment by the local band Αποσπερίτες
To see more venue closing dates, please click on the link below to turn to page 2.
CONTINUED ON PAGE 2