Club openings and events in March and April 
Ling Ling, the chic late night restaurant / bar / lounge and dance club in Mykonos Town, opened for its second season on March 23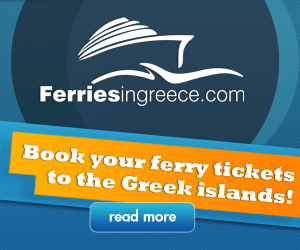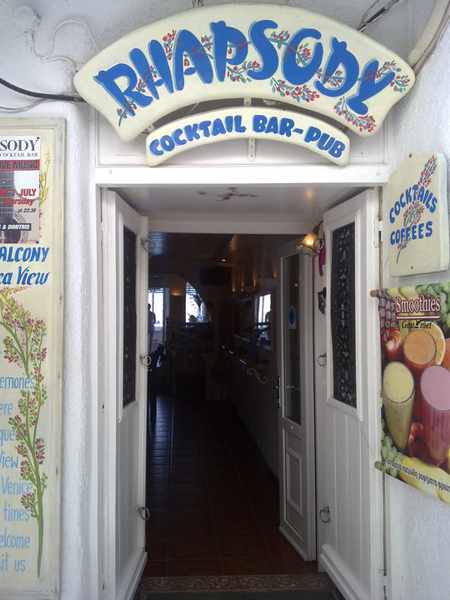 April 1 was opening day for Rhapsody cocktail bar and pub at Little Venice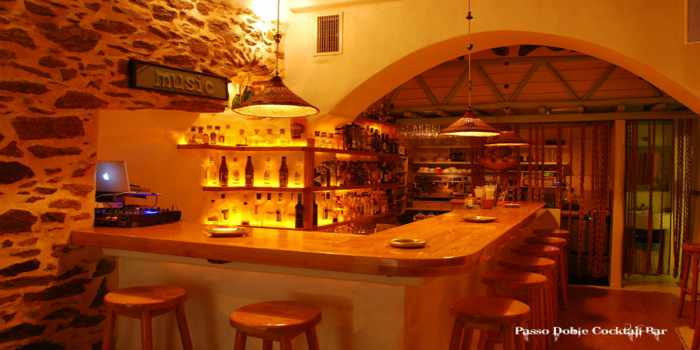 Passo Doble cocktail bar on Matogianni Street in Mykonos Town opened on April 1. This photo of the bar's interior is from allmykonosvillas.com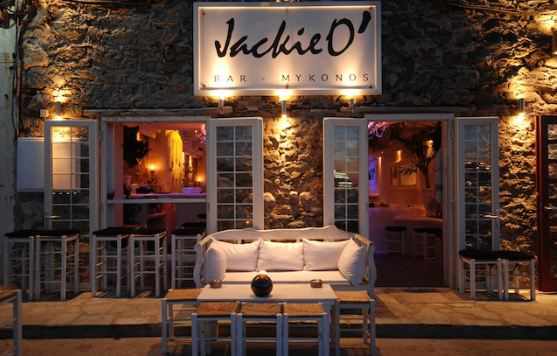 JackieO' Bar in Mykonos Town kicks off its 2016 season on Friday April 8. This street view photo of the bar is from Travel Gay Europe's Mykonos gay bar guide.
Room 101 Bar in Mykonos Town holds its opening party on Friday April 8 with music by Edaward and Mapet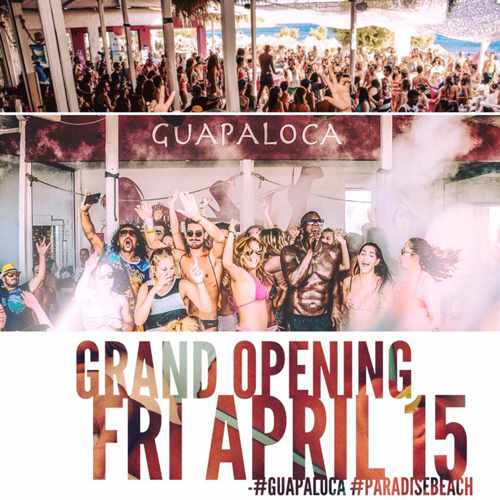 Guapaloca bar at Paradise beach reopens on Friday April 15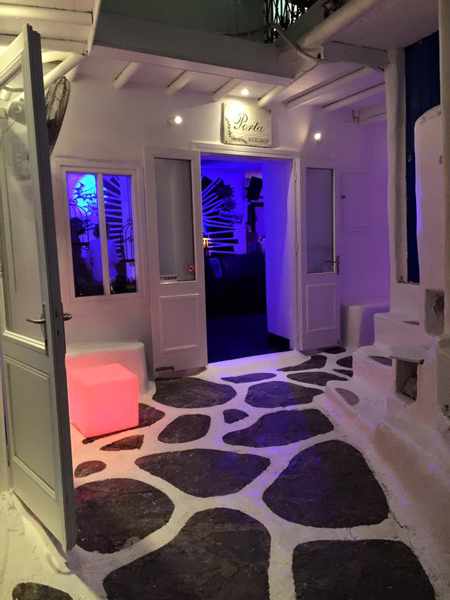 Freshly renovated Porta Bar re-opens for the season on Friday April 15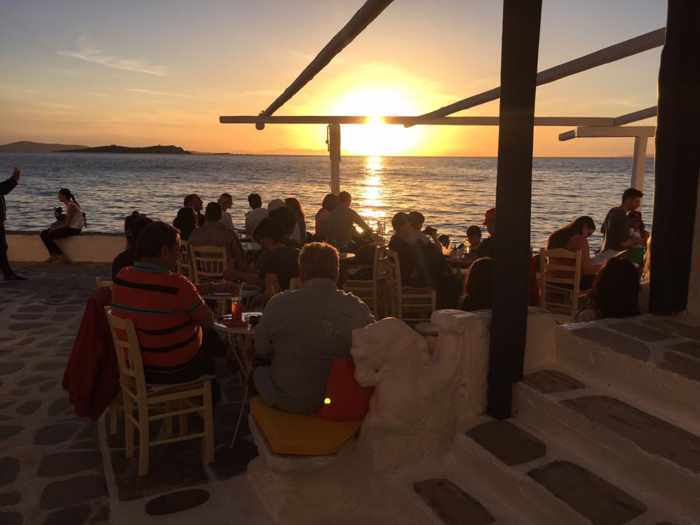 Galleraki Bar opens April 15 at its popular sunset view location on the Little Venice seafront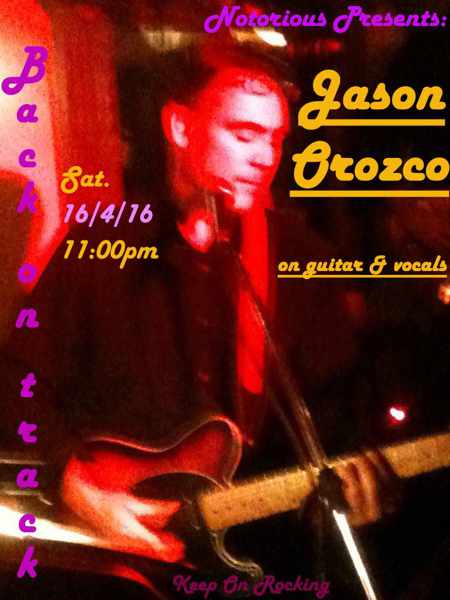 For live rock music entertainment, head to Notorious Bar on April 16 for its Keep on Rocking show featuring Jason Orozco
Paradise Beach Resort kicked off its 2016 season in mid-April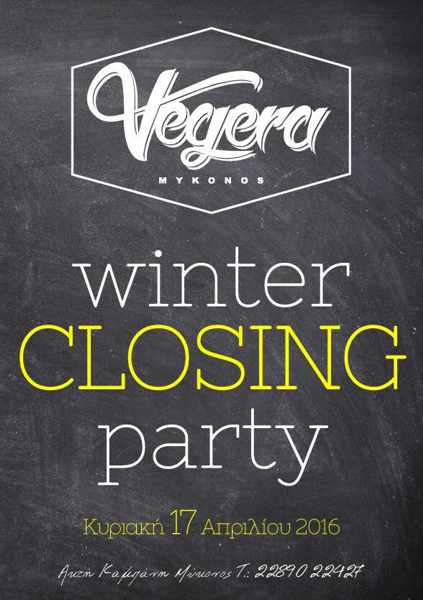 Vegera restaurant will be bidding good-bye to winter with a special Winter Closing Party on Sunday April 17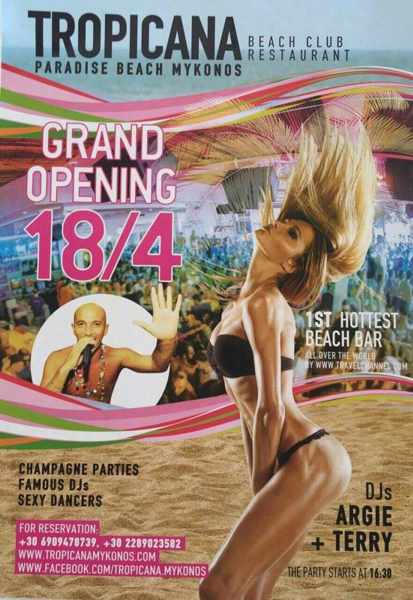 Tropicana Club restarts its parties at Paradise beach on Monday April 18

Friday April 22 is opening day for Scarpa Bar at the Little Venice seafront
Semeli Bar reopens April 22 at its seafront location in Little Venice 

A third venue at Little Venice is opening on Friday April 22 — Vicolo Bar

Thalami Bar holds opens on Friday April 22. It's located behind the Mykonos Town Hall building.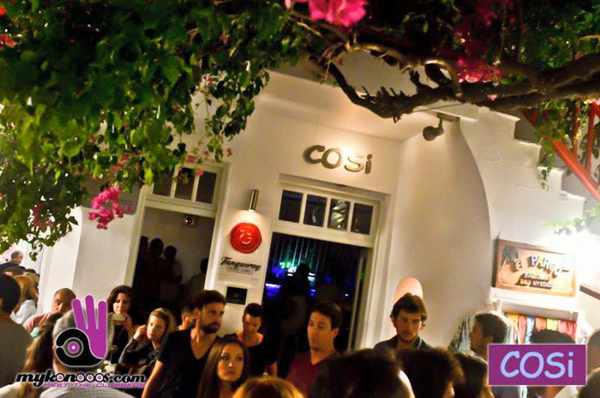 Cosi Cafe-Bar celebrates its grand opening on Saturday April 23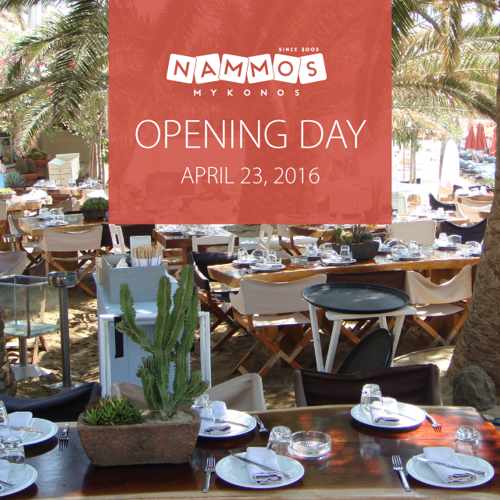 Nammos beach club and restaurant at Psarou beach kicks off another season of upscale dining, parties and entertainment on Saturday April 23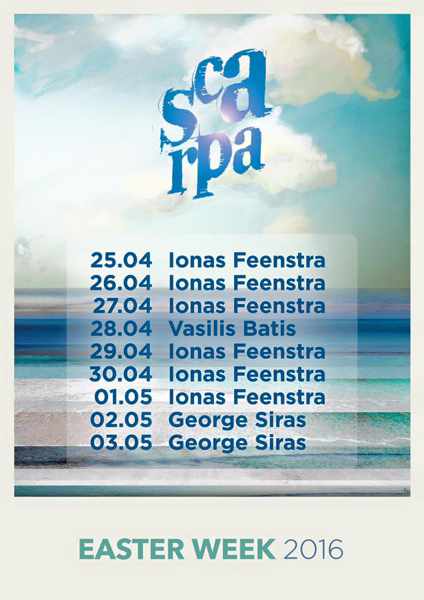 Scarpa Bar's DJ lineup for Greek Easter Holy Week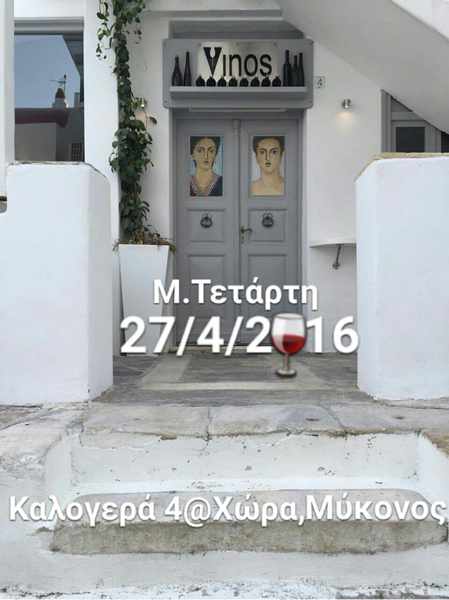 Fully-renovated Vinos Bar launches its new season on Wednesday April 27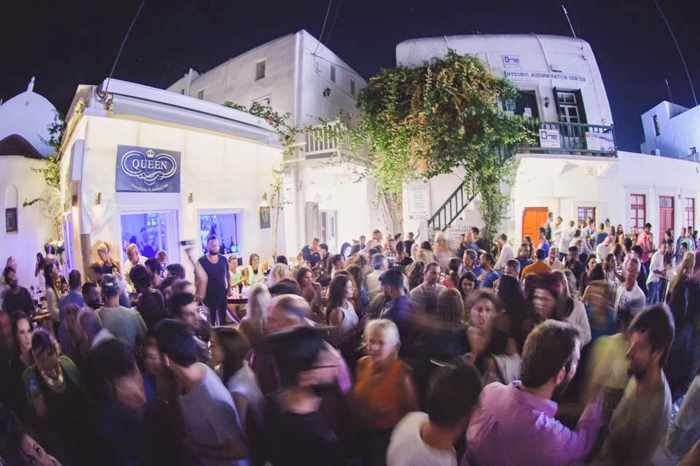 Queen of Mykonos champagne & cocktail bar opens on Thursday April 28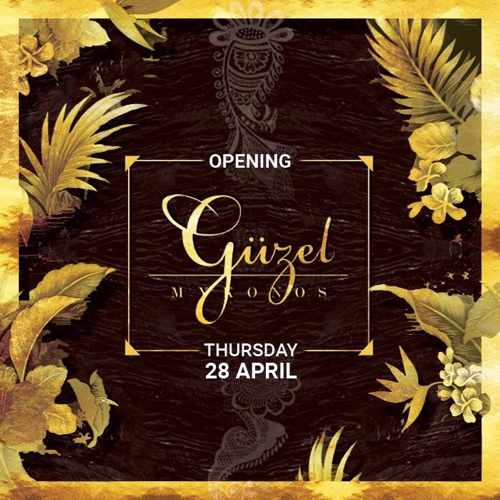 Güzel nightclub opens Thursday April 28 for Greek Easter partying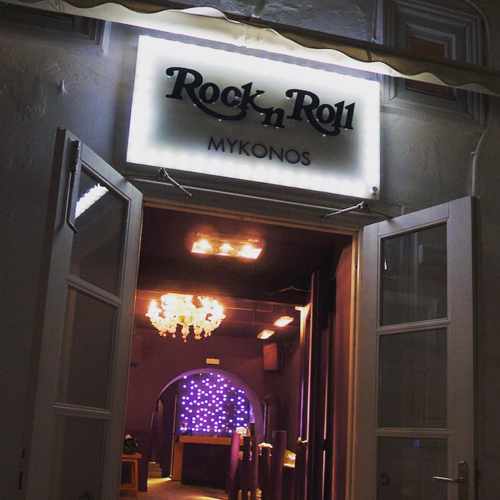 Rock n Roll Mykonos opens at 10:30 p.m. on Thursday April 28

April 28 is opening night for Kastro Bar, which overlooks the Little Venice seafront just steps from the famous Paraportiani church. It's Kastro Bar's 40th year on Mykonos.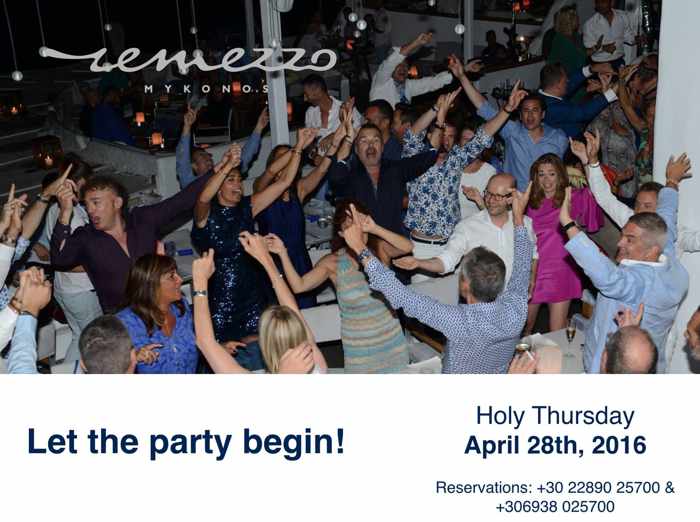 Remezzo cocktail bar and restaurant launches its season on April 28, the Holy Thursday of the Greek Orthodox long Easter holiday weekend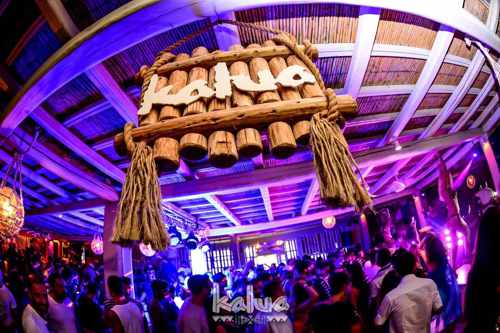 Kalua Bar brings parties back to Paraga beach starting on Friday April 29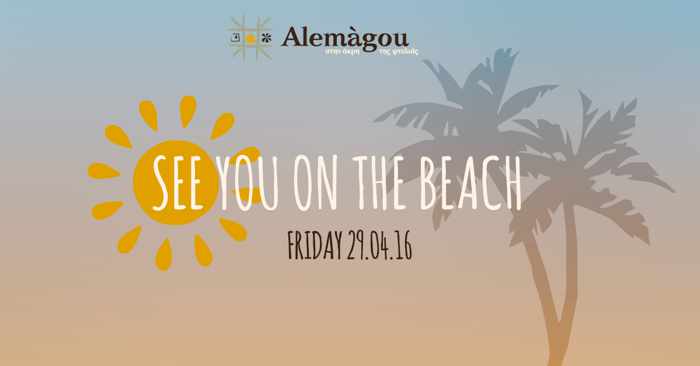 Alemagou, the restaurant and bar at Ftelia beach, is throwing a season warm-up party on Friday April 29.  Alemagou will have cocktails, music and food — including lamb — for an "authentic Greek Easter Experience" on the beach.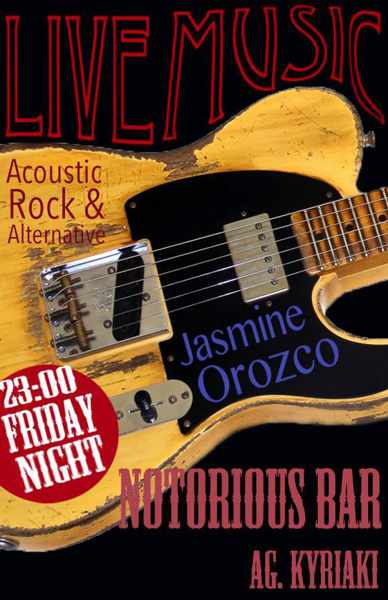 Notorious Bar presents live acoustic rock and alternative music by Jasmine Orozco on Friday April 29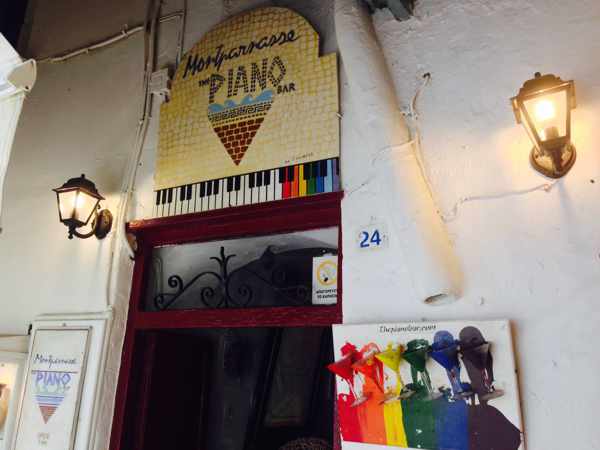 A Mykonos nightlife icon, Montparnasse The Piano Bar opens on Friday April 29

 Cabaret Mykonos kicks off its summer season with live performances by the group Melisses on all three nights of the Greek Easter weekend — April 29 and 30 and May 1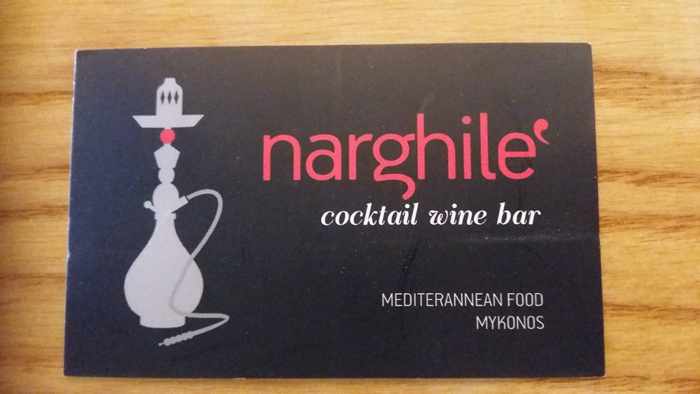 Narghile cocktail and wine bar is showcasing new menu items and new cocktails, along with "the best international music from 60s to late 90s," at its season opening party on Saturday April 30.
Babylon Bar kicks off its season on Saturday April 30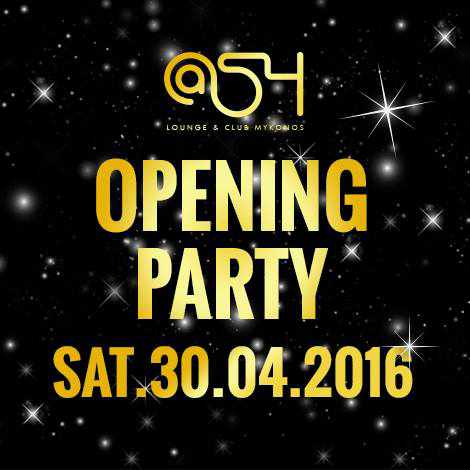 @54 Lounge and Club at Manto Square in Mykonos Town is throwing its season opening party on Saturday April 30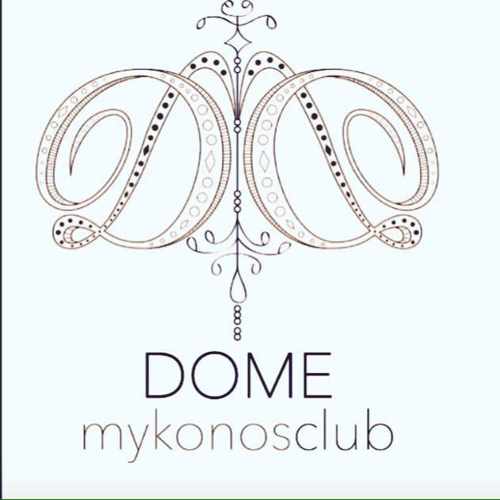 Brand-new Dome Club on Matogianni Street holds its grand opening on Saturday April 30.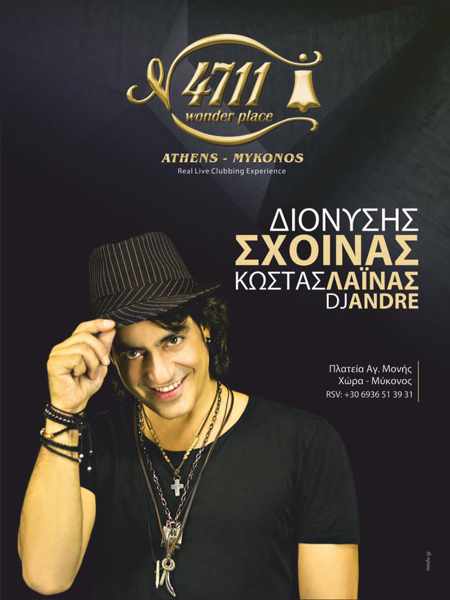 4711 Mykonos launches another season of live Greek musical entertainment with a grand opening party on April 30 2016 headlined by Dionisis Sxoinas
CONTINUED ON PAGE 3